Simple 3-Step Setup
1
Create an Account
Start your free trial with nothing more than your email. No credit card required.
2
Upload Your Data
Upload your location data in CSV or many other accepted formats.
3
Install On Your Website
Simply paste one line of code to install your locator. Works with any website.
No shortage of killer features
Works on any website
…and many more. view integration guides
Generate Leads, Calls, Conversions and Revenue from your Locator – and track it all
How many leads has your locator generated for you this year? How many calls, emails or clicks? MetaLocator is a conversion-focused locator that tracks analytics on all leads including on calls, email, sales, social sharing and eCommerce activity.
Create any type of locator, quickly and easily.
Basic "locator" features are ready to go out of the box so you can create a store locator, product finder or dealer locator for your web site in minutes.
If needed, explore the entire feature set including a sales territories, custom data types, record relationships, your own map marker icons and much more.
Store Locator
Quickly find the nearest stores to your users. Present clear results automatically based on the user's detected location.
Quickly find the nearest stores that stock your products. Manage individual store-level product inventory.
Securely show your bank or credit union's branch locations, including ATMs, services provided, hours, location photos and more.
Sales Territory Locator
Show nearby locations where your products can be sold, serviced or repaired. Display locations based on capability, features and staffing.
Provide a hierarchical drill-down search of your network providers with photos, gender, specialties and location.
Promote your dealer network on your Website with a searchable map of your dealers. Include ranking factors, products and services for each dealer.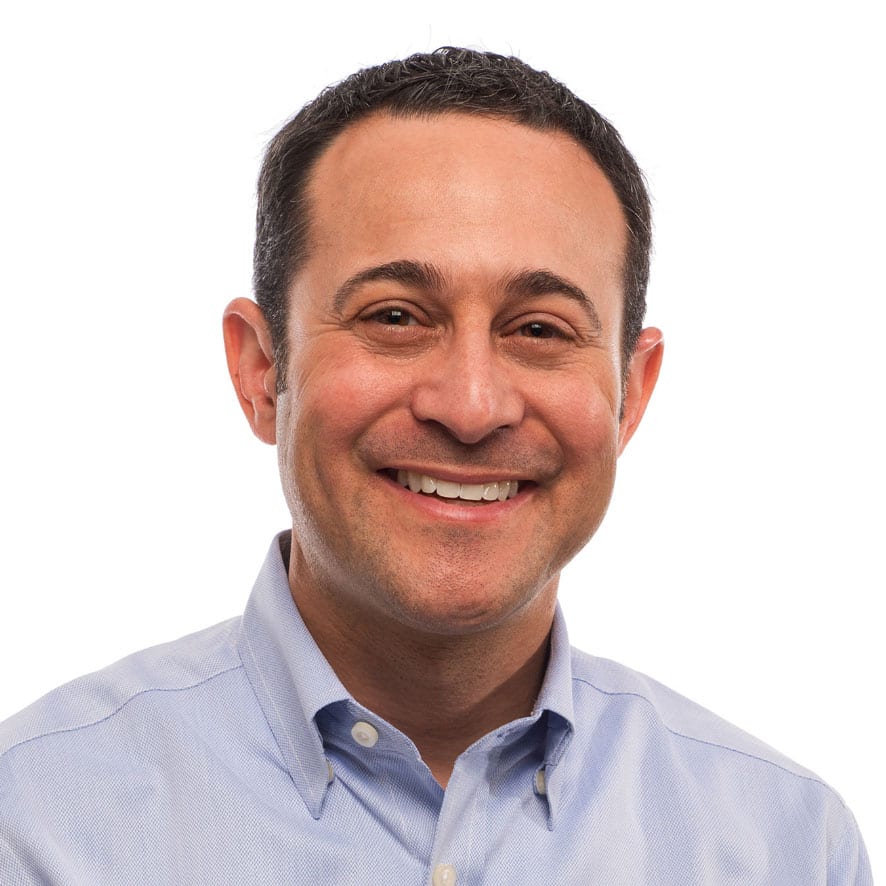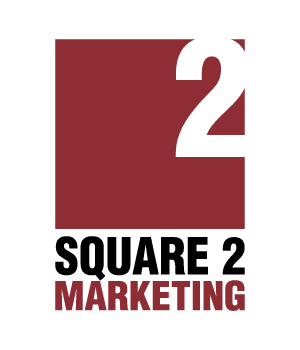 I have been very impressed with MetaLocator. I was reviewing many hosted Find a Location Near You providers and eventually chose MetaLocator because it had all the features that I was looking for, and a very fair price. What I did not know at the time is how great the support would be. I have had a number of "out of the box" scenarios that I needed to set up and all my questions and support requests were answered quickly and knowledgeably. They even made a change to the core of the system to accommodate a specific feature request that I had. I highly recommend this tool.
James Friesen
SQUARE 2 MARKETING
A rock-solid platform that can support the largest companies' requirements.
MetaLocator's platform is engineered to meet the demanding technical requirements of the largest enterprise companies. Our development team is experienced at working with large-scale organizations to design custom locator solutions that satisfy all departments and maximize ROI.
Talk with our sales team today to find out how we can help you.
Contact our sales
and support teams today
Our support, design, and development teams are available and able to work seamlessly with your team to help get you up and running, or to design and build custom solutions. Schedule a session to tell us about how we can utilize the MetaLocator platform together to achieve your business goals.
Or call us at
800.231.6526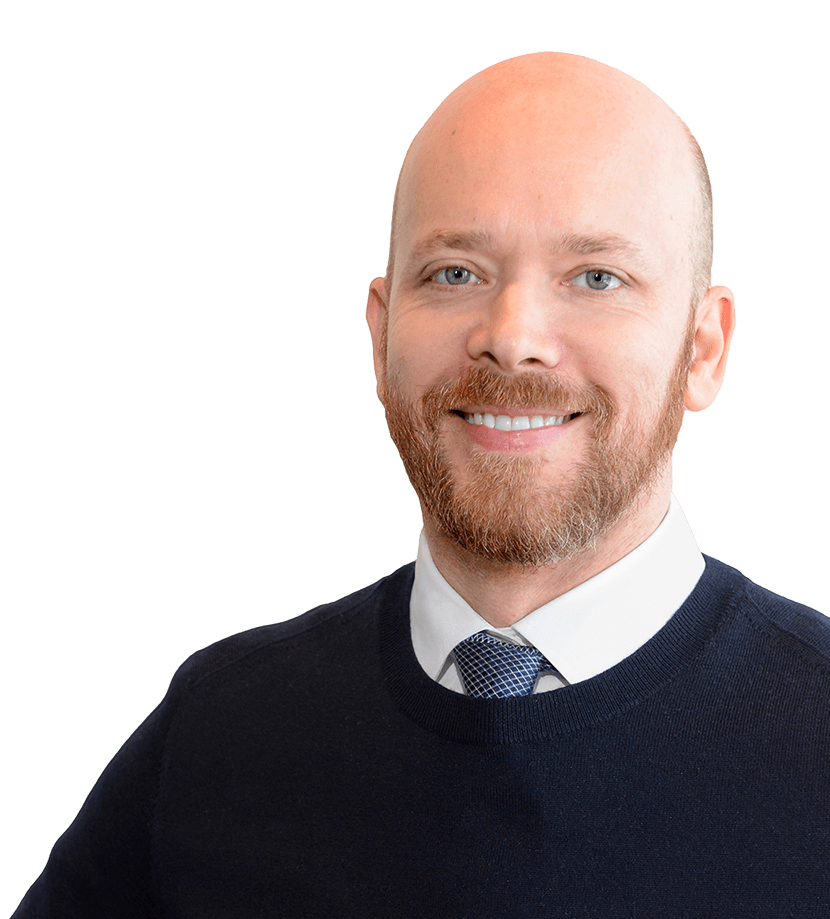 Mike Fatica,
Chief Executive Officer