How it works
1
Import Location Data
Upload a list of your locations in bulk or add them one by one.
2
Choose Options
Use the default text, or customize the flow, language, links and calls to action.
3
Publish your Number
Dedicated toll free and local numbers available. Integrate with your existing call tree and Website.
Try a demo
All language and links in the text message can be customized. The locations used in this example are every bank and credit union in the United States, approximately 100,000 locations. Try searching for 53202 or 80202. One text message will be sent in response.
Local message and data rates may apply.
No shortage of killer features
Integrates with our store locator product, allowing centralized content and feature management.
Saves Staff Time
Include links to directions, store hours and custom fields
Full zip code search over the phone
Allow customers to search your locations over SMS using simple text messages.
Send multiple results, links and details via Text Message
Configure the number of nearby results to send, including full control of the message content
Control Every Word
The MetaLocator Interface Editor allows you full control of the message contents.
Multiple Languages
We can provide additional numbers for additional languages as required
…and literally hundreds more. read the full list.
Contact our sales
and support teams today
Our support, design, and development teams are available and able to work seamlessly with your team to help get you up and running, or to design and build custom solutions. Schedule a session to tell us about how we can utilize the MetaLocator platform together to achieve your business goals.
Or call us at
800.231.6526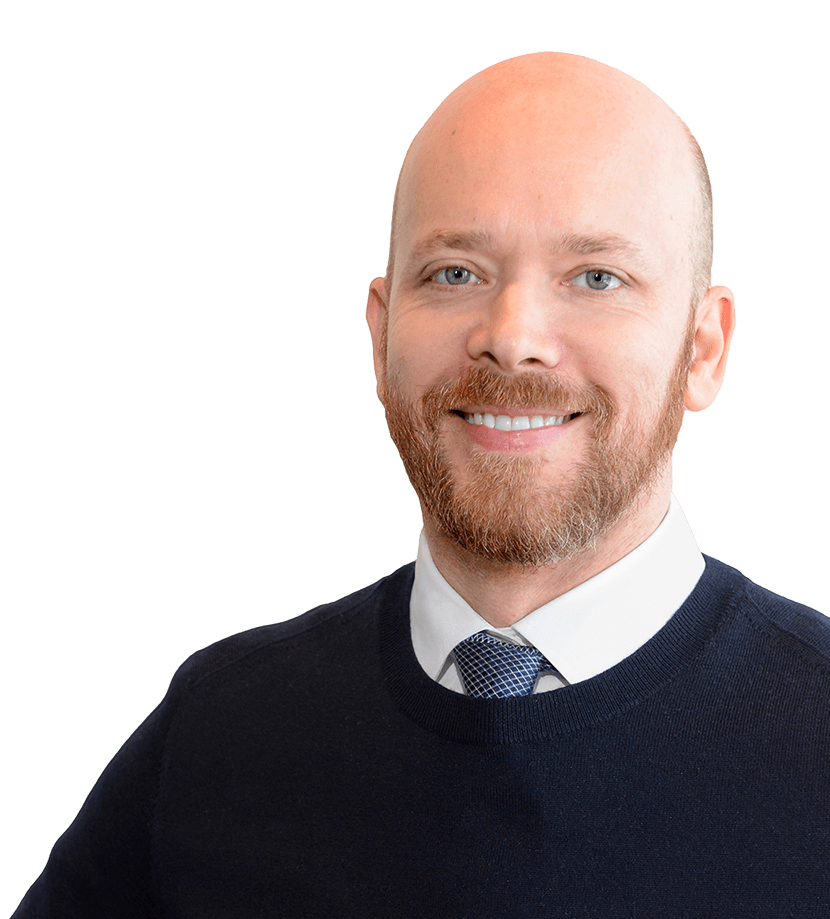 Mike Fatica,
Chief Executive Officer