Connecting people through innovative software solutions.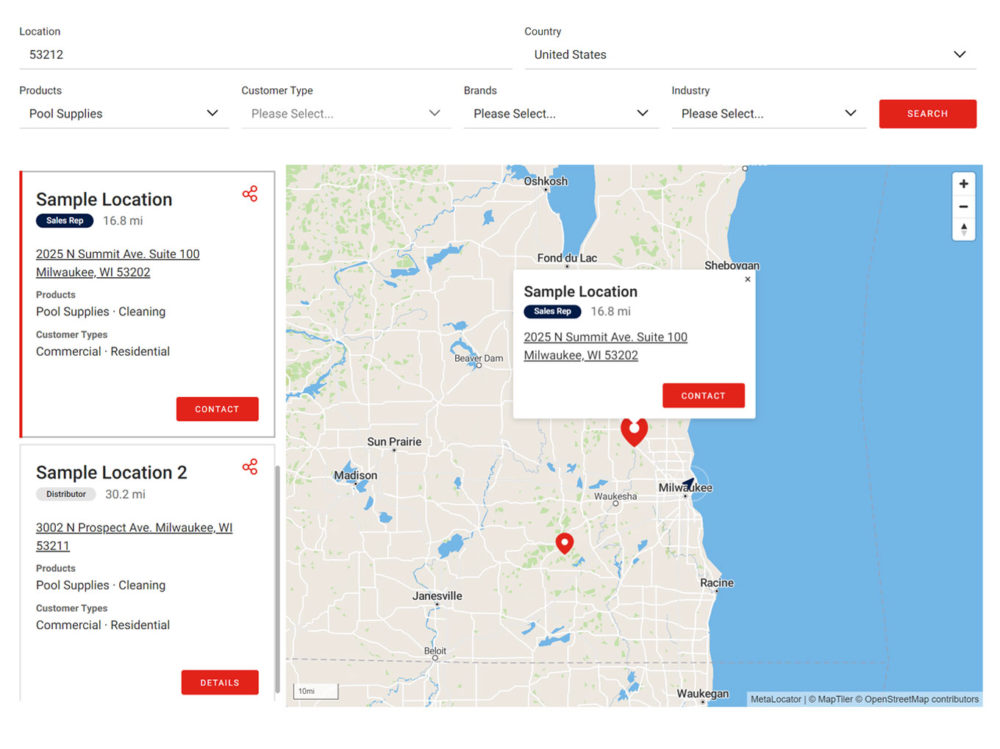 MetaLocator is an automated local marketing platform for businesses of any size. Our offering includes store locators, local landing pages, local data publishing, crowd-sourced data, data cleansing and consistency, voice and text message local marketing, mobile applications, review monitoring, local coupons, product finders and more.
MetaLocator staff are passionate about the Web. We create industry leading technology that redefines how people design and use software. MetaLocator is a mash-up of innovations that work together to create a location management and customer interface solution that outpaces the competition.
MetaLocator was originally introduced as a plug-in to the popular Content Management System Joomla!. The system was refined over literally thousands of different implementations around the globe. We created MetaLocator.com leveraging that vast experience to create a scalable locator software solution that works on any website.
Our company works around two simple principles: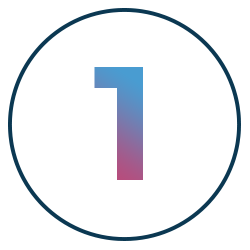 We are constantly evolving our software to impact our customers and users in ways they never expected – going way beyond meeting expectations.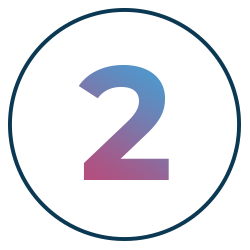 Embrace our customer's knowledge
We are in the business of providing a highly effective solution for you. You work every day to reach your customer and have insight beyond the reach of any market research team. We listen to your ideas, concerns and feedback to continuously fuel our innovation.
MetaLocator is written and maintained by Fatica Consulting L.L.C. – a company that has been providing software development to Fortune 500 companies for 20 years.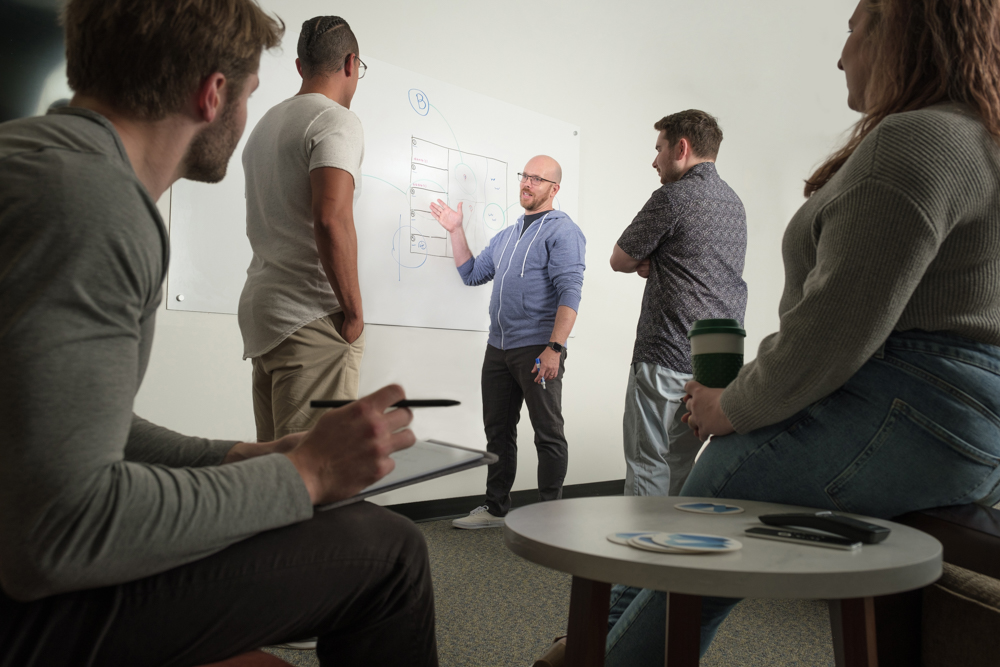 Core Values & Company Culture
At MetaLocator we pride ourselves on having a positive culture and environment. We strive to provide only the best service to all clients, large and small. We keep our day to day in the office lighthearted, collaborative and exciting, while still putting in hard work to grow our customers' businesses.

Our company prides itself on the work we do and the relationships we build with both customers and with each other. We keep our work environment fun, flexible, and modern, while always executing our customers' needs.
Rooted in Milwaukee
Located in Milwaukee, WI, MetaLocator prides itself on playing a role in the local manufacturing industry. Like many of Milwaukee's flagship companies, MetaLocator has a presence across the globe. We are proud to be rooted in Milwaukee.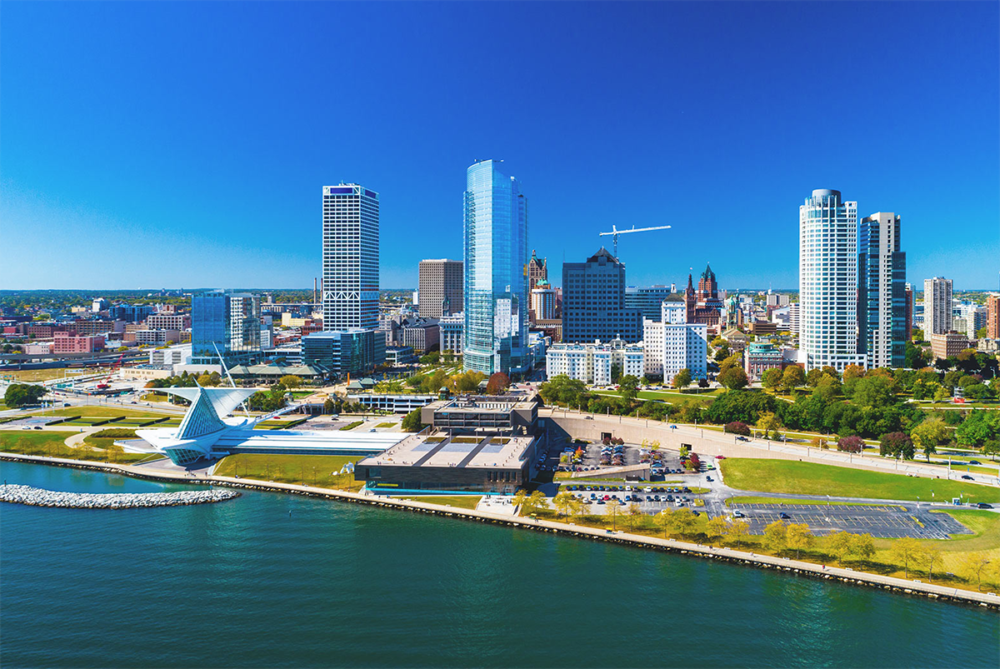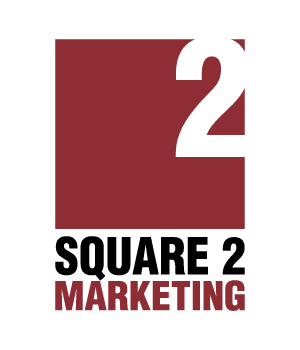 I chose MetaLocator because it had all the features that I was looking for, and a very fair price. What I did not know at the time is how great the support would be. I highly recommend this tool.

Contact our sales and support teams today
Our support, design, and development teams are available and able to work seamlessly with your team to help get you up and running, or to design and build custom solutions. Schedule a session to tell us about how we can utilize the MetaLocator platform together to achieve your business goals.