Adam Bundy
Web Development Lead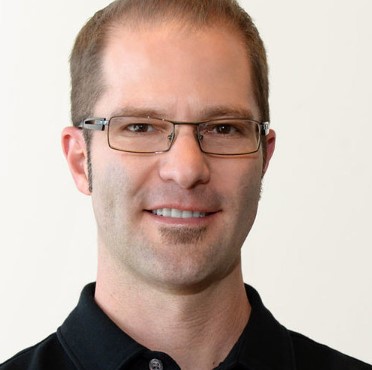 Adam Bundy has been lead of Visual Design and Front-end Development at MetaLocator for the better part of a decade. Adam works closely with MetaLocator clients to bring their strategic goals to life in effective, user-friendly locator interfaces that fit seamlessly into their websites. 
Adam graduated from Colorado State University in 1998 with a Bachelor's Degree in Fine Art with a concentration in Graphic Design. 
Adam currently resides in Denver, Colorado. He enjoys running, cycling and hiking as well as traveling the world with his wife. 
more about the team
Favorite Sports Team:
Denver Broncos
Favorite Music Artist:
LCD Soundsystem, Radiohead
Favorite Movie:
Zoolander
Favorite TV Show:
Breaking Bad
Favorite Book:
Man's Search for Meaning
What you like most about MetaLocator:
"The MetaLocator team has the perfect blend of skills and personalities. Everyone is always willing to jump in and contribute, and prioritizes our clients and the final product over personal contribution or recognition."