Agency Platform
MetaLocator can provide a complete Local Marketing solution for your clients in a centrally managed dashboard that allows for quick and easy management of multiple clients.  MetaLocator Partner Agencies enjoy a dedicated control panel, unified billing and the ability to add and manage client accounts on-demand.
MetaLocator works with several Agency Partners with clients who have various wants and needs. In our experience, this model allows both parties to scale and reach a wide variety of industries. Successful Agency Partners leverage our live support and the many different resources available in order to easily assist existing clients and onboard new clients, helping everyone grow.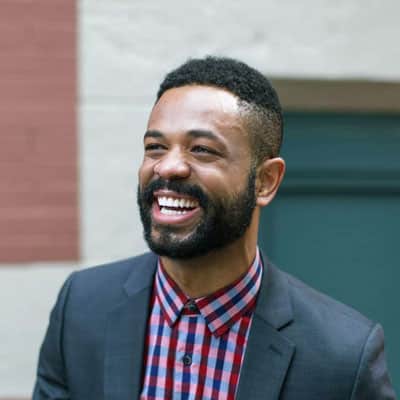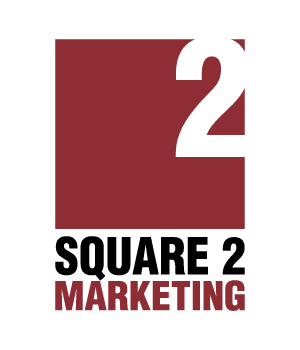 I have been very impressed with MetaLocator. I was reviewing many hosted Find a Location Near You providers and eventually chose MetaLocator because it had all the features that I was looking for, and a very fair price. What I did not know at the time is how great the support would be. I have had a number of "out of the box" scenarios that I needed to set up and all my questions and support requests were answered quickly and knowledgeably. They even made a change to the core of the system to accommodate a specific feature request that I had. I highly recommend this tool.
James Friesen
Square 2 Marketing
The following features are included with all Partner Agency accounts:
Direct Agency MetaLocator Support Contact
Centralized Agency Dashboard
Single Sign On for Client Accounts
Client Support Request Routing
The only type of account that can be re-sold
How it Works
Apply to become an Agency Partner
Your Agency provides a single billing method, through which your Client Accounts are billed.
As an Agency, you are free to create and remove MetaLocator accounts as needed from your Agency control panel.
You are free to charge your clients whatever price you deem appropriate.
Clients contact your agency directly for support. Your Agency is free to request support in turn from MetaLocator
Requirements
Submit an application
Purchase at least 2 Pro-level licenses
Getting Started
Contact MetaLocator to apply to become an Agency Partner. To learn more about MetaLocator, visit our website.