Engage Partners and Boost Data Quality
Maintaining accurate partner profile information is a constant struggle without the right tools. A partner directory can only be as good as the data it contains. If you are struggling to gather and maintain accurate partner data, Crowdsourcing can help. Crowdsourcing allows your partners to create and maintain their own profiles in a moderated environment that vastly improves data quality, freshness and accuracy. A systematic way to gather and maintain partner profile data avoids:
Out-dated contact information such as address, phone and email
Constant flow of support requests to update profile data
Frustrated dealers due to inaccurate information
Lost business due to bad contact information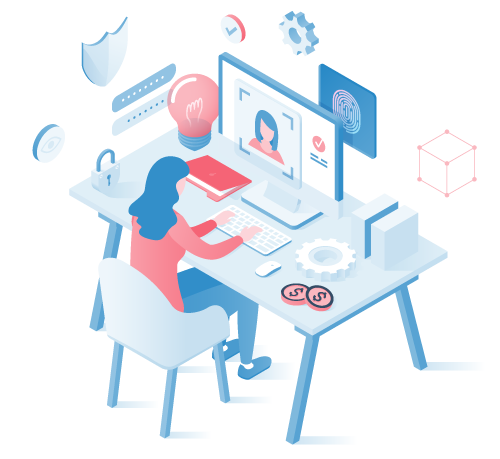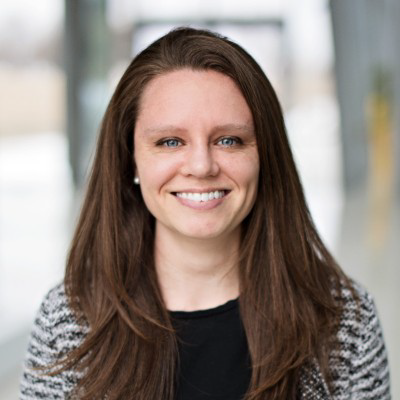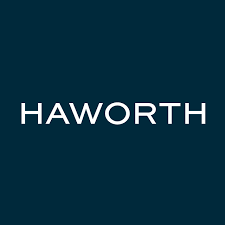 Out of all the vendors Haworth has worked with over the 7 years I've been here, I feel like you guys are consistently the most responsive and helpful and just really easy to work with. I've definitely appreciated that. […] Your effort and level of engagement to bring us up to speed and make sure that we're aware of the latest and greatest capabilities of the tool has been really helpful for us.
Megan Newton
Haworth
Succeed with rich partner data
Accurate and complete partner data is best when it comes straight from the source. Collecting pictures, email addresses and phone numbers has never been easier. Capture data directly from the source. With MetaLocator Crowdsourcing:
Improve customer satisfaction with accurate contact information
Boost partner revenue and customer contact volume
Moderate, approve and even reject incoming partner data via simple notifications
Launch fully automated data enrichment campaigns using your existing email lists.
Enrich profile data while keeping internal profile content intact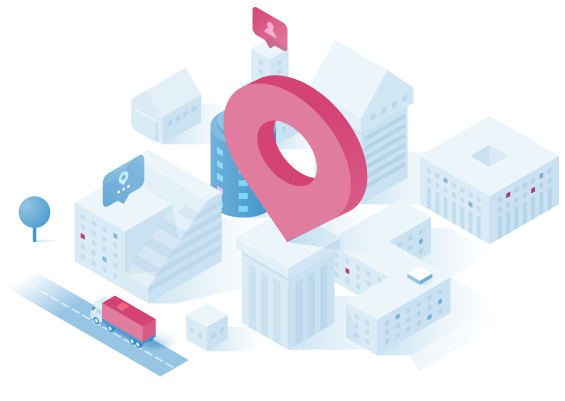 Essential features for Crowdsourcing
Automate Campaigns
Launch fully automated data enrichment campaigns using your existing email lists.
Create rich profiles with custom fields, including photo galleries, links and media
Multiple locations per user
Users can claim and maintain multiple profiles with granular access controls and permissions.
Simple email-based notification system
The crowdsourcing system nudges users and admins every step of the way for approvals, password requests and update notifications
We work with brands of all sizes
Contact our sales
and support teams today
Our support, design, and development teams are available and able to work seamlessly with your team to help get you up and running, or to design and build custom solutions. Schedule a session to tell us about how we can utilize the MetaLocator platform together to achieve your business goals.
Or call us at
800.231.6526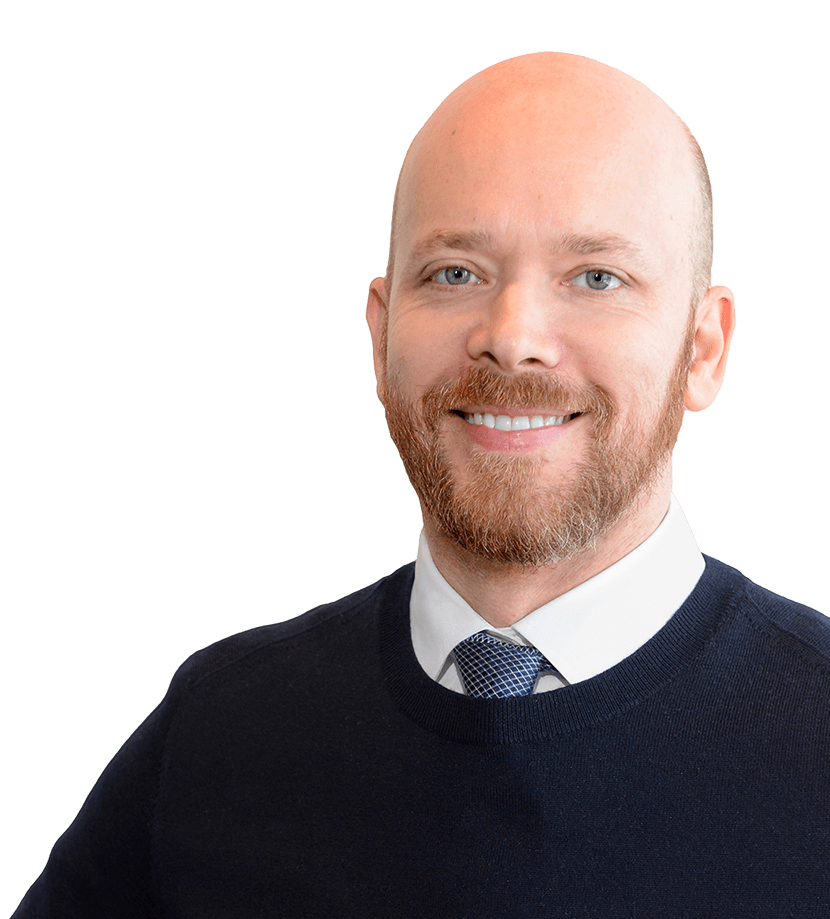 Mike Fatica,
Chief Executive Officer