Enterprise Customer Benefits
Work Without Limits
Gain the freedom to build in MetaLocator without worrying about account quotas or seats. Enterprise relationships remove typical limitations on scale and account quotas to unlock your full creative potential to use the solution throughout your organization. Deploy MetaLocator far and wide without constantly going through procurement, upgrade and change orders. Enjoy an unlimited number of the following:
Administrative users
Locators
Location records
Product records
Scheduled imports
Translations and languages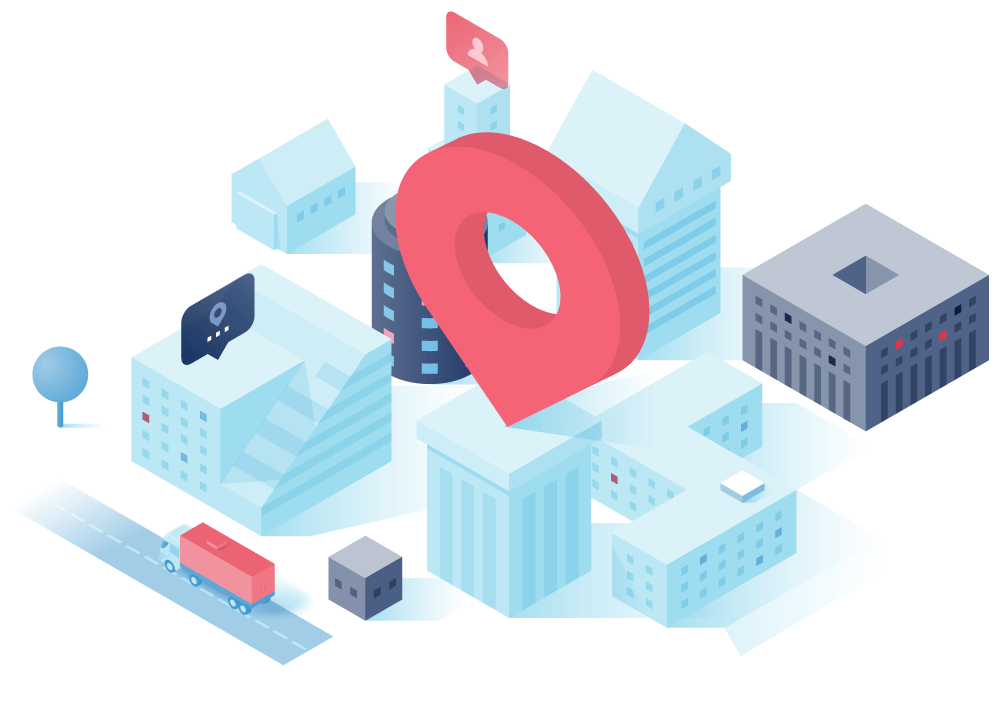 Our Expertise is Your Success
MetaLocator's Enterprise Services Team has been implementing Locator programs in the Enterprise for over 15 years. Our onboarding process has been refined to a predictable, well-organized program that helps you organize the teams, resources and assets required to succeed. Before, during and after deployment, your organization will have first-priority access to our development and support teams. Each Enterprise engagement includes:
Dedicated Project Manager
Weekly Stand-up Meetings
Direct Access to Development, Design, Data and Admin Teams
Customized, Webinars for Training and Knowledge Transfer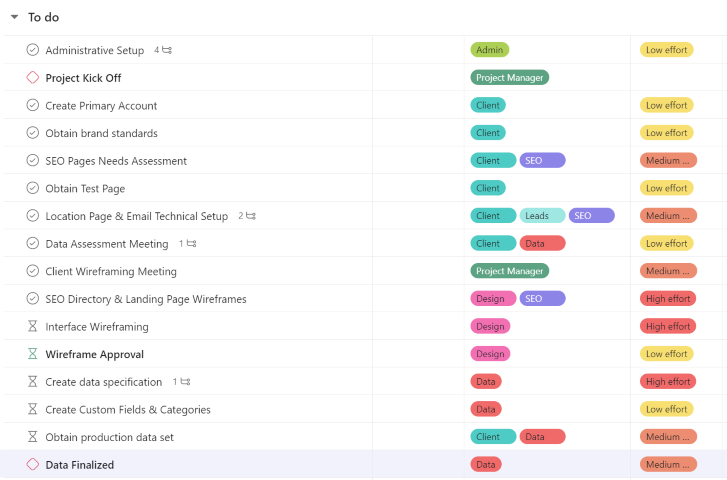 Deep Analytics for Proof of ROI
MetaLocator goes beyond hits and views to prove our value to you and your leadership team. Explore reports that showcase Revenue, Leads, Phone calls and Opportunities, not just clicks and views. Show demand for your products and services with our Heat Map and Category reports. Understand where customers go and what they do before, during and after their visit to your Locator with our analytics integrations. Return on investment is measured in MetaLocator with:
Off-the-shelf native analytics
Integrations with GA4, GA360 and more
Annual Performance Review
Analytics Bulk Exports
Integrated Search Heatmap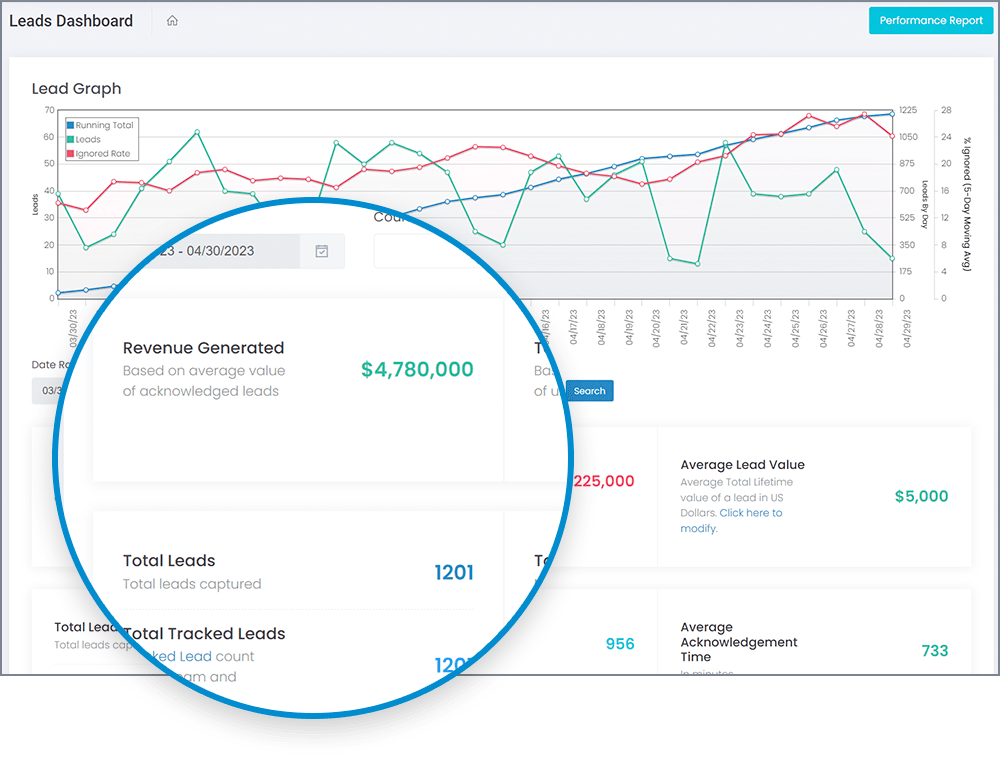 Multi-brand, multi-country, multi-user
Creating independently managed silos of locations, analytics, leads and locators that can share resources and avoid data duplication while also enforcing brand standards and promoting data quality was long considered a pipe dream for large organizations. MetaLocator has leveraged years of experience regarding how to deploy multiple locators across global brands, departments and users to solve this long-standing and wide-spread problem by creating MetaLocator Teams. Teams creates an operating environment where users can work independently while centrally managing permissions, data access and schema. The benefits of MetaLocator Teams include
True multi-user, role-based access
Create separate locator solutions for each brand on their own timeline
Enforce consistent design with Locator Templates
Enforce data quality and consistency
Converge multiple data sources into a single source of truth
Allow users to manage one or more brands for oversight and delegation
Add-on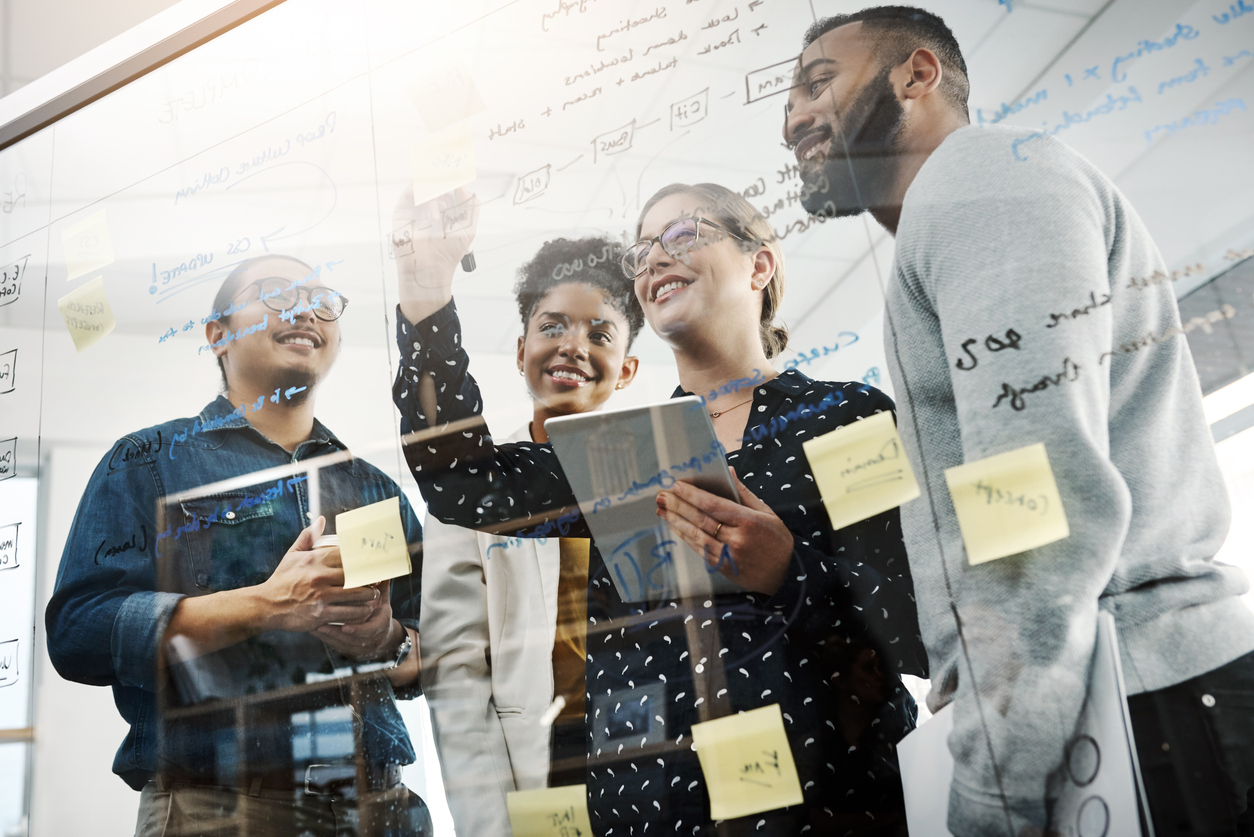 Security, Compliance, Audit and Reliability
MetaLocator has achieved SOC 2 and HIPAA compliance which includes annual independent audits of our security practices, policies and procedures. We continuously monitor over 500 security controls to keep your data and Website safe.
GDPR and CCPA Compliant
HIPAA Compliant
Accessibility for WCAG and Federal Section 508
Daily account backups with distributed off-site storage
Versioning and rollback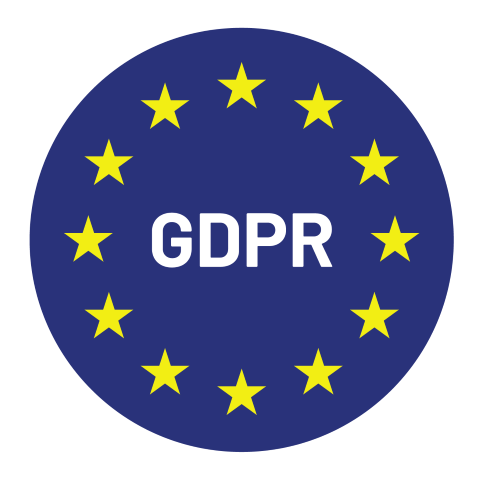 A rock-solid platform that can support the largest companies' requirements.
MetaLocator's platform is engineered to meet the demanding technical requirements of the largest enterprise companies. Our development team is experienced at working with large-scale organizations to design custom locator solutions that satisfy all departments and maximize ROI.
Talk with our sales team today to find out how we can help you.
Enterprise Locator Software Features
Multi-Brand
Segment Brands, Product Lines, Analytics & Data
Compliance
GDPR Compliance & Complete Audit Trail
Scalability
Elastic scaling for extensible performance
Internationalization
Fully translated for any locale, including RTL support
Teams
Role-based Granular Access Control. Multi-user by custom segment and geography
Single-sign-on
Support for LDAP and Custom SSO
Audit & Logging
Centralized logging for audit and accountability.
Change Management
Data and settings version control
MFA Security
Strong password requirements and 2FA supported
Reporting & Analytics
Extensive analytics including ad-hoc reporting and BI tools
API Integrations
3 APIs for data, application and analytics integrations
Priority Support
Enterprise Customers receive support priority including access to the development team
Dedicated Account Manager
Dedicated Computing Resources
Over 200K page views per month
Audit Trail & Detailed Logging
ADA & WCAG Compliance Assistance
Encryption at rest and in transit for all data
BETA Testing Environment
Custom Service-Level Agreements
Support for Two-factor Authentication
Custom SEO Domain with SSL
Ability to Import users in Bulk
CDN-Backed Landing Pages
Access to the Data Management API
Access to the Platform-as-a-Service API
Access to the Analytics API
Background Processes for data import, processing
Data Version Control
Content Staging, Versioning, Rollback
Custom Contract Language
Participation in Security Assessments
Access to GDPR Compliance Tools
Access to Business Intelligence Tools for Analytics