Struggling to manage global, multi-brand locators?
Managing dozens or even hundreds of locators across brands, countries and teams can be an daunting task without the right tools. Disparate strategies, tools, platforms and data sets combine in an unmanaged environment to create in a poor experience for customers and partners. The problems associated with unmanaged global locator programs are many, and often include:
Loss of revenue, sales opportunities and partners
Poor brand representation with partners and buyers
Inability to safely distribute the workload of maintaining locator data
Poor data quality, including duplication, inconsistency and outdated contact information
Inconsistent application of brand standards and poor UX
Security problems from outdated or abandoned website plugins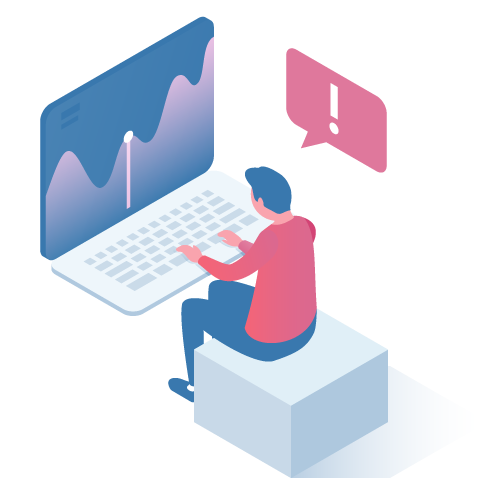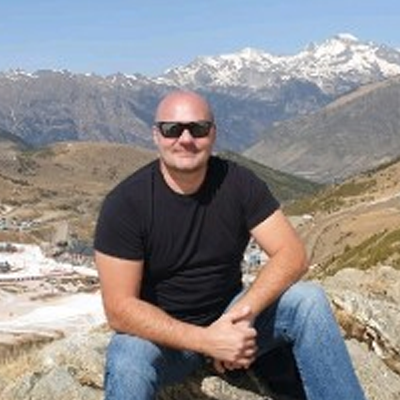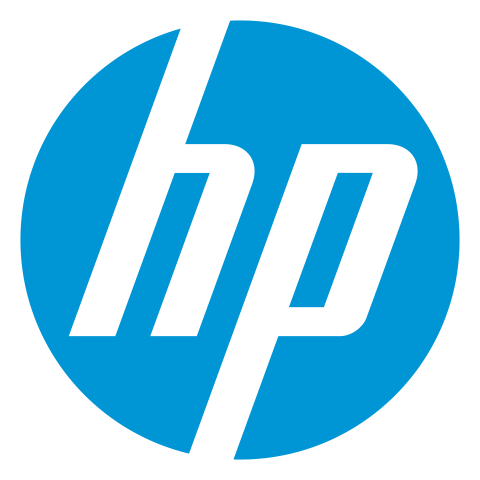 MetaLocator's Teams product has enabled our commercial, consumer and small business divisions to work collaboratively while executing independently under unified brand and data standards. This allows our content managers, developers and regional brand reps to manage their locators and location data while building a centralized, canonical resource.
Dragan Levic
HP, Inc.
A solution your teams will love
Brand and regional managers love the ease of use with common locator maintenance tasks, such as uploading data, viewing analytics reports and managing leads. Benefits of leveraging MetaLocator Teams include:
Users, managers and IT love the powerful maintenance and data quality tools
The workload of managing large-scale locator programs is minimized and distributed, buying back valuable time for your teams
Sales representatives can easily access and follow up on their leads
Adding new brands, countries and locators is a simple process
Costs do not increase as new teams are onboarded
Content managers can work independently without fear of disturbing other team's data and settings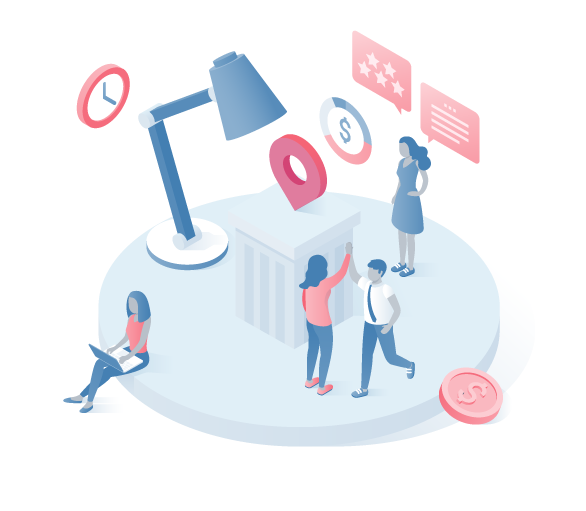 How we get started
1
Assess
Our Enterprise Solutions Team meets with yours to understand your current needs
2
Advise
We develop a plan and propose data models, user permissions and access controls
3
Execute
We execute with your teams side-by-side to ensure a successful deployment
We work with brands of all sizes
MetaLocator Teams Features
Organize your users into brand and region-based teams to control access
Allow team leaders to execute independently to create users, categories and locators within their groups
Deploy a locator that functions perfectly and ensure it stays that way while allowing brands to control styling.
Scale without limits
Add users, groups, interfaces and data without restriction and cost increases.
Share access while avoiding conflicts
Add locations, leads, locators and categories into multiple groups while controlling per attribute access
Create canonical location records
Avoid scattered and redundant efforts to keep contact information up-to-date across brands and divisions
Ensure your users don't color outside the lines by limiting by brand, division and geography with our Country Manager role.
Download the Guide
Ready to dive into details? This guide discusses the finer details of implementation strategy for MetaLocator Teams in the Enterprise, including how to choose user groups and role types.
Contact our sales
and support teams today
Our support, design, and development teams are available and able to work seamlessly with your team to help get you up and running, or to design and build custom solutions. Schedule a session to tell us about how we can utilize the MetaLocator platform together to achieve your business goals.
Or call us at
800.231.6526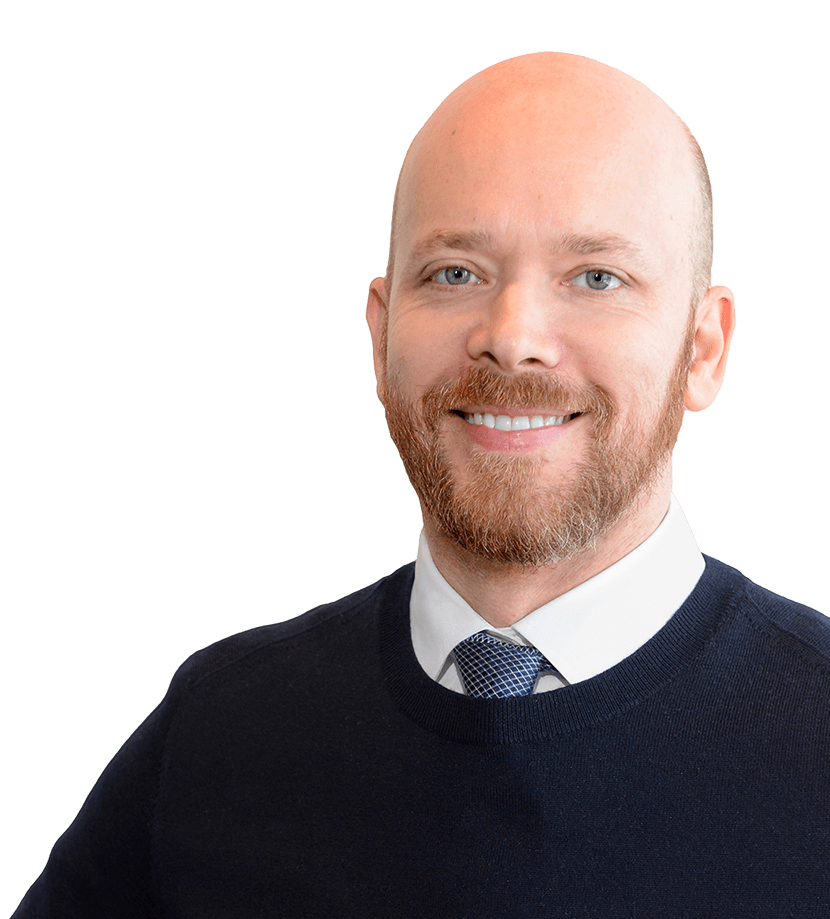 Mike Fatica,
Chief Executive Officer