Why Location Pages?
Providing a search feature on your Website for your locations is one important aspect of getting those locations in front of customers. However, it's only part of an overall strategy to inform your potential customers about where they can find your products. If a customer is already on your website, you have already won half of the battle. What about potential customers that have never heard of your brand? They are unaware that your products and services could be right around the corner. These users are searching Google, Bing and Yahoo and are receiving local results biased toward their physical location. Is your brand represented accurately in those results?
MetaLocator Location Landing Pages work with any web site, regardless of technology. You are in complete control of the template, formatting and code of each location landing page. MetaLocator generates a complete package for your landing pages and can automatically publish them directly to your Website. Alternatively, you can download the package directly from the administrative console and publish as needed.
No shortage of killer features
How it works
1
Import Location Data
Upload a list of your locations in bulk or add them one by one. You manage the content including custom fields, location hours, pictures and more
2
Build the Template
We create the location page templates, integrating your brand standards and the latest in responsive design.
3
Install On Your Website
Point locations.yourwebsite.com to our servers and you're live!
Location Page Development
Dominate your local SEO with MetaLocator
MetaLocator's design and development teams will assist at every turn. We will import your locations, create the page templates and help you go live and manage it long term.
Contact our sales
and support teams today
Our support, design, and development teams are available and able to work seamlessly with your team to help get you up and running, or to design and build custom solutions. Schedule a session to tell us about how we can utilize the MetaLocator platform together to achieve your business goals.
Or call us at
800.231.6526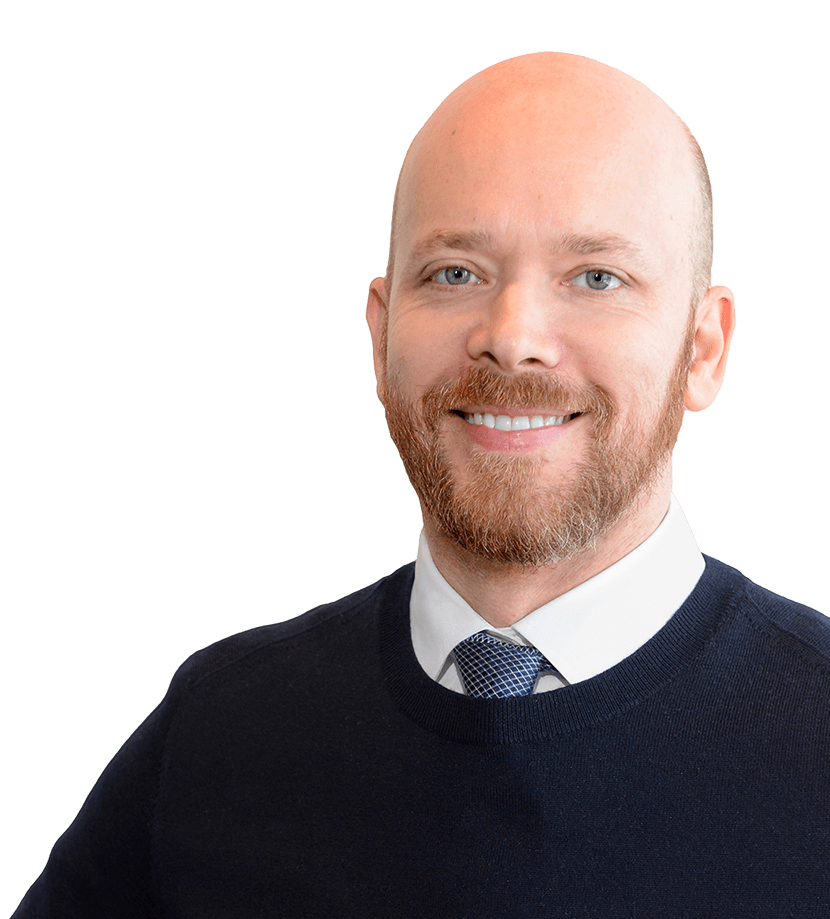 Mike Fatica,
Chief Executive Officer