Automatically generate content-rich pages for each location
Creating and maintaining individual location pages without an automated system can create a burdensome task prone to errors, duplication and out-of-sync data leading to costly mistakes, broken links and dissatisfied customers. MetaLocator's Location Pages are built from the same data in your locator, ensuring complete alignment with all location details. Each location page lives on your domain, includes your header and footer and complete branding. When locations are changed, removed or updated, the changes are immediately reflected in your locator, directory pages and location pages.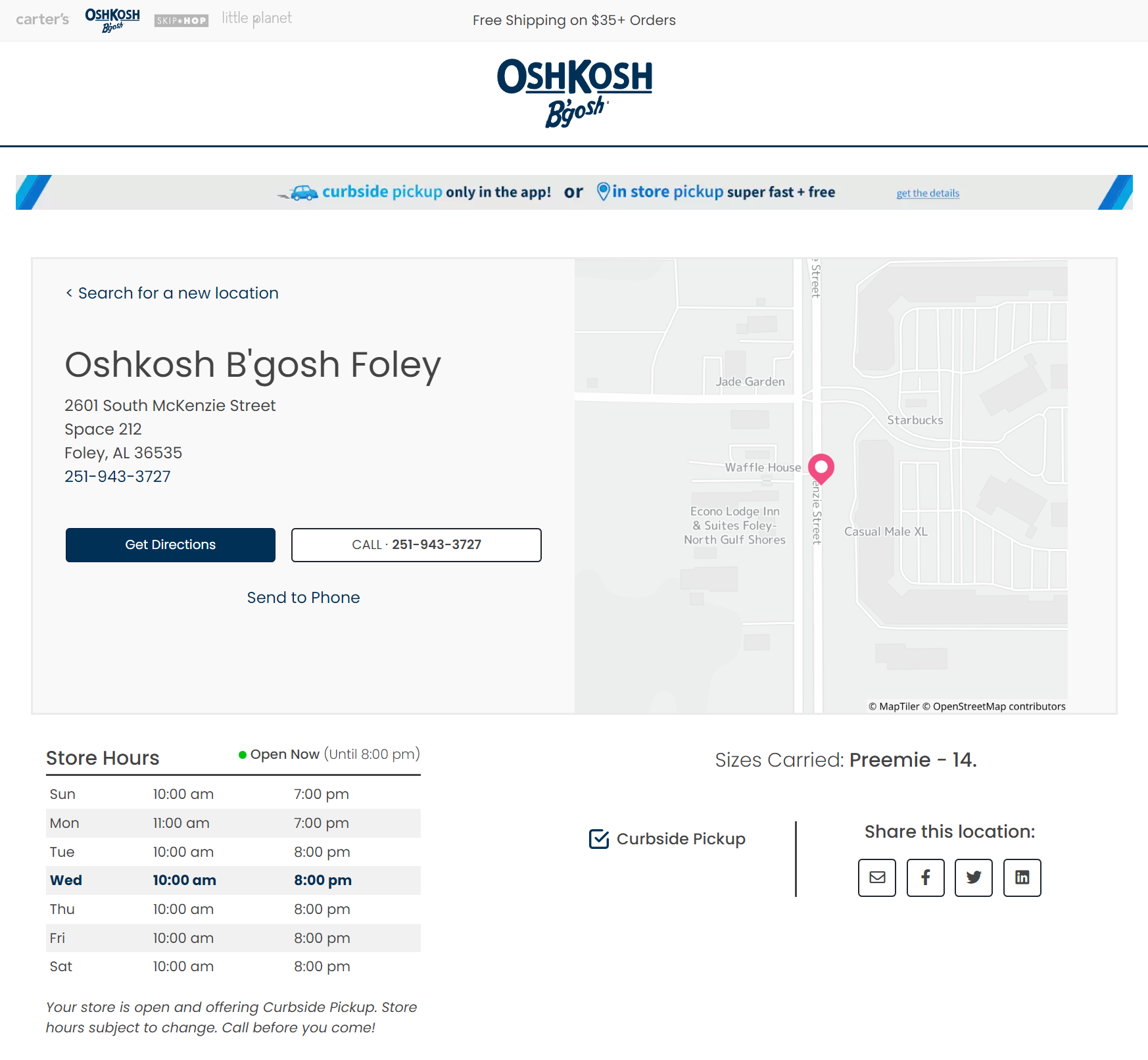 Local Schema for top-performing SEO
Location pages are specially coded to include markup signaling to Google that these pages represent physical store locations. This improves search engine results by including content beyond just location such as reviews, store hours, store events, location news, location type, local map, nearby stores, products, services, staff bios and more. With custom templates, fields and content, the possibilities are endless.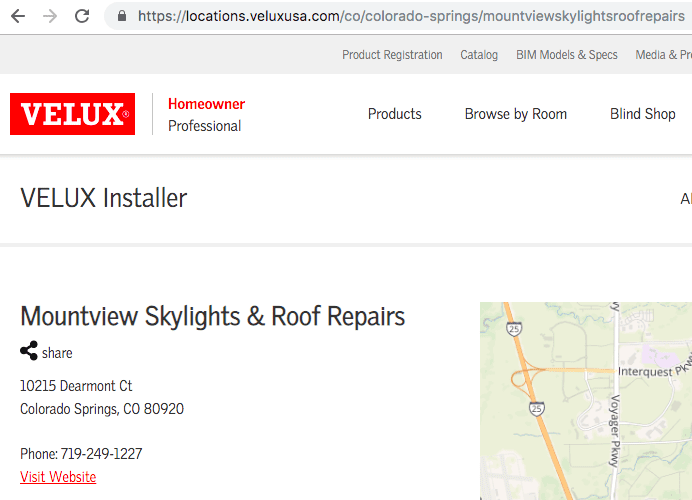 Internal linking to nearby locations
Automatically link to nearby locations to show location alternatives for shoppers looking to understand your geographic distribution. Internal links further support local SEO signals and increase unique content on these pages.