How it works
1
Import Your Spreadsheet
Upload your data in bulk as a CSV spreadsheet
2
Choose A Template
Choose from a variety of Templates depending on your needs
3
Install On Your Website
Copy and paste one line of code to your Website and you're done!
Create any type of locator, quickly and easily.
Basic "locator" features are ready to go out of the box so you can create a store locator, product finder or dealer locator for your web site in minutes.
If needed, explore the entire feature set including a sales territories, custom data types, record relationships, your own map marker icons and much more.
No shortage of killer features
Contact our sales
and support teams today
Our support, design, and development teams are available and able to work seamlessly with your team to help get you up and running, or to design and build custom solutions. Schedule a session to tell us about how we can utilize the MetaLocator platform together to achieve your business goals.
Or call us at
800.231.6526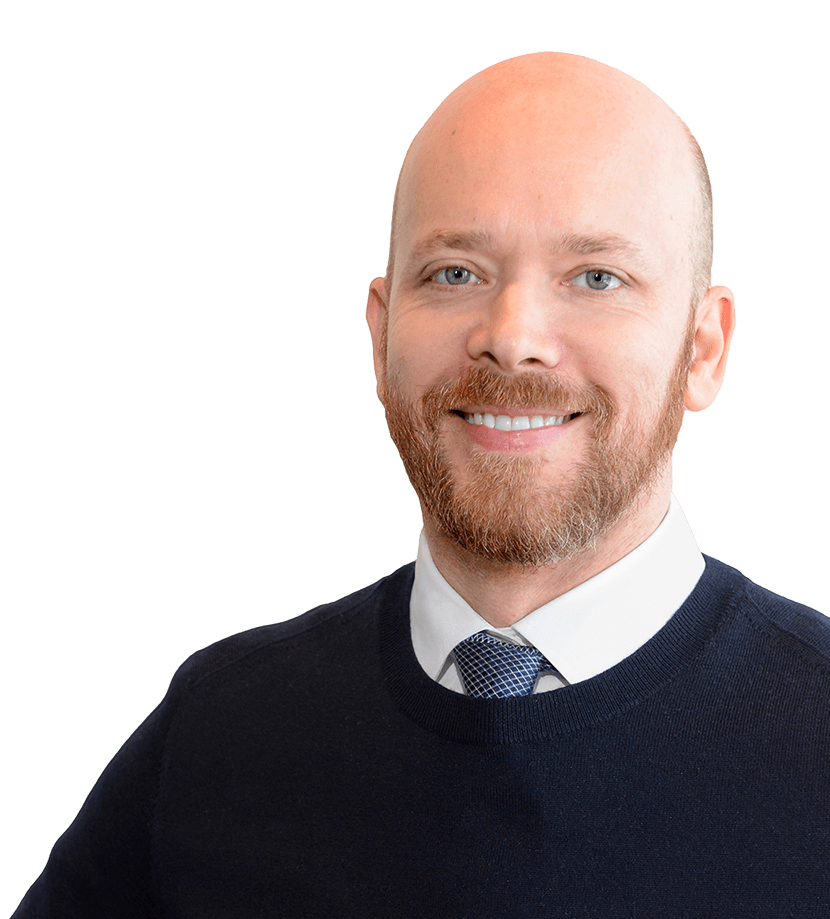 Mike Fatica,
Chief Executive Officer