Build Sales and Service Territory maps with MetaLocator
Optimizing a sales plan can best be done by creating territories. Many top-performing organizations rely heavily on sales territory searching to make decisions that lead to profits. Sales territory searching is the process of defining the area, sales, and revenue that your local representatives are responsible for targeting. Mapped territories act as a guide for brand representatives as well as boosting economic growth through sales optimization. The sales territory search created by MetaLocator can do just that.
MetaLocator can provide search results based on geographic territories. Territories allow your location results to be returned in a search when they are possibly not physically present in a given searched area. This is useful for creating sales territories, defining service areas or delivery boundaries for your locations. When territories are created and mapped properly, it can help an organization optimize their sales and exceed business goals.
Utilizing MetaLocator's territory mapping service allows your sales reps to spend more time on their day-to-day sales job. Don't let your sales reps stress about the technical details of sales territories, we'll handle that for you.
Create territories of all sizes and types including counties, countries, postal codes, states and arbitrary polygons.
Combine territory types (E.g. The entire state of Wisconsin and a few counties in northern Illinois)
Build exclusive or non-exclusive territories
Allow or prevent geographic matches in addition to territory results.
Sort territory-based results above geographic results
Create custom boundary polygon territories.
Simple, 3-step setup
1
Create an Account
Start your free trial with nothing more than your email. No credit card required.
2
Import Your Territory Your Data
Upload your location data in CSV or many other accepted formats.
3
Install On Your Website
Simply paste one line of code to install your locator. Works with any website.
Not all mapping software is created equal. Let us show you how MetaLocator stands out through our video series with information and tutorials on territories:
Contact our sales
and support teams today
Our support, design, and development teams are available and able to work seamlessly with your team to help get you up and running, or to design and build custom solutions. Schedule a session to tell us about how we can utilize the MetaLocator platform together to achieve your business goals.
Or call us at
800.231.6526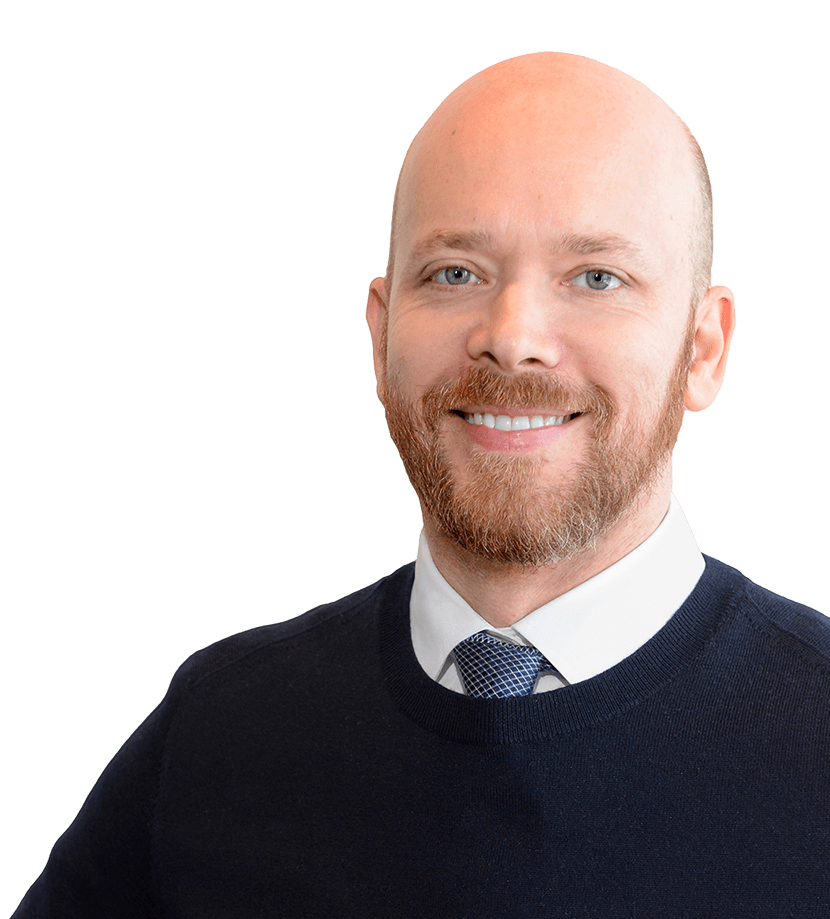 Mike Fatica,
Chief Executive Officer