Build Sales and Service Territory maps with MetaLocator
Provide search results based on geographic territories. Territories allow your location results to be returned in a search when they are possibly not physically present in a given searched area. This is useful for creating sales territories, defining service areas or delivery boundaries for your locations.
Create territories of all sizes and types including counties, countries, postal codes, states and arbitrary polygons.
Combine territory types (E.g. The entire state of Wisconsin and a few counties in northern Illinois)
Build exclusive or non-exclusive territories
Allow or prevent geographic matches in addition to territory results.
Sort territory-based results above geographic results
Create custom boundary polygon territories.
Contact our sales
and support teams today
Our support, design, and development teams are available and able to work seamlessly with your team to help get you up and running, or to design and build custom solutions. Schedule a session to tell us about how we can utilize the MetaLocator platform together to achieve your business goals.
Or call us at
800.231.6526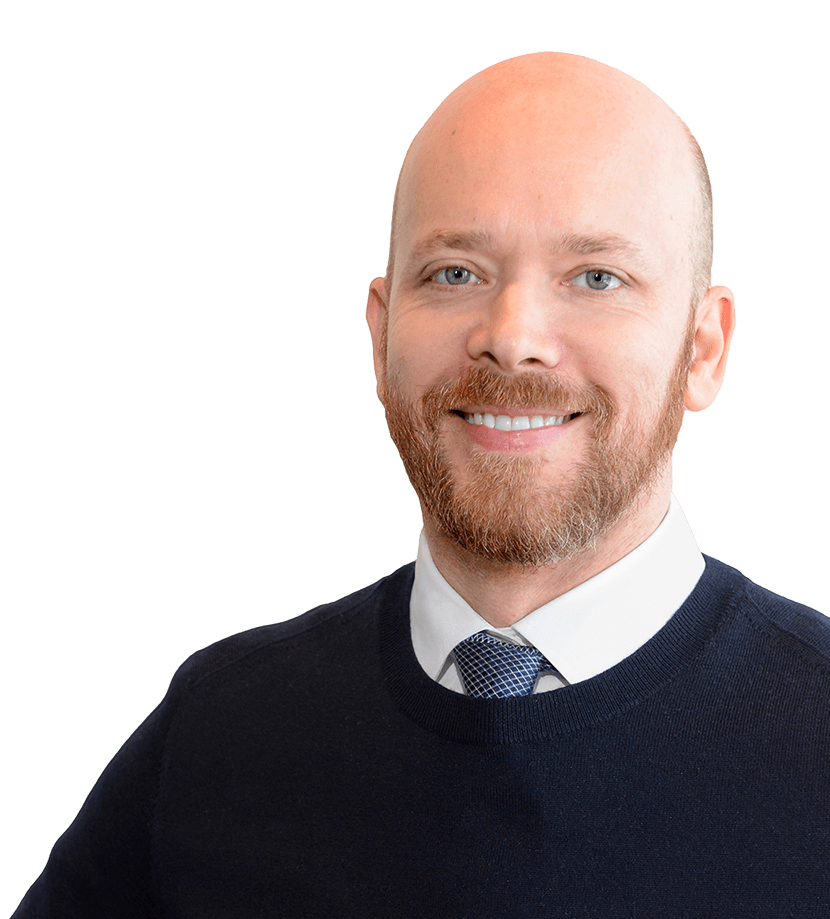 Mike Fatica,
Chief Executive Officer