How it works
1
Import Location Data
Upload a list of your locations in bulk or add them one by one.
2
Configure the Script
Use the default dialog, or customize the flow, language and calls to action.
3
Publish your Number
Dedicated Toll free and local numbers available. Integrate with your existing call tree and Website.
No shortage of killer features
Integrates with our store locator product, allowing centralized content and feature management.
Saves Staff Time
Handle directions, hours and common requests automatically
Full zip code search over the phone
Allow customers to search your locations over the phone using simple prompts.
Send Results via Text Message
Allow customers to request a text message of the spoken results
Control Every Word
Text-to-speech technology allows you to control the exact words spoken and results contents.
Multiple Languages
Press 1 for English, para Español oprima dos.
…and literally hundreds more. read the full list.
Contact our sales
and support teams today
Our support, design, and development teams are available and able to work seamlessly with your team to help get you up and running, or to design and build custom solutions. Schedule a session to tell us about how we can utilize the MetaLocator platform together to achieve your business goals.
Or call us at
800.231.6526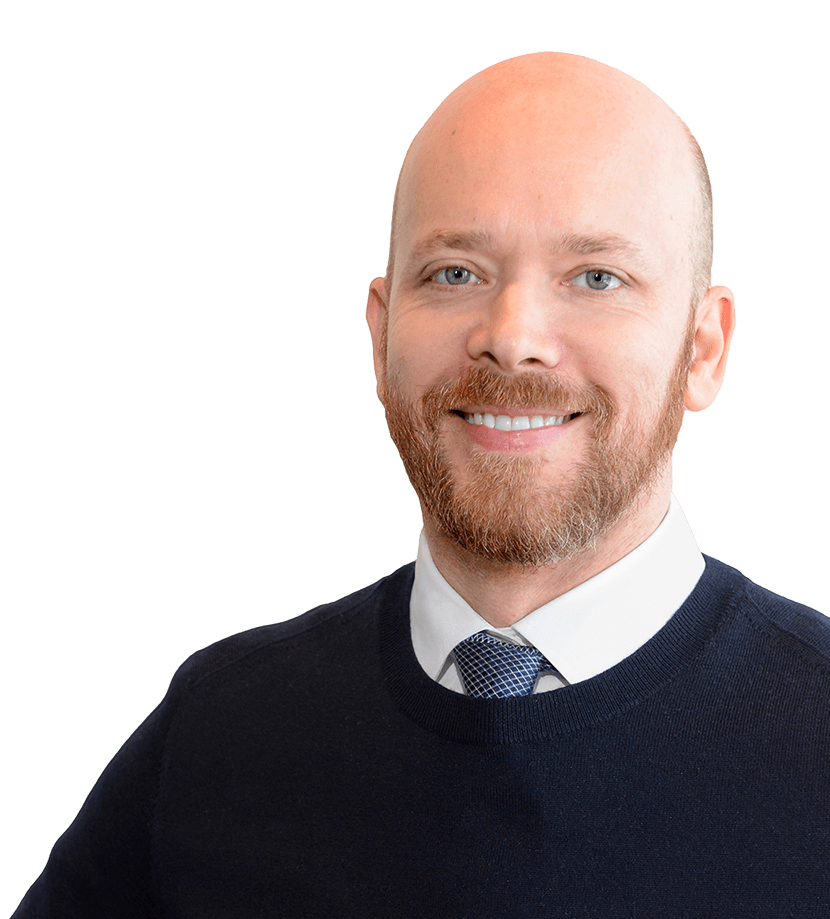 Mike Fatica,
Chief Executive Officer