Create a dealer locator for your Website
MetaLocator creates Web-based directories of your dealer network searchable by zip code, services and more. MetaLocator has been building dealer locators for over 10 years for companies such as Toshiba, HP, Amazon, Dow, DuPont and Canon. We specialize in supporting global dealer networks, including multi-language support. Our dealer-locator features include:
Allow customers to search for locations that perform certain services or support certain products
Promote and highlight your high-performing dealers. Include special badges, prioritization or ranking based on the dealer category
Allow dealers to login and manage their own profiles. Includes content review controls for approval and versioning.
Automatically display the nearest dealers with zero clicks required
Import dealer data in bulk
Integrate tightly with your Website
Check out our demos page to see an interactive example of our dealer locator software.
No shortage of killer features
Automatically detect the user's location and display relevant results without requiring the user to search or click.
Featured Dealers and Prioritization
Feature your top-performing dealers based on categories like Gold and Silver or custom fields like annual sales.
Allow dealers to login and manage their profiles
Seamless Integration with any Website
Tightly integrates with your Website without scrollbars, advertising or "powered by" logos.
…and literally hundreds more. read the full list.
Contact our sales
and support teams today
Our support, design, and development teams are available and able to work seamlessly with your team to help get you up and running, or to design and build custom solutions. Schedule a session to tell us about how we can utilize the MetaLocator platform together to achieve your business goals.
Or call us at
800.231.6526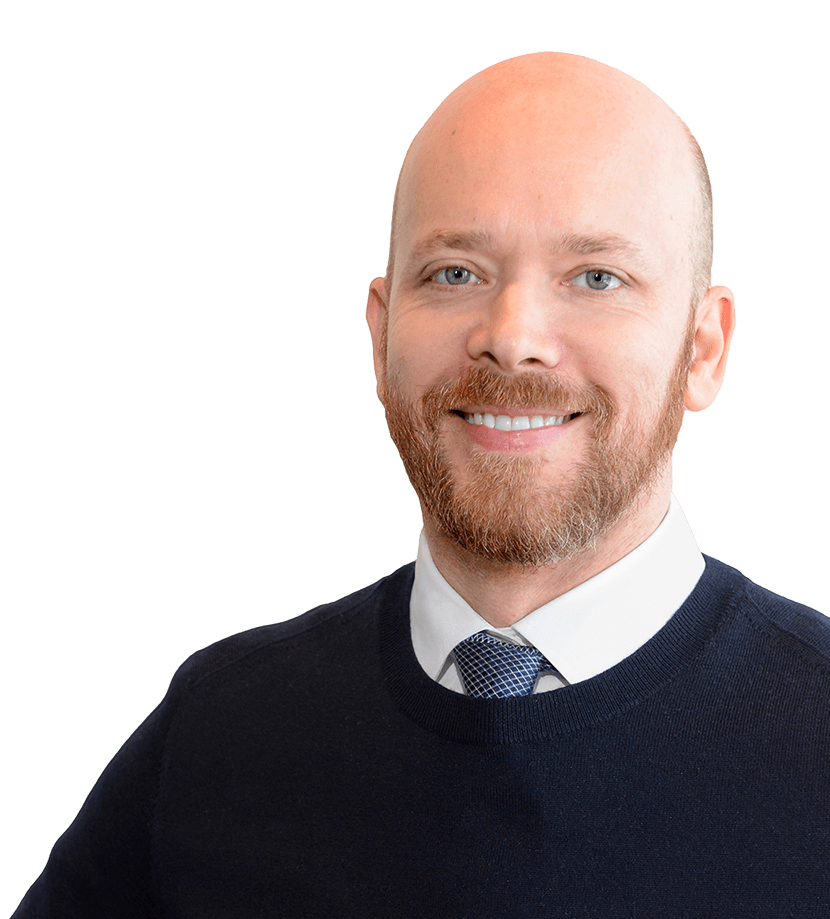 Mike Fatica,
Chief Executive Officer