Create a branch locator for your Bank or Credit Union Website
MetaLocator's branch locator solution has all of the features needed to build an accurate and customizable locator for your bank or credit union. With MetaLocator's easy to use Interface Builder, users can effortlessly customize a quality locator showcasing all of the locations for your bank or credit union.
The branch locator solution from MetaLocator showcases branch specific services and provides vital information for all of your bank or credit union's branch locations. Each branch location can feature images, contact information and calls to action. Within the search results a helpful contact form is visible for each location, creating more of an opportunity to reach an online audience for each of the user's locations.
MetaLocator offers the flexibility for users to customize the search options within their locator. For example, users can search by location, location type if defined, branch attributes, and even operating hours if provided.
MetaLocator has the ability to detect the user's location, allowing the system to display the most relevantresults before even performing a search. This provides the customer with instant, actionable results, increasing customer satisfaction as well as directing them to the most convenient branch location.
MetaLocator currently has over 300 features and is always developing and improving the function of all products to provide the best user experience possible. MetaLocator is user-friendly, it provides a customizable interface that is simple to configure and deploy. MetaLocator's branch locator software requires no coding experience to utilize to the fullest extent, giving customers with no background in technology the power to create a professional grade locator themselves. MetaLocator also provides support for all customers.
Data Security: SOC 2
MetaLocator has recently demonstrated a commitment to the needs of its enterprise clients through successfully completing a SOC 2 audit. This independent audit and certification included a detailed review of MetaLocator's handling of customer data, hiring, operations, vulnerability management, penetration testing and other business operations. Banks and credit unions can be certain their information is safe with MetaLocator, to read more about this recent achievement see our SOC 2 blog post.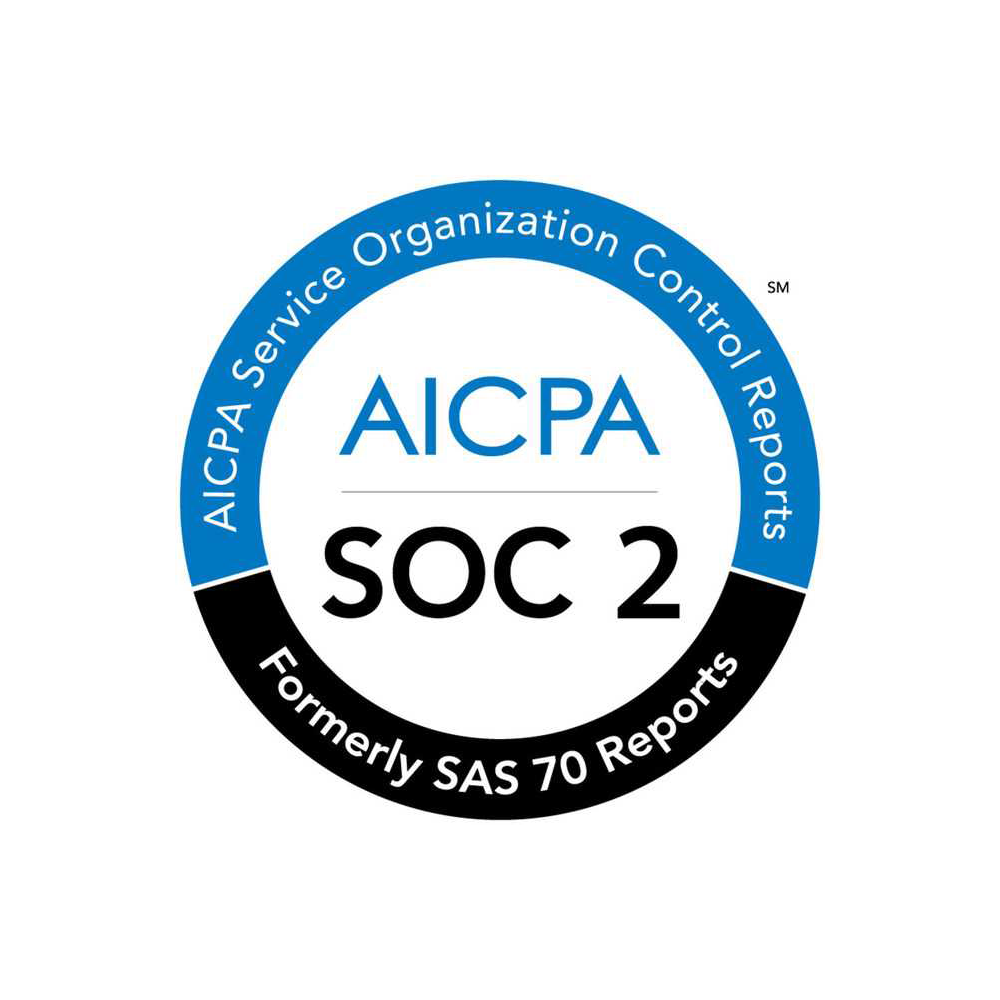 Selected Customer Example: First National Bank
The example above showcases a branch locator from MetaLocator for First National Bank. The specific location has a featured photo, details about the location, directions, as well as a call to action to contact the branch.
Related Case Study
The MetaLocator team conducted a case study on Northern Trust, a highly respected wealth management company with globally distributed offices. To learn more about why Northern Trust chose MetaLocator and how MetaLocator has transformed their business, check out the case study page.