In a demonstration of commitment to servicing the needs of Enterprise clients the MetaLocator team has successfully completed a SOC 2 audit. This independent audit and certification includes a detailed review of the processes, procedures and controls related to MetaLocator's handling of customer data, hiring, operations, vulnerability management, penetration testing and much more.
MetaLocator has also introduced a 3rd party compliance monitoring platform that continuously observes over 500 security controls across our cloud and physical infrastructure. This platform watches all MetaLocator systems including desktops, mobile devices, AWS and GCP infrastructure to ensure customer data is constantly protected.
This independent validation of MetaLocator's security controls is crucial for our customers that require measurable assurances for security compliance.
MetaLocator is SOC 2 Certified
MetaLocator has achieved SOC 2 compliance which includes annual independent audits of our security practices, policies and procedures. We continuously monitor over 500 security controls to keep your data and Website safe.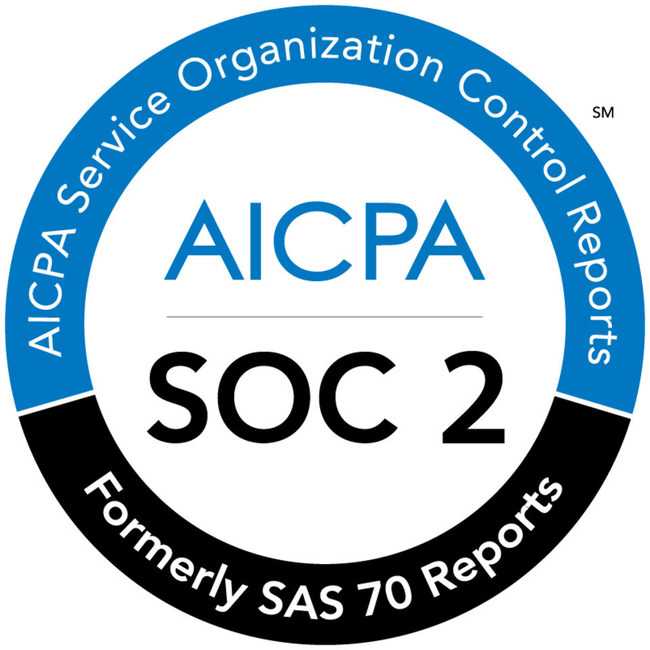 This certification and compliance platform helps our customers and our team stay safe from security threats. It also helps achieve peace of mind knowing we are actively monitoring and protecting data from so many perspectives. My sincere thanks to the auditors and every MetaLocator team member.

Mike Fatica – Chief Executive Officer