Customer Profile
This customer is a highly respected wealth management company with globally-distributed offices. They offer investment services, portfolio management and traditional banking services, including ATM locations.
The customer contacted MetaLocator due to limitations of their current provider. Their existing solution did not support the different types of content required on a per-location basis. Some locations, such as their headquarters, required an enhanced listing with key staff, photos and forms, while other pages required personal biographies, links and conditional formatting. The existing solution was also prohibitively expensive. The customer required a landing page for each staff member which would cost hundreds of thousands of dollars under the existing provider's cost model and not deliver return on investment.
Requirements and Challenges
In this example, our customer required a series of location pages for each of their global financial services locations. This included the following features:
An SEO-optimized index page showing a list of all countries, organized by continent where they managed an office.
A hierarchy of pages with lists of a states, cities and provinces where offices are located.
On each location page, a list of all wealth managers that worked from that office. In this client's case, wealth managers worked at multiple offices, so the ability to connect manager profiles to more than one location was essential.
An SEO-optimized landing page for each staff member, including biographies, narrative content, a profile photo, contact information and a dynamically generated list of offices to which the member was associated. The staff member pages must also automatically syndicate content from their Expert Content portfolio, a custom blog platform.
An integrated branch locator that provided for easy global search of their geographically disparate locations.
The client required complete control over branding and visual presentation.
Results
MetaLocator staff imported location and personnel content from the existing provider system and built an entirely new set of location pages. Example pages are shown below:
Customer Samples and Screenshots for location pages
Key Performance Metrics
Since joining MetaLocator, the client has experienced doubling of growth and traffic in all key Website metrics.
Increase in visits: 159%
Increase in visits from Google: 110.3%
Increase in visits from the United States: 77.2%
Increase in search engine referrals from 22,476 to 46,231
Contact our sales
and support teams today
Our support, design, and development teams are available and able to work seamlessly with your team to help get you up and running, or to design and build custom solutions. Schedule a session to tell us about how we can utilize the MetaLocator platform together to achieve your business goals.
Or call us at
800.231.6526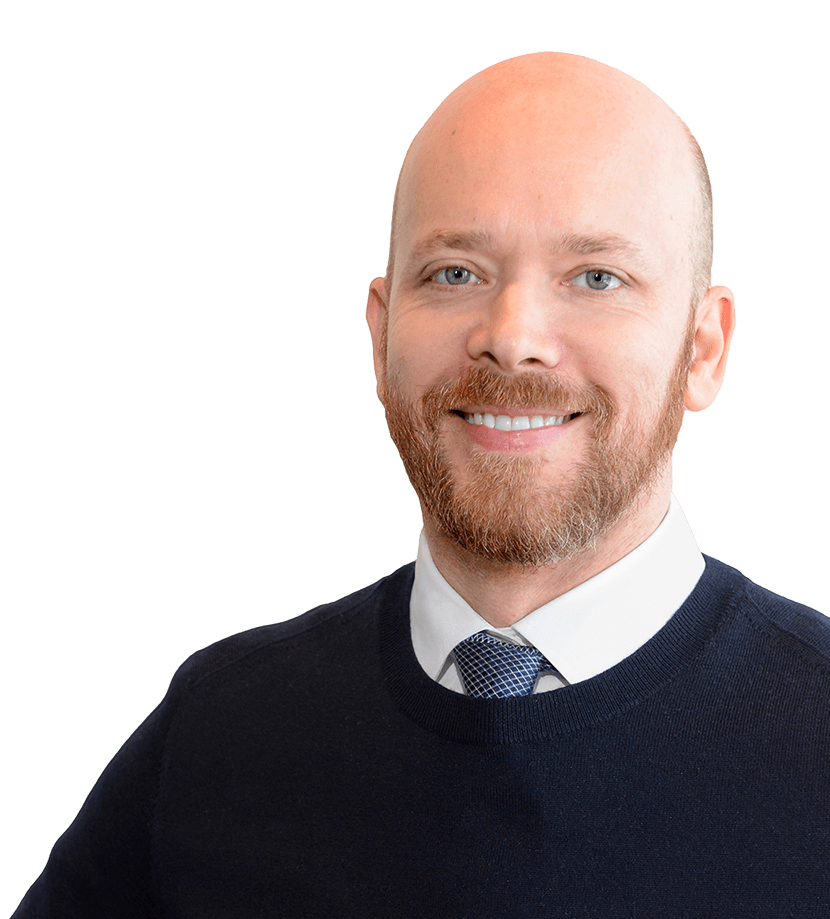 Mike Fatica,
Chief Executive Officer