Create a searchable directory of local physicians, hospitals and clinics
This Physician finder allows search by location and physician attributes. Manage providers at multiple locations. Attach location and provider photos. Robust reporting, Highly configurable.
Build content-rich location and provider profile pages
Mobile-Friendly and Responsive
Highly customize-able search options
Over 300 features
Fully indexable by search engines
Report on location, physician and directory-level usage statistics.
MetaLocator smartly handles the relationships between physicians and the locations where they practice. Our health care solutions include:
Create physician profile pages with exacting detail regarding scope of practice, connected locations and attributes
Build location pages with dynamic lists of related physicians
Build an intuitive search interface allowing users to search by any physician or location-based attribute
Generate leads from doctor profile pages and deliver them via email, SalesForce or API integrated routing
Optionally allow physicians to manage their profile
Integrate location and physician content from SalesForce or import data in bulk
Manage custom fields, attributes, categories, templates and more directly from our comprehensive online dashboard.
Essential Features for the Healthcare Industry
Automatically detect the user's location and display relevant results without requiring the user to search or click.
Featured Dealers and Prioritization
Feature your top-performing dealers based on categories or custom fields.
Allow dealers to login and manage their profiles
MetaLocator team has successfully completed a SOC 2 audit, to ensure optimum data protection.
Physicians can use the crowdsourcing locator software to help maintain their own profiles.
MetaLocator tracks activity inside Interfaces regarding specific physician profiles and performance
Users can obtain leads without compromising any medical data when scheduling appointments, sending patients information and dealing with personal data analytics.
…and literally hundreds more. read the full list.
Simple, 3-step setup
1
Create an Account
Start your free trial with nothing more than your email. No credit card required.
2
Upload Your Data
Upload your location data in CSV or many other accepted formats.
3
Install On Your Website
Simply paste one line of code to install your locator. Works with any website.
Contact our sales
and support teams today
Our support, design, and development teams are available and able to work seamlessly with your team to help get you up and running, or to design and build custom solutions. Schedule a session to tell us about how we can utilize the MetaLocator platform together to achieve your business goals.
Or call us at
800.231.6526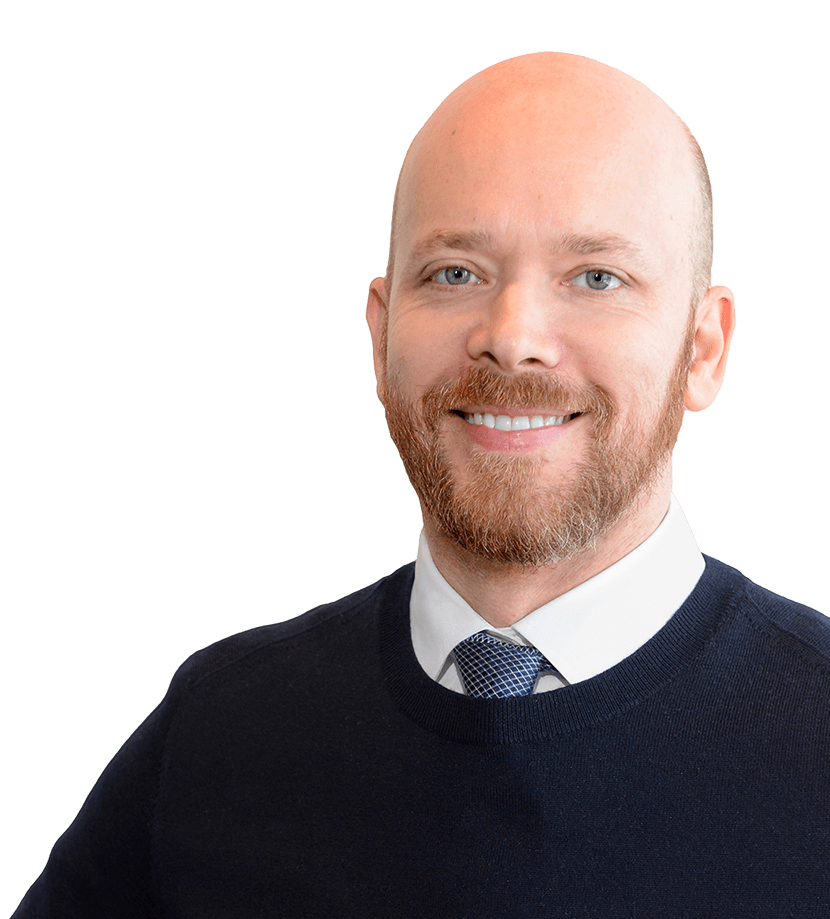 Mike Fatica,
Chief Executive Officer