Create product locator solution for your Website
MetaLocator's product locator solution allows you to create a searchable map which shows stores which stock certain products. Provide your product list, locations and inventory data and we will handle the rest. Essential features include:
Allow customers to search for locations that stock certain products
Manage location inventory at the SKU, brand or category level
Automatically display the nearest opportunities to buy your products with zero clicks required
Import location and product data from a wide variety of sources
Integrate tightly with your brand Website
Check out our demos page to see an interactive example of our product finder software.
No shortage of killer features
Present opportunities to buy your products to your customers via their preferred purchase channel.
Users can search for products and filter in-stock products by selecting images of the products themselves.
Track everything that occurs in your Interfaces such as, visitors, page views, clicks and much more.
Seamless Integration with any Website
Tightly integrates with your Website without scrollbars, advertising or "powered by" logos.
…and literally hundreds more. read the full list.
Simple, 3-step setup
1
Create an Account
Start your free trial with nothing more than your email. No credit card required.
2
Upload Your Data
Upload your location data in CSV or many other accepted formats.
3
Install On Your Website
Simply paste one line of code to install your locator. Works with any website.
Contact our sales
and support teams today
Our support, design, and development teams are available and able to work seamlessly with your team to help get you up and running, or to design and build custom solutions. Schedule a session to tell us about how we can utilize the MetaLocator platform together to achieve your business goals.
Or call us at
800.231.6526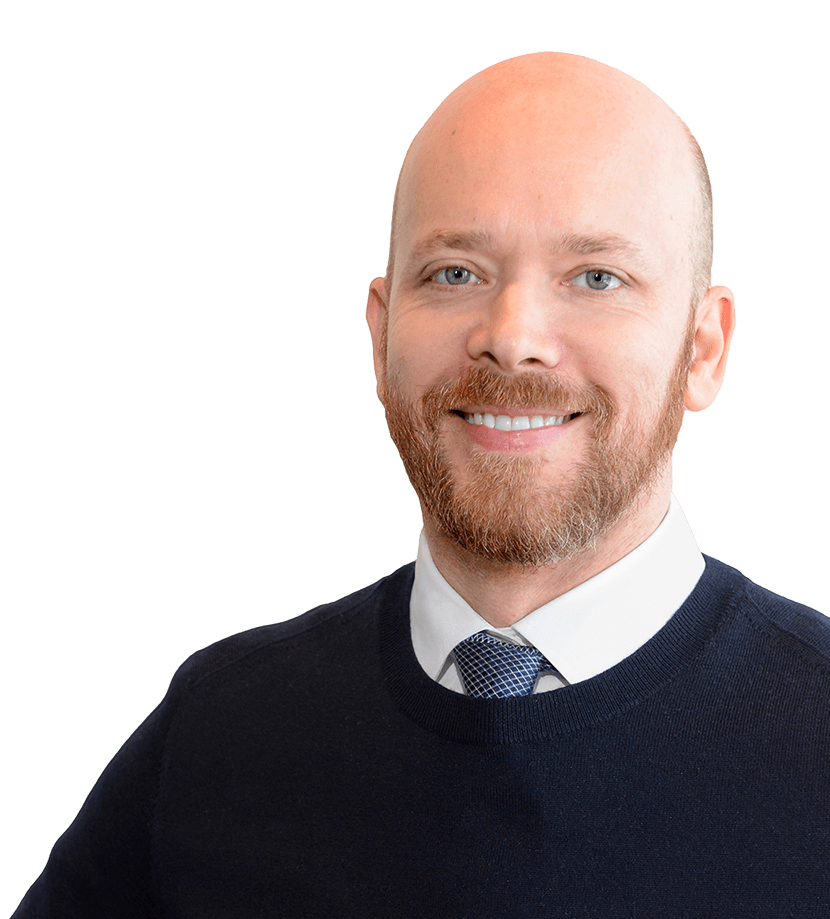 Mike Fatica,
Chief Executive Officer