Stop losing business from bad data
3rd party fulfillment networks like dealers, resellers, service centers are the lifeblood of your business. When a customer needs to engage, don't be left "hoping" they are reaching a responsive contact. Your brand is reflected in the quality, timeliness and follow-up from your dealer network. Measurement of the customer journey from your Website through a job-well-done is a must.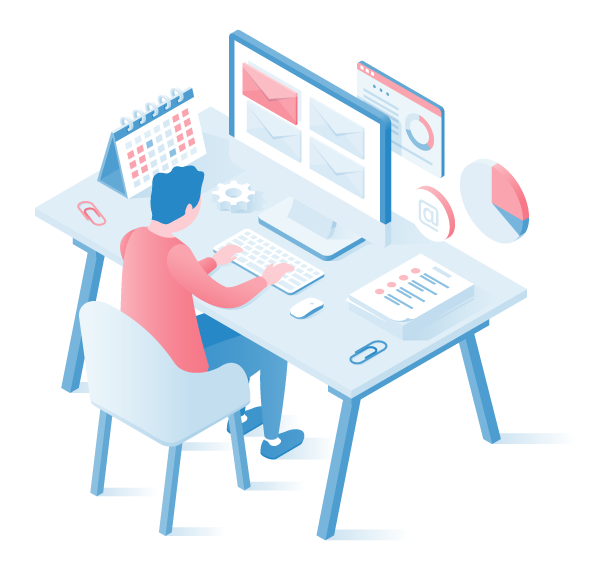 On average, indirect leads go unread
If you get 100 leads a month, and each is worth $1,000, then you're losing out on $34,000
every 👏 single 👏 month 👏.
Stop the bleeding with MetaLocator Lead Optimization
Reserve a time on the calendar below for a quick call to discuss your current lead capture program and see if our solution is a good fit.
How it works
1
Track Lead Acknowledgement
Send notifications instead of full lead details and track your partner response time to claim the lead.
2
Measure Performance
Capture the number of ignored leads by dealer, country and even the response time.
3
Leverage Metrics
Promote high-performing partners while pro-actively addressing communication issues with unresponsive dealers.
Lead Optimization Features
Deliver 100%-trackable lead notifications
Send trackable lead notifications to your dealer network.
Track ignored customer inquires
Act before the customer is lost, and protect the lead from going to a competitor
Dealer Performance as a Ranking Factor
Promote effective, responsive dealers in your locator automatically.
Capture Reviews
Gather ratings and reviews directly from customers
Measure Lead Performance
Track Loast Revenue, Ignored Rate, Acknowledgement Time and more
Track Performance Over Time
Measure improvement of lead responsiveness, revenue and customer satisfaction
Lead Optimization Whitepaper
Learn the 7 essential steps to increase revenue, avoid lost leads and strengthen dealer relationships with our detailed whitepaper.
Contact our sales
and support teams today
Our support, design, and development teams are available and able to work seamlessly with your team to help get you up and running, or to design and build custom solutions. Schedule a session to tell us about how we can utilize the MetaLocator platform together to achieve your business goals.
Or call us at
800.231.6526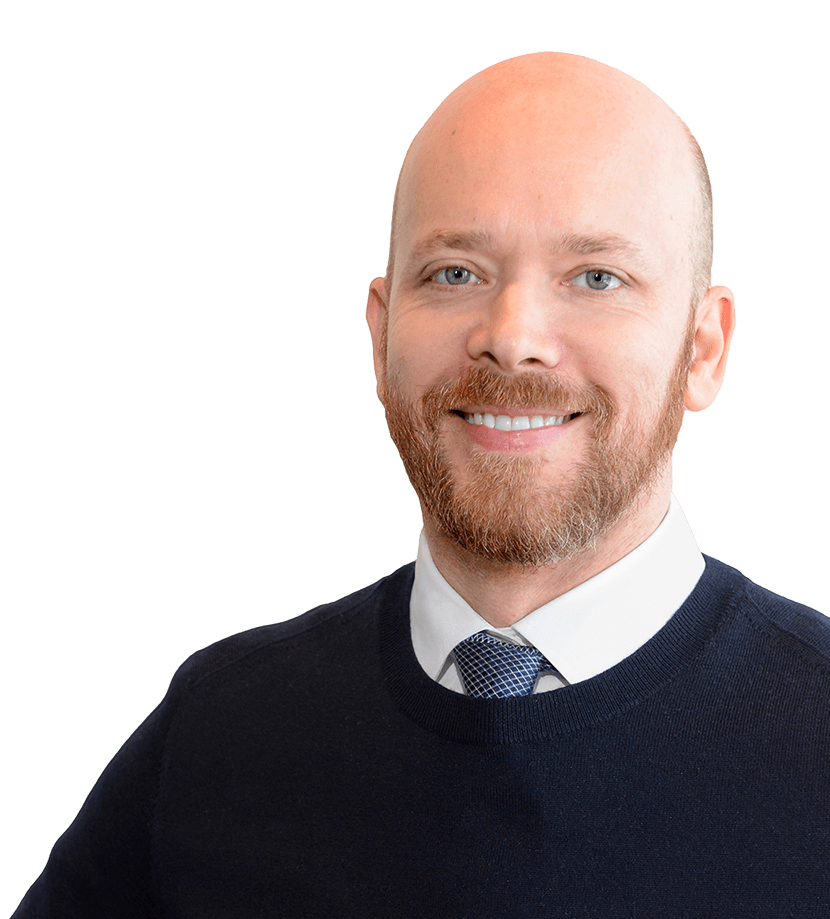 Mike Fatica,
Chief Executive Officer