Brenda Bedward
Data and Support Lead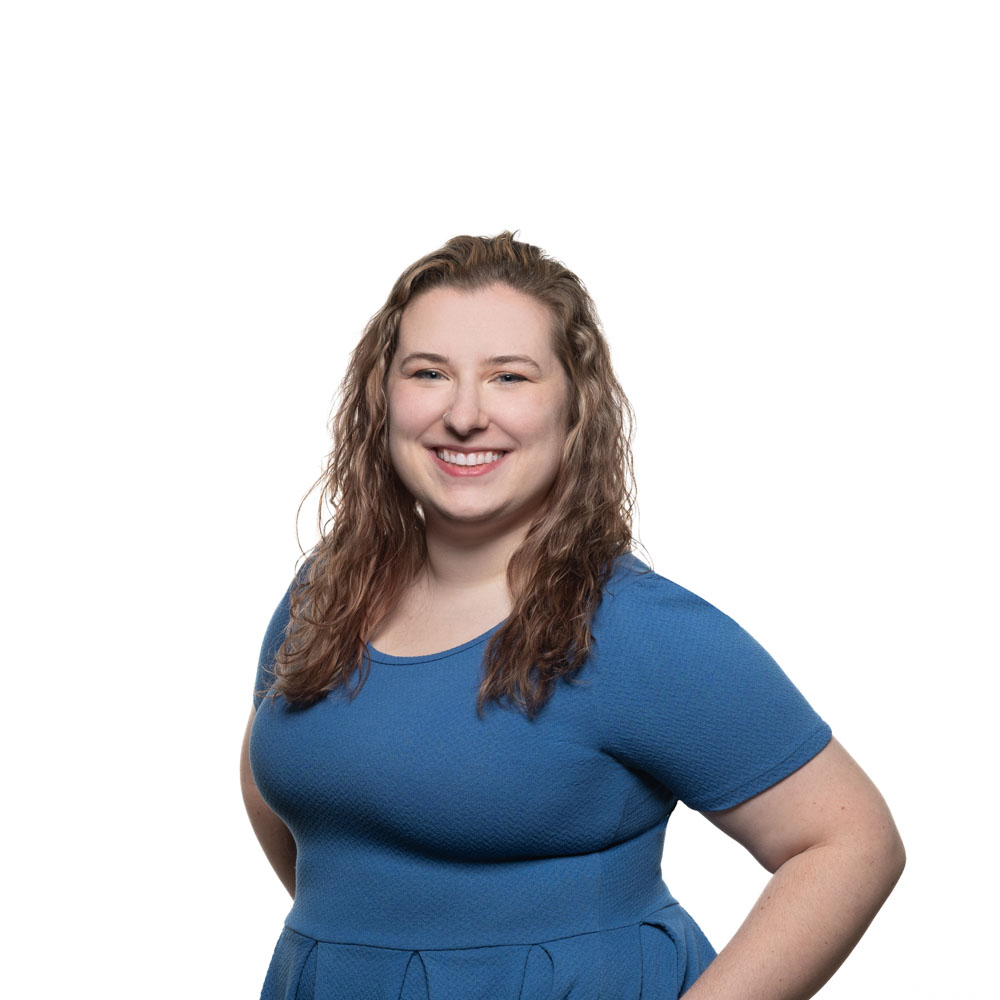 Brenda Bedward joined the MetaLocator team in 2022 as the Leader of the Data and Support Team. She joins MetaLocator bringing various experiences as a paralegal as well as a barista during the COVID pandemic in 2020. 
Brenda earned her Bachelor's Degree in Information Science and Technology from University of Wisconsin-Milwaukee, on top of double minoring in both Digital marketing and Graphic Design. 
Brenda now resides in Milwaukee, but originally hails from the small town, Deerfield, WI. Brenda was originally brought to Milwaukee for school. In her free time she enjoys doing crochet and knitting, and even started a group at UW-Milwaukee to teach others. She also enjoys spending time with her cats. 
more about the team
Favorite Sports Team:
Milwaukee Brewers
Favorite Music Artist:
Doja Cat
Favorite Movie:
Monty Python and the Holy Grail
Favorite TV Show:
The Walking Dead/House
Favorite Book:
The Hobbit
What you like most about MetaLocator:
"Our teamwork and open work environment!"