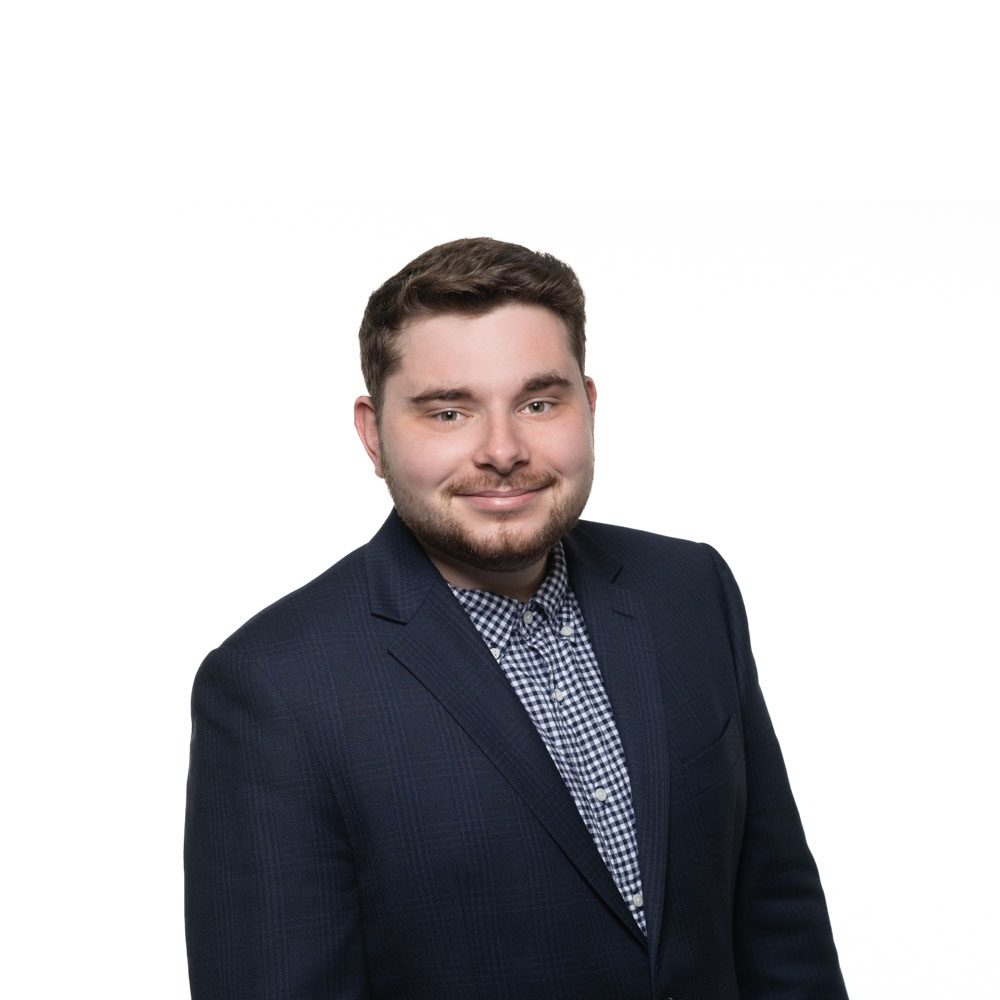 Bryan Nye has been with MetaLocator since 2020, since then, Bryan has been in charge of MetaLocator's administrative department. Bryan brings a vast background in the business world to the MetaLocator team with experiences as a banking financial specialist, business operations analyst, as well as bookkeeping. 
Bryan earned a Bachelor's Degree in Business and Finance from University of Wisconsin-Milwaukee in 2020. 
Today, Bryan resides in Milwaukee. He has a passion for cars, and in his free time he enjoys traveling and getting brunch. One of Bryan's favorite hobbies includes collecting fine bourbon.
more about the team
Favorite Sports Team:
Milwaukee Brewers
Favorite Music Artist:
Thomas Rhett
Favorite Movie:
Casino
Favorite TV Show:
The Blacklist
Favorite Book:
The Great Gatsby
What you like most about MetaLocator:
"At MetaLocator we have such a solid team and work environment. Combining both of those makes for an engaging tenure and somewhere I sincerely enjoy."