Greg Jones
Project Manager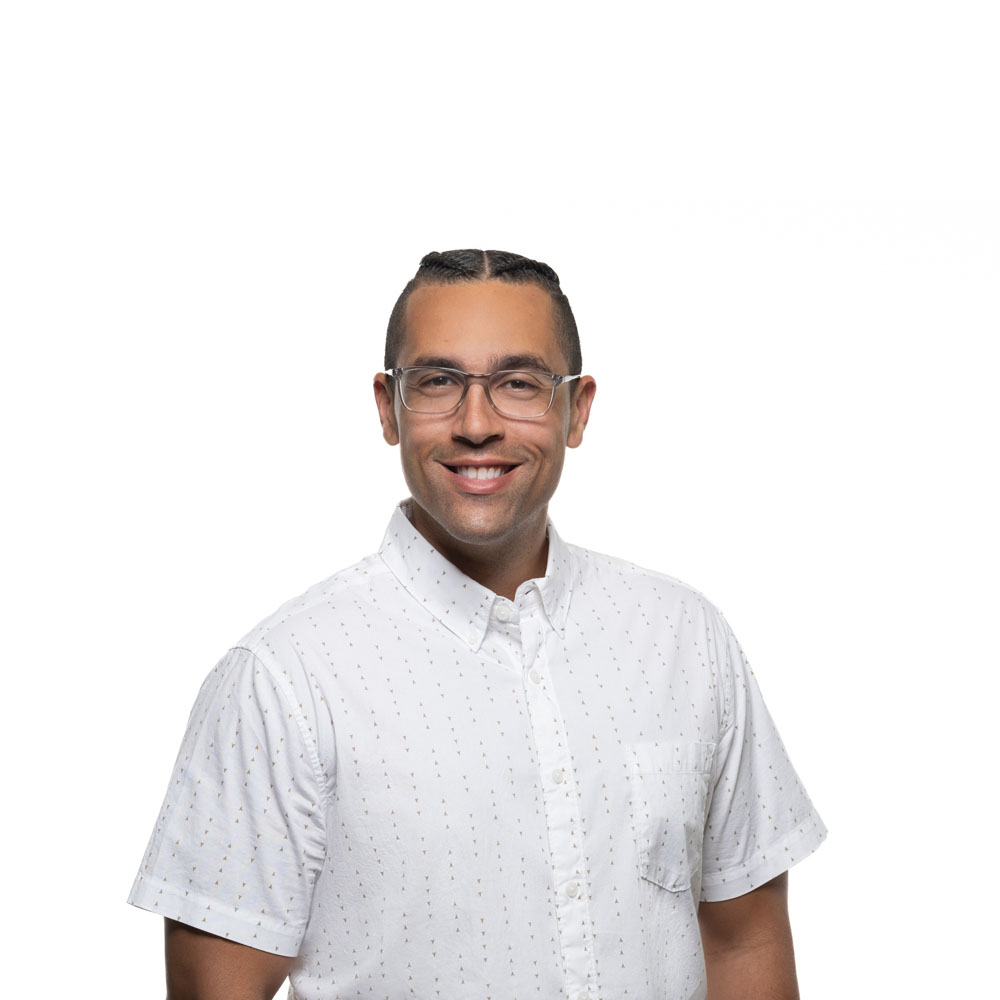 Greg Jones has been with MetaLocator since February, 2021 and since then he has been the Project Management Team Leader. Greg brings various past experiences as a consumer loan officer, a customer success manager for a software company, as well as a sales and logistics broker role. 
Greg earned his Bachelor's Degree in Business from University of Wisconsin-Oshkosh in 2010. While attending UW Oshkosh, Greg was a member of the school's soccer team. 
Greg resides in Brookfield, WI with his family. Away from work he enjoys listening and learning about music, as well as watching sports and staying active. Greg also spends his time creating art and learning about different cultures.
more about the team
Favorite Sports Team:
Green Bay Packers
Favorite Music Artist:
Drake
Favorite Movie:
Bluestreak
Favorite TV Show:
The Simpsons
Favorite Book:
Born a Crime by Trevor Noah
What you like most about MetaLocator:
"The work that's been done towards having resources available that make it easy to create a locator quickly. Whether you have experience with content management software or not, we have the documentation, organized and updated frequently, and then a great support model to assist."