Search Engine Optimization Features
SEO optimized store locators, directories and landing pages
MetaLocator is one of the few cloud-based store locator software platforms to provide a completely SEO-friendly product, allowing your content to be displayed in search engine results, map search results and other local directories.
Many store locators prevent Google and other search engines from finding and indexing the content added to their system since they rely exclusively on JavaScript and IFRAMEs to deploy content to your Web site.  Our platform exposes your location content directly on your Website for the maximum benefit possible.
Don't hide your valuable location content behind an IFRAME.  MetaLocator's strategy includes the following critical elements:
A uniquely architected locator that can be understood by search engines

An interlinked hierarchical directory of country, state and city level pages

Content-rich, dedicated landing pages for each location
SEO Friendly Deployment
Links directly into a crawleable index of your content at a custom hostname of your choosing
Direct Links to Your Content
Exposes your content directly to search engine spiders using our unique deployment method. Use our white-labeled hostname or provide your own.
Hierarchical Directories
Automatically created directories of pages at the city, state, country levels
Pages at every region level
MetaLocator includes region-level pages allowing your location content to reach more geographic key phrases. "Your service in your location"
Location Landing Pages
Each location includes a page with full content, dedicated map, photo gallery and more
A dedicated page for each location
Location landing pages are essential to any local SEO campaign. MetaLocator's LLPs allow complete control over branding and content while including critical SEO on-page factors.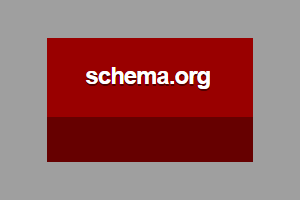 Each Location Landing Page includes structured content, also known as rich snippets, which allow search engines to understand that the content represents a physical location.  Google and other search engines use this information to pull location content into map, image and local search results.  Location schema is essential to a local SEO campaign and is included with MetaLocator's location landing pages.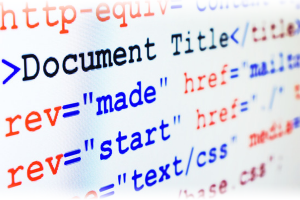 Each set of location pages includes a complete XML sitemap for direct publishing into Google Webmaster tools and similar publishing sources.  The XML sitemap includes links to each location landing page and all region levels, such as country, state and city level pages.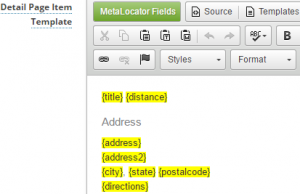 Direct HTML and CSS Control
MetaLocator provides your team direct access to the HTML and CSS for each page.  Control the template, branding, content and details necessary for an integrated look and feel.  Your customer receives a seamless integration with a consistent branding experience.  No scrollbars, awkward popups or co-branding logos to distract from your conversion goals.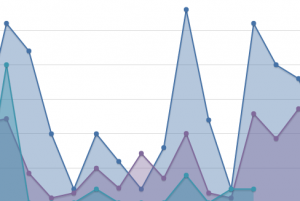 Receive complete reports on location exposure through our internal analytics package, or integrate with your existing Google Analytics, Tag Manager or 3rd party analytics package.