Enterprise Store Locator Software Features
Multi-Brand
Segment Brands, Product Lines, Analytics & Data
Compliance
GDPR Compliance & Complete Audit Trail
Scalability
Elastic scaling for extensible performance
Internationalization
Works in any locale, including RTL support
Teams
Role-based Granular Access Control. Multi-user by custom segment and geography
Single-sign-on
Support for LDAP and Custom SSO
Audit & Logging
Centralized logging for audit and accountability.
Change Management
Data and settings version control
MFA Security
Strong password requirements and 2FA supported
Reporting & Analytics
Extensive analytics including ad-hoc reporting and BI tools
API Integrations
3 APIs for data, application and analytics integrations
MetaLocator is Certified SOC 2
MetaLocator has achieved SOC 2 compliance which includes annual independent audits of our security practices, policies and procedures. We continuously monitor over 500 security controls to keep your data and Website safe.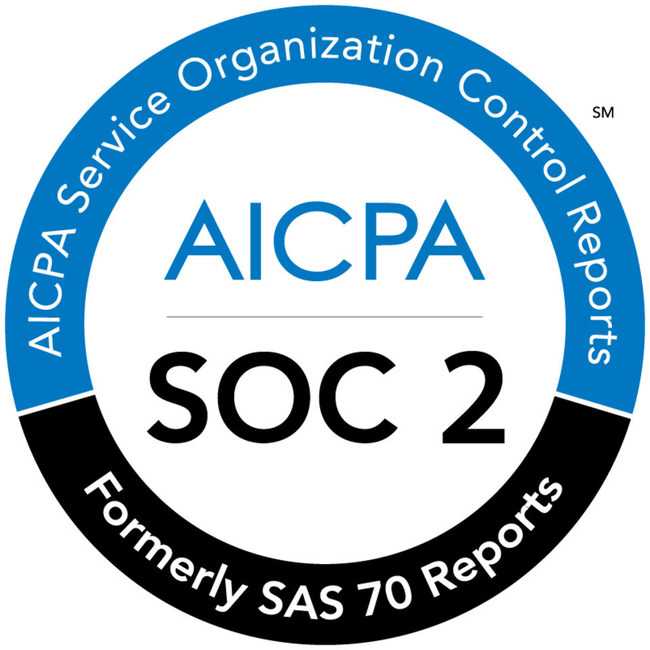 More Features for Enterprise
Single Sign On
Dedicated Account Manager
Dedicated Computing Resources
Over 200K page views per month
Audit Trail & Detailed Logging
ADA & WCAG Compliance Assistance
Encryption at rest and in transit for all data
BETA Testing Environment
Custom Service-Level Agreements
Support for Two-factor Authentication
Custom SEO Domain with SSL
Ability to Import users in Bulk
CDN-Backed Landing Pages
Access to the Data Management API
Access to the Platform-as-a-Service API
Access to the Analytics API
Background Processes for data import, processing
Data Version Control
Content Staging, Versioning, Rollback
Custom Contract Language
Participation in Security Assessments
Access to GDPR Compliance Tools
Access to Business Intelligence Tools for Analytics