In another demonstration of commitment to servicing the needs of Enterprise clients the MetaLocator team has successfully completed a SOC 2 Type II audit. SOC 2 certification involves an independent audit and review of MetaLocator's handling of customer data, hiring, operations, vulnerability management, penetration testing and other variables.
Recently, MetaLocator became SOC 2 Type I certified, with the most recent review period being completed successfully, MetaLocator is now SOC 2 Type II certified. This can be especially important for companies, like MetaLocator, that deal with sensitive customer information.
MetaLocator is SOC 2 Certified
MetaLocator has achieved SOC 2 compliance which includes annual independent audits of our security practices, policies and procedures. We continuously monitor over 500 security controls to keep your data and Website safe.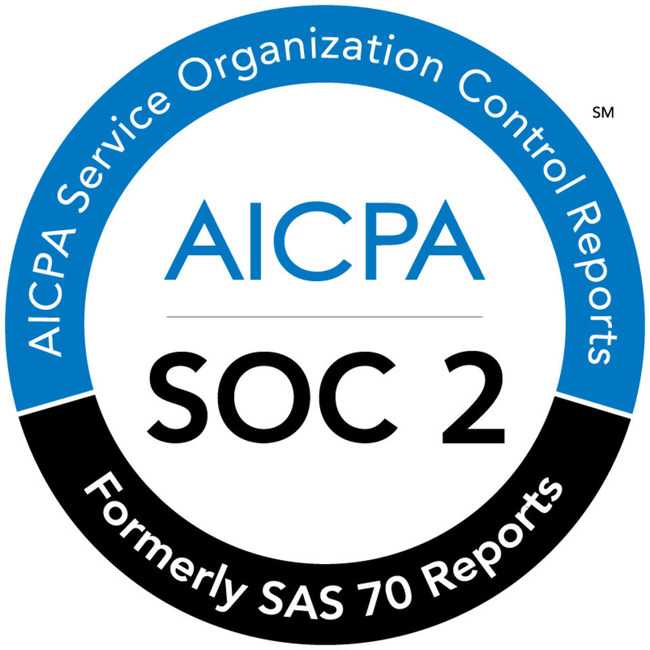 The Differences Between SOC 2 Type I and Type II
The biggest difference between SOC 2 type I and type II is the time variable. For a Type I certification, a company must demonstrate that at that moment in time they are compliant to the data and security standards set.
SOC 2 Type II requires a company to be observed over a 12 month period to prove that they not only meet the requirements, but can uphold them over extended periods of time. Over this period of time, an independent auditor is assessing the service provider's systems, processes, and procedures.
MetaLocator is proud to announce that it has done just that, reinforcing our commitment to the highest standard of security to our customers. This independent validation of MetaLocator's security controls is crucial for our customers that require measurable assurances for security compliance.
Benefits of SOC 2 Type II Certification for Locators
The biggest benefit for customers of a dealer locator that is SOC 2 Type II certified is that it provides assurance that the locator services company has implemented effective controls and safeguards to protect the data of the consumer.
This can give customers confidence that their data and personal information is safe with the locator service, improving the overall customer experience. Maintaining a positive customer experience helps retain customers and improves business.
Proving that a locator service can provide customers with the assurance that there have been steps implemented to effectively control and safeguard data and information will benefit the business operations overall.
For more information on MetaLocator and it's products, visit MetaLocator.com.