When a potential customer turns to Google, their intent matters. The type of search they perform can help you better understand exactly what the searcher is looking for and deliver the content that is most important. When you understand the difference in user intent between Google searches and Google Map searches, you can create a more effective marketing strategy that strengthens lead conversion, rather than feeling as though you're taking a shot in the dark and hoping for the best.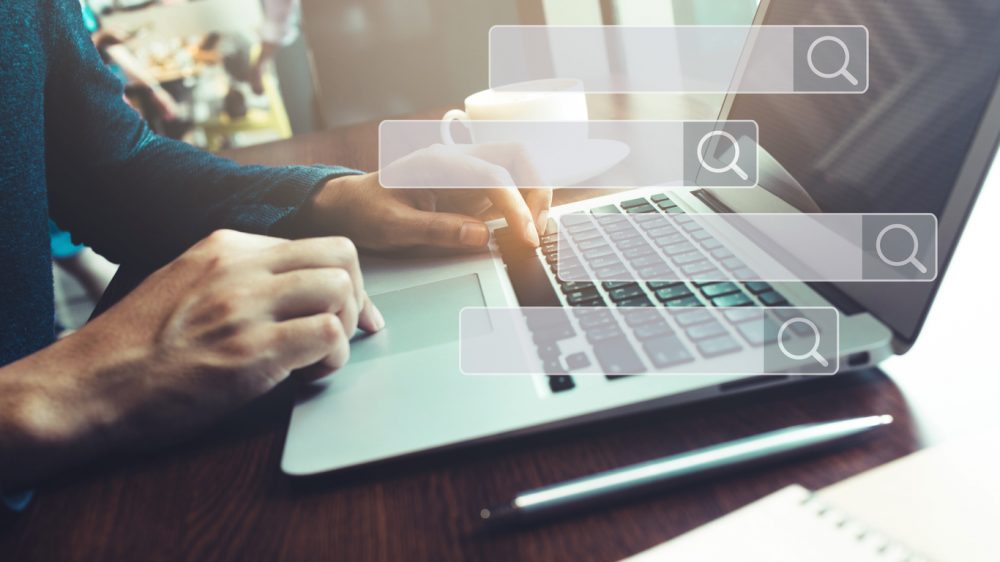 Google Maps Searches and Customer Immediacy
When customers turn to a Google Maps search, it's often because they want immediate results. "Plumbers near me," is an example. This could be a good indication that a customer is in the middle of a plumbing emergency and needs to find a reputable, trustworthy plumber quickly. Likewise, a customer searching for restaurants on a Google Maps index may be looking for a place to eat immediately–or a place to take someone on a special outing within the foreseeable future–rather than just generally browsing. Since 90% of customers admit that ads, including Google's recommended pages, influence their buying behavior, it follows that customers in a hurry to make a decision about a specific purchase or to find a specific type of business will be more likely to choose businesses clearly recommended by that Google Maps search.
In general, when customers make a Google Maps search, you can assume they are looking for fast results. They may not have time–or the desire–to go through pages of results looking for relevant content or checking out reviews. Instead, they're looking for a company that comes up quickly, that fits the right keywords, and that has clear positive reviews right there on their Google My Business listing, rather than reviews that they have to work hard to find.
The Buyer's Journey in Search
Customers who are performing standard Google searches are often in the earlier stages of the buyer's journey. Customers turn to Google for a variety of purposes:
To answer a question or check a fact.
Today's consumers hold access to most of the world's information in the palm of their hands. As a result, they can easily perform a quick search to answer a question. As part of your marketing strategy, consider the value of building trust within your industry. When you answer those customer questions, you help build brand awareness and trust. As customers move from these earliest stages of the buyer's journey to the later stages, they'll be more likely to remember and trust your business.
To solve a problem.
An average person conducts 3-4 searches a day on Google. Many of them out of a desire to answer key questions. For example, a customer who is dealing with an appliance problem might do a quick Google search to determine if the problem is common. If it's something that the customer can quickly fix without help, or if a professional is needed to repair the product. Likewise, a customer who has recently started a new exercise routine might turn to Google to answer questions about the best shoes for that type of exercise. These customers are often still in the earlier stages of the buyer's journey. They've realized that they have a need, but they haven't yet discovered exactly what it is or how they want to handle their problem.
To do more research.
Customers have identified their problem and decided that they need to do something about it. Now, they want to do more research on the company or solution they're considering, making sure that the solution continues to fit their needs. These customers are moving through the sales funnel–and they're often doing it on their own, without connecting directly with your business.
Likewise, customers who perform Google Maps searches are also on the buyer's journey. In many cases, however, these customers are in the later stages of the buyer's journey. They're ready to make a purchase, and often, they want to make a purchase quickly.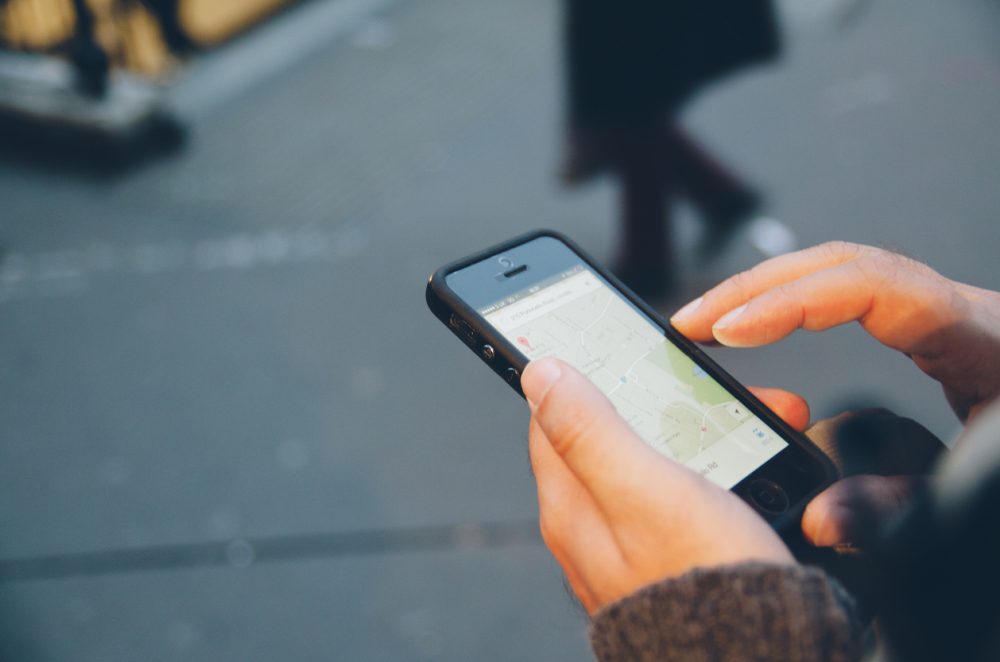 These customers want:
To locate a specific type of business near them.
From restaurants to stores likely to sell certain items, customers are doing a fast search to enable them to quickly proceed to those locations. They may not need substantial information at this point. Instead, they need to easily be able to check reviews and find a business that fits their needs. These customers are often in the later stages of the buyer's journey–or, in some cases, making a jump to that stage due to necessity, as in an emergency home repair situation.
To answer a fast question about your business.
Sometimes, searchers want to quickly learn when your business will be open or what you're located near. A quick Google Maps search can give them that information. And a lack of that information could have a customer turning to your competitors, instead. These customers are nearing the final stages of the buyer's journey. They've already determined that they want to make a purchase, and they might want to make it from you, but they need that final piece of information to help them make their ultimate decision.
To get directions to a specific location.
Searchers who want directions to your location–something that Google Maps provides with an exceptional degree of accuracy–are often ready to make a purchase immediately. They may, in fact, already be on their way to make a purchase. As a result, you need to make sure your Google Maps information is always accurate so that customers can easily reach you when they need you. This includes contact information like your phone number. These customers may be in the latest stages of the buyer's journey and ready to make an immediate purchase as soon as they locate your business.
Understanding the user intent between Google searches and Google Map searches of your customers can help you shape your marketing strategies, keeping the right information available for your customers and answering their questions to make searches easier. Contact us today to learn more about how we can help shape those vital location services for your business, including store locators that can make it easier for customers to identify exactly where you are.