Opening up your brand to franchises is a gamble, but the potential rewards are huge. Investors who purchase a franchise will pour their entire professional lives into getting it up and running. Their success becomes the company's success. As more and more businesses in the internet age work with franchisees, it's important to keep your brand in mind. The best part of a franchise is being able to take a known brand and figure out how to make it work in a specific community or with a specific group. However, it's critical to ensure that the brand identity stays intact. When potential customers interact with the brand online, they need to be reassured that their trip to a location will be reflective of the company itself, even if it's a franchise.
Maintaining a website is a critical part of brand management. Customers who search for your company should be able to easily find your webpage through a search engine or a prominent domain. From your main landing page, they'll be able to branch off and discover franchise locations. But keeping your brand identity consistent throughout the process is key. Both the franchisee and the company should be glad that the company manages most of the brand presence. It takes a load off the franchise's plate and allows consistent branding. One of the key factors in a brand is the landing page.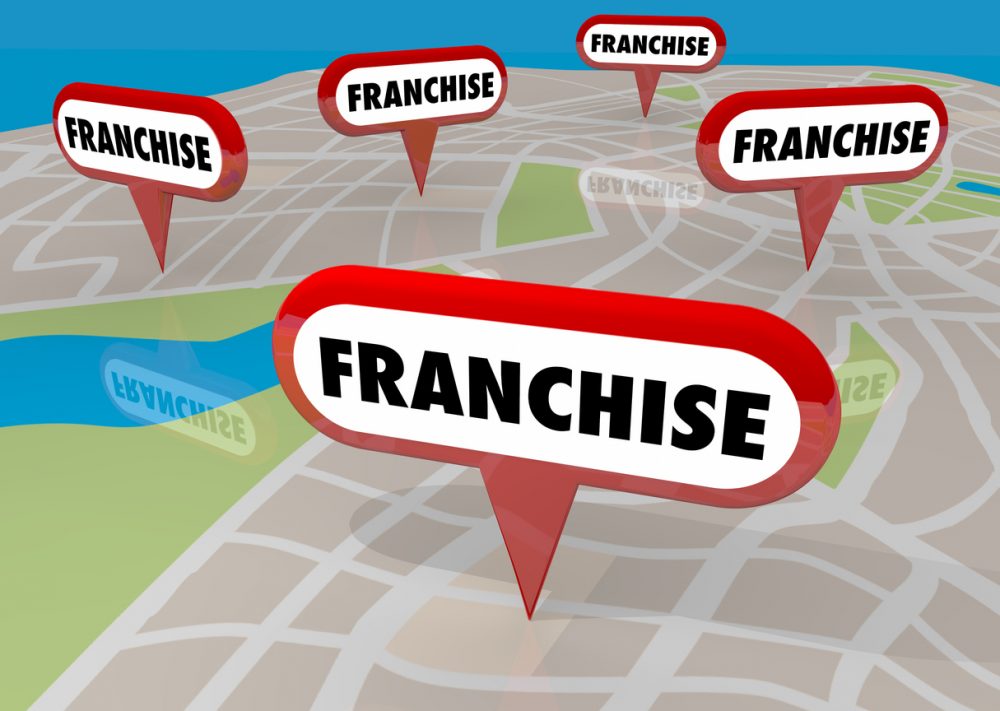 Brand identity through location pages
Whether they're looking to find out more about your company in general or they're looking for a nearby location, customers should be drawn to your location page. This allows you to greet them with the company voice and brand. Your landing page can be simple or complex. The key is to ensure that customers know where they are and what they can expect from your brand. From this point, they can drill down and select the website of the franchise they're planning to visit in the real world, but you'll want to ensure that your brand identity is consistent between the landing page and the specific franchise location websites (if they exist).
If your specific locations don't have individual websites things are even easier. For example, if you're a fast-food brand then you probably don't need to create an individual website for each franchise. You can simply provide location and hours information on your main site and that will be enough for customers to visit. But many franchisees adopt their own feeling and flavor. For some companies, this works out just fine. Because consistent branding is so important, it's critical to work along with franchises that choose this path.
Large companies spend millions of dollars on branding. If your company has invested heavily, it simply doesn't make sense to let that work go to waste because a franchise launches its own website that clashes with your brand. Similar to a style guide, most companies have brand guidelines that ensure their intellectual property is consistent and within the rules, they've set.
Franchise identity
However, the other side of the coin is the franchise identity. Many franchisees open up their own location because their experience in a community-led them to feel your company would be a good fit there. In some cases, it's okay to relax the branding rules somewhat but everyone should stay on the same page. Regardless, you'll want to ensure that your online brand remains consistent. The style of all your pages should be consistent, even those that represent a franchise. In some cases, you'll need to work alongside the franchise owners but remember that you're representing an entire brand. There's only so much freedom to operate within that framework.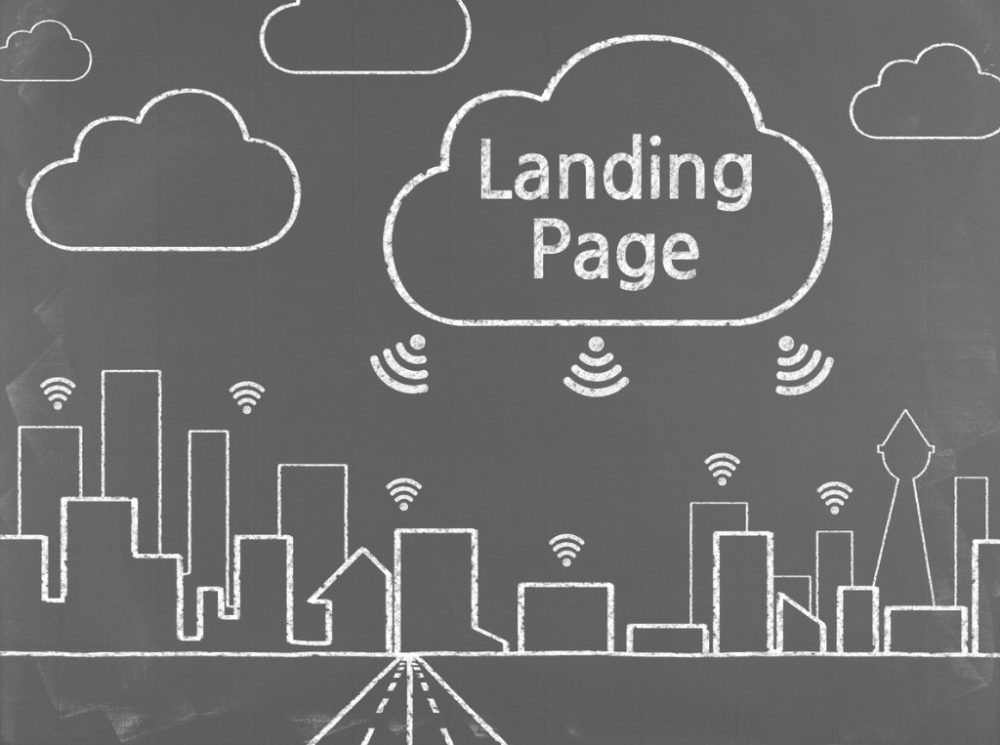 A landing page is a great way to maintain a consistent brand identity. When a customer looks for your brand, even locally, they'll see your landing page first. The first impression of a customer will be the brand that you've carefully curated on your website. From that point, they can branch off into the individual locations, but your style and brand will stick in their mind. You can even maintain landing pages for each location that emphasizes the location's individual characteristics without letting it break your brand.
How Store Locators fit into the brand
Another great way to ensure your brand identity sticks the way you want it to is a store locator page. Allowing customers to enter their location or zip code and search for a location will make sure that all the searching is done on pages you control. It's easy for MetaLocator customers to edit the style of their locator pages. Because all the searching is done within the page, you can control every aspect of the brand that customers see.
Location pages pages and store locators give companies a major opportunity to keep their brand consistent. Franchises take day-to-day control away from the company, hopefully in exchange for profits flowing up the chain. But putting work into what your customers experience online allows your company to control their brand interactions. You can ensure that the entire searching process is performed with a consistent brand identity.
The bottom line on branding and franchises
As we move into the 2020s, more and more transactions and interactions will be performed online. Customers will always have the opportunity to interact with your franchises face-to-face, but you can control how they do it online. Centralized control is key for any company with a consistent brand that wants to work with franchisees, and technology lets you standardize how customers experience your brand online.
Our MetaLocator platform functions on two principles: never stop innovating and embrace our customer's knowledge. We know you're tech-savvy and successful. To reach the point where you're establishing franchises, you have to be. Taking the next step and keeping your brand identity through the franchising process is a new set of challenges. And frankly, it's not one that makes a lot of sense to devote your specialized skill sets toward. MetaLocator is a team of developers and engineers that thrive under the pressure of creating landing pages, map software, and directories that fit your brand perfectly. We're thrilled to support companies as they branch out into franchising and we understand the value of a consistent brand. If you're interested in hearing more about what MetaLocator can do for you, please don't hesitate to contact us today.