When you're a product manufacturer, it's important to offer a high level of customer support. Your customers are going to turn to you when they need support, repairs, service, or even parts. As such, you need to have global partner networks of dealers who provide this support.
It can be overwhelming to manage these networks. Where do they exist? What services do they offer? How do your customers contact them? MetaLocator serves as the solution to overcome the challenges that you face. A variety of features make it possible for you to manage the partner networks more effectively.
Crowdsourcing
Through the use of crowdsourcing, you can make sure that content is generated from your users. It will allow dealers to go in and "claim" a profile or record. From there, they can go in and provide additional information so that they can be a better partner to you as a manufacturer. Depending on what they want to share, they can add:
An account administrator on your side will receive the request for a user to gain access to their profile. You can provide access so that they can make the necessary modifications. This way, your customers will have access to the partner information from your website – and you know that it is up-to-date because the profile has been claimed.
Bulk Import
Particularly when you're getting started, you need to make sure that you're uploading all of the partners to your website. You may have been working with a large database that your customer service agents have had. When a customer calls in to ask for support or parts, they use the database.
Rather than putting the burden on customer support, you can allow customers to find the partner themselves directly from your website. With MetaLocator, all of the partners can be uploaded to your site using the bulk import feature. This allows your large databases to be imported with ease.
The data can be imported in a variety of different ways. Import a spreadsheet of your partners or use secure FTP where you can send over a database. You can also import data from Google Drive as well as other sources. This, too, can make it easier to keep it in sync so that updates are made in real-time.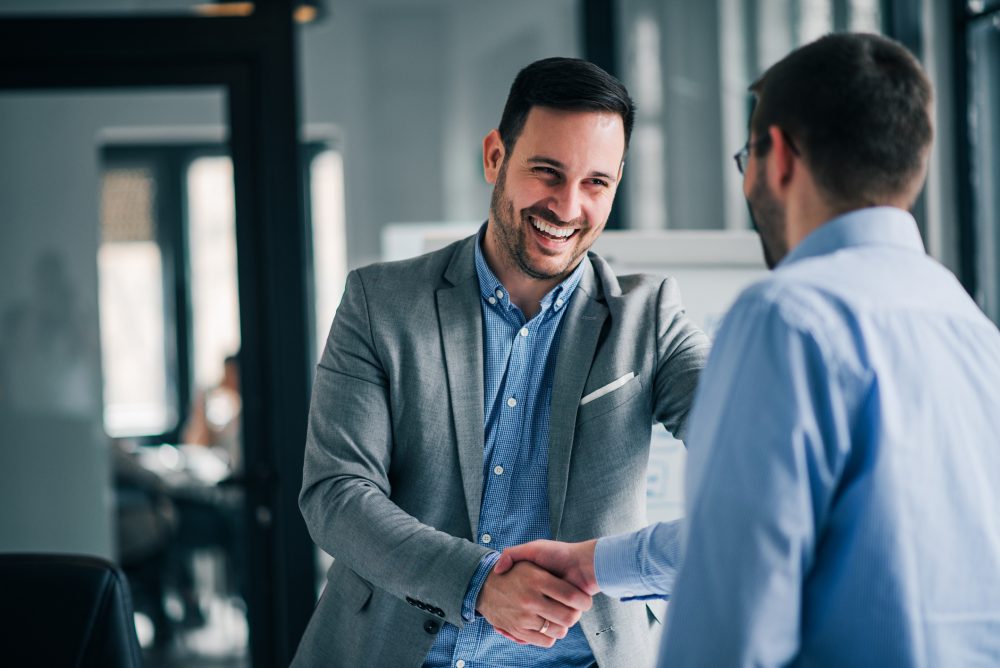 CRM Integration
When you have Customer Relationship Management (CRM) software, it can be used to integrate into MetaLocator. This means that you don't have to double the work that you do. When all of your partners are already in your system, you can integrate the software with MetaLocator. This simplifies the process and ensures that all of the information is properly brought over to your website.
This saves a step and makes it easier for you to give your customers the pertinent information they need about partners in their area.
We work with SalesForce as well as a number of other leading CRM programs. This ensures that there's no need to invest in any more software than what is absolutely necessary. Our platform has been engineered to meet the demands of the technical requirements that you already have in place – and with the CRM integration, it's just one more way to overcome the challenges that you're currently facing.
Lead Generation
There are going to be times when partners contact you. They may have just opened their doors and want to work with you in order to generate more business. Since they work with brands that you manufacture, it only makes sense for you to get them into your directory as soon as possible. It creates a new location and can, potentially, help out your customers where they are located.
A lead generation tool can be included within the MetaLocator component of your website. This allows you to get the leads along with tracking for your partners to see that it has been submitted. Once you have read through the information they have provided, you can request more information or approve the location so that it is added to the database.
As a rock-solid platform, MetaLocator has made it as easy as possible for you to get the locator solutions needed to make it easier for your customers and all of your different departments. Plus, it can maximize your return on investment by being able to connect with partners globally.
Leads can also be published to Hubspot and Salesforce to offer you the ability to generate your leads more effectively – from your locator as well as your location landing pages.
Analytics
How do you know if you're dealing with quality partners? After all, if you recommend a partner to one of your customers, you want to make sure they're getting the job done to a satisfactory level.
MetaLocator solves this problem by providing you with analytics. This allows you to track the performance of your partners so that you know what kinds of reviews they're getting. Your customers can rate them. Additionally, you can find out how long it takes in order for a partner to respond to a customer's inquiry. If partners fall below a certain quality level, you can choose to remove them out of the database so that you're not risking customer service levels by keeping them there.
Additionally, you can find out more about what kind of activity is happening within the searches. You can find out the zip codes being searched, the products and brands being searched, and more. It makes it easier to know where the greatest needs are and if you have partner networks where you need them the most.
It's critical that you support your customers so that they can find the partners that they need. Rather than bogging down customer service, you can explore another solution.
There's no need to struggle when it comes to managing global partner networks. Software exists to make your life easier while being able to promote the people who service the products that you sell. Contact us at MetaLocator today to schedule a demo. You can see how the software works in order to enhance your operations and customer service.