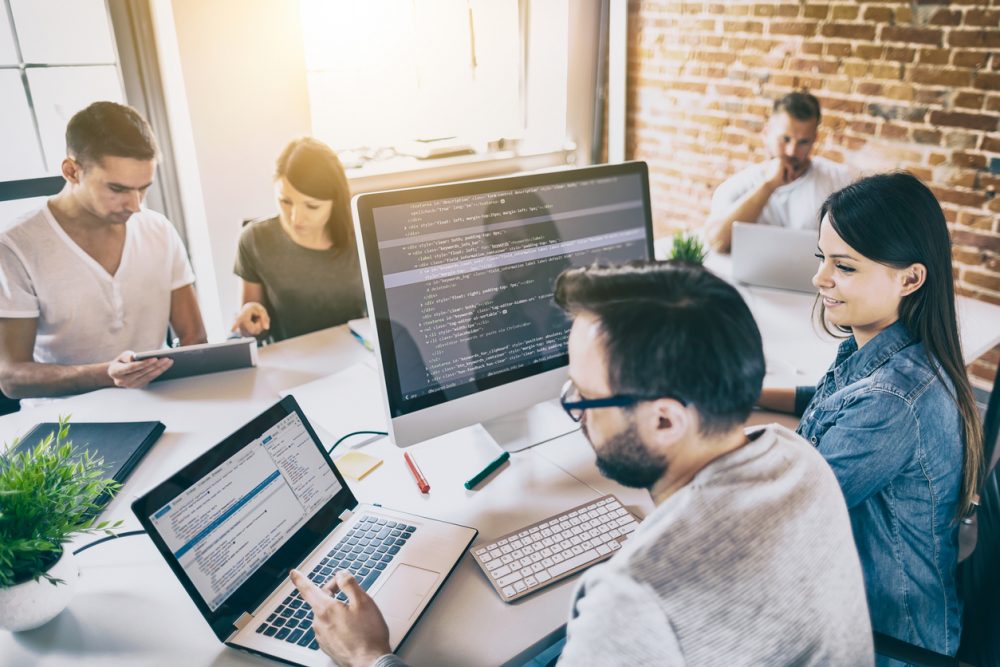 If you've decided to add a store locator to your website, you probably have no shortage of options. However, not all store locator software is created equally. The reason you are adding a locator to your site in the first place is to add value to your brand. While it may be tempting to find a simple script or plugin to drop into your site and call it a day, there are some very valid reasons why you may want to consider a more comprehensive option. In this post, we'll take a look at some of the important features you might be missing out on if you simply purchase a store locator script and plop it into your site.
Purchasing a store locator script can seem like a great solution. It's a one time, often very affordable, fee that allows you to set it up and forget it, right? Well, not really. The more affordable store locator plugins generally lack features. None of them are going to be set it and forget it. Mapping APIs change, the feature expectations of customers change. Software is, or should be, an ever-evolving product. Expecting to put something in once and forget about will leave you obsolete very quickly. Some solutions may even have external costs associated with them.
With that in mind, let's take a look at how our comprehensive platform, MetaLocator, differs from finding or custom developing a script and installing it on your website.
Frequent Updates
Technology moves fast. New features are created by innovators and then expected by customers. Sometimes rarely, a bug pops up in a product, possibly due to changes made by a third-party provider. All of these are good reasons to get away from the mentality of just dropping a PHP store locator into your site and hoping for the best. You want a product that is going to stay up-to-date and state-of-the-art. This way you'll always know that you are presenting the best image to your customers possible. You will also be reaping the maximum amount of benefits from your store locator software.
MetaLocator is updated every two weeks. With each update comes exciting new features, and any bug fixes that may be necessary.
Never Worry about Mapping API Updates
One of the bugs that can pop up has nothing to do with the developer at all. The code itself can be rock solid, but if the API that they use to connect to the mapping service changes, then you are left with a product that is outdated at best, and non-functional at worst. You want to make sure that you are using a product that will stay on top of the changes and never leave your customers with a broken, buggy, or inferior location tool.
MetaLocator's frequent update schedule and the fact that locator software is our bread and butter means that we are always on top of the latest changes to the backend mapping tools that we rely on so that you are never left with an outdated product.
Better Than a Bespoke Solution
The alternative to purchasing a pre-built store locator script is to code your own from scratch or pay someone else to do it. With the first option, you'll be spending more time than is needed. Building a store locator plugin from scratch takes time away from your staff's schedule to work on more lucrative projects. If you pay someone else to do it, those costs go even higher because you are fronting the entire cost of development.
There are other reasons to stay away from bespoke solutions as well.
External APIs and Costs
If you are going to build a store locator, then you are going to need, at the very least, a mapping API. This is potentially an additional and ongoing expense that is placed on top of the money you've already spent to have the software developed. In fact, pre-built store locator scripts might also come with such external costs because of their own reliance on outside APIs.
MetaLocator is an all-in-one solution. You'll know the price and won't be faced with any surprises.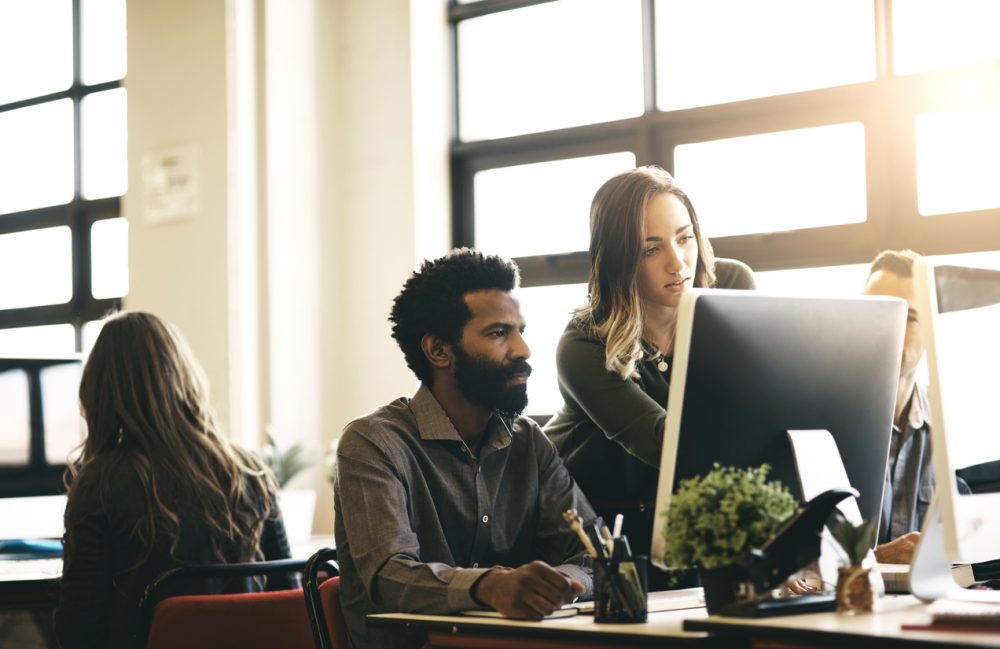 Hidden Problems
Building a locator script might sound like a simple enough task for a team of professional developers. But, you'll quickly find out that in order to craft one that matches the competition, you'll need a lot more nuanced approach than you had originally planned for. For over a decade, we've been developing store locators. As we mentioned before, it's our bread and butter. We've already overcome the problems and the roadblocks. More importantly, we know have enough experience with them that we can foresee these issues when developing new features.
Usability
If a store locator is to be useful, it needs to have a robust content management system. One that will allow anyone in your company, regardless of their skill level, to make necessary updates to the data that drives it. A lot of pre-built scripts that you'll purchase will be bare bones. They are designed to be installed and set up by people who have at least some technical know-how. They won't necessarily be that easy for anyone in your company to modify when needed. Over the years, we've learned exactly how people of all background interact with our software, and we've tailor-built MetaLocator to be easy for all of them to use.
MetaLocator's bulk data import and export will make the job of setting up the software with all of your location quick and painless even for the largest of companies.
Extensive Analytics Features
A good store locator script is about more than just helping customers find your locations. It is also about data. The more information you can collect about your customers, the better your marketing efforts will be. But all of that data isn't very useful if it cannot connect with the tools that you need it to, or provide them that the information they need.
MetaLocator has powerful built-in analytics that can pass information to a Google Analytics account. This allows the software to be useful with any third-party tools that can use Google Analytics. Speaking of third party tools, MetaLocator will allow you to pass information on leads to leading CRM software like HubSpot and SalesForce.
Conclusion
In this post, we've only hit on the major selling points of MetaLocator. Our software has hundreds of features, implemented over a decade, that will make your life easier and your profits higher. We invite you to browse our website to learn more about MetaLocator. When you have decided that MetaLocator is right for you, simply sign up for a free trial.