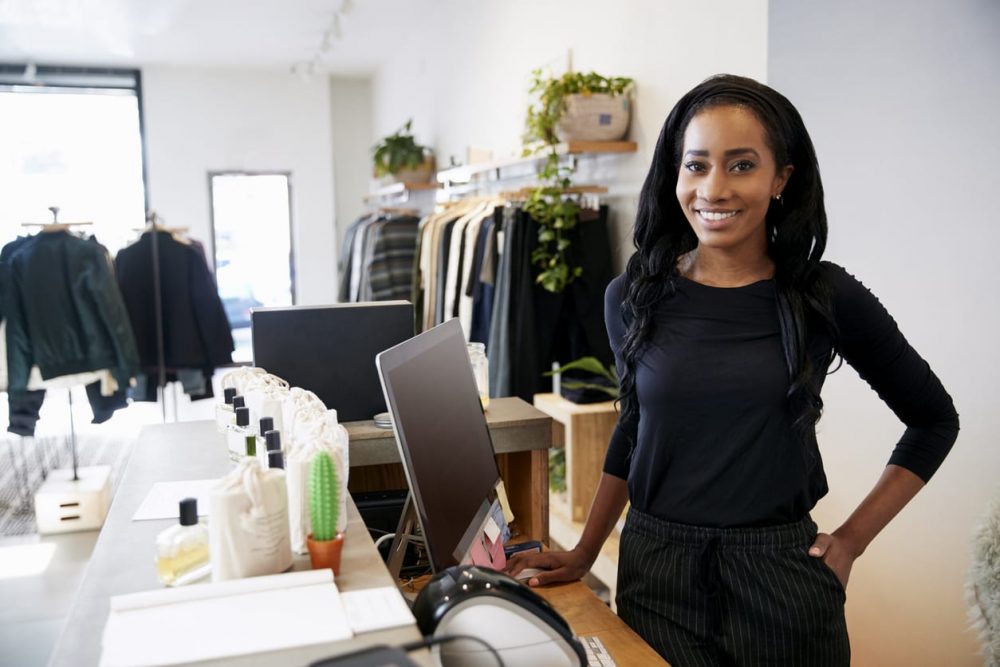 Store Locator Software for Websites
Store locators show customers where there they can find your brick and mortar stores, products and services. Most people visit retail stores after they search for them online. This is why it's so important to invest in store locators and product finders. Especially if you are an established brand with multiple store locations. The store locators primarily allow you to refer customers to your nearest store.
In today's digital era, you need to leverage technology to revitalize your brick and mortar store. Store locators connect the offline world to the online world. Locators have become a must-have website feature.
As a business, you need to leverage your store locator to provide customers with all the information they need. This not only reduces inquiry calls but also encourages prospects to complete purchases. Information on special offers and promotions increases sales and boost your bottom line. With a store locator on your website, you can better focus your resources and increase your local search presence.
Valuable Features of Store Locators
This feature determines an individual's geographical location using their IP address or device GPS and uses this information to refer them to one of your nearest store locations. Customers do not have to type in your postal code to find your physical business location.
Store locators can store your stores opening hours, contact details, and the products and services you offer.
You can also use the store locator to highlight your offers and promotions. This should drive footfalls and increase sales. Displaying relevant information shows customers and prospects that your business offers value.
You need to include an interactive map in your locator so that customers can easily navigate. The map should be zoomable, so prospects have an easier time finding the store.
Locators have a highly responsive design that increases functionality across all devices and computers. You can easily manage your store portfolio using your desktop, laptop, tablet, or smartphone.
The manual search engine automates search filters so that customers have an easy time finding your store location.
The inclusion of a locator in your website does not interfere with your banding. The customizable templates allow you to maintain an on-brand website.
With locator, you are in a position to inform your customers about your opening and closing hours. Prospective customers save time as you save them from planning shopping trips when the store is about to close. Telling customers the statuses of all your locations boosts brand credibility
Locators allow you to use postal code lists to define different location territories. This allows Google to automatically include your store locations to search results. You can also create sales territory maps to route your customers to the correct location.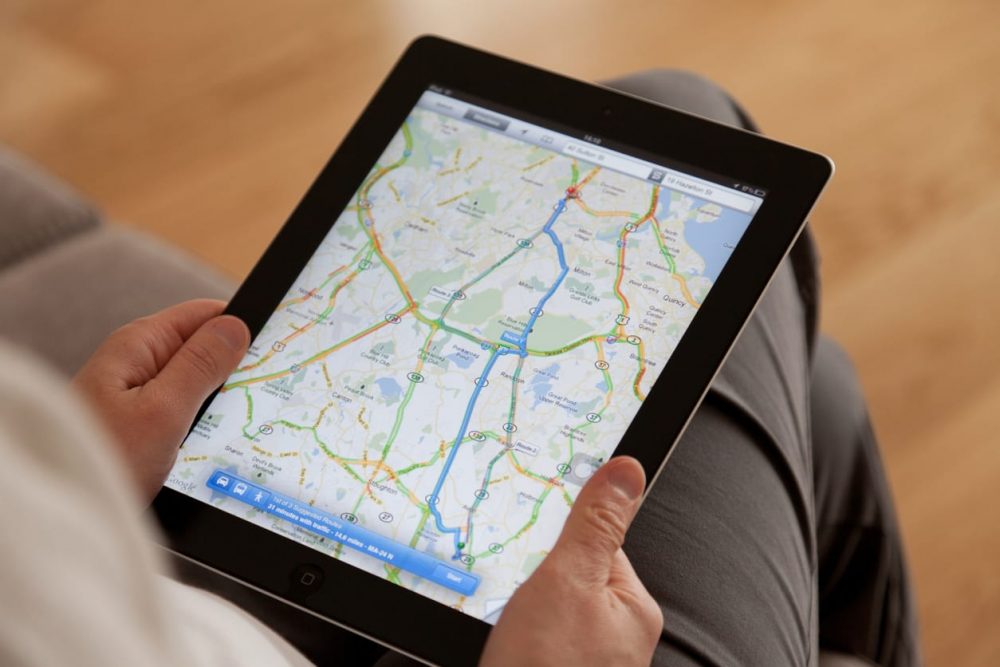 The Benefits of Having Store Locators in Your Website
Locators are excellent website additions that allow you to centralize all store data into one platform. You get to provide your customers with all the information they need. This tool will enable you to manage and update your content. This then simplifies the management of all your outlet networks. You get to eliminate data duplication and adjust your web marketing as needed.
1. Guide Your Clients to Your Products and Services
Since locators help customers find the specific location of your brick and mortar store, you get to capitalize on store location for local mobile searches. The whole idea is to help you increase sales by guiding prospects for your products.
As a business person with a multi-location business, locators help your better user experience and increase conversions. This can be achieved by providing customers and prospects with accurate location data.
People only visit your locator when they are interested in purchasing your products. That is why you need to review and update the information provided to ensure it guides clients to your products and services.
For successful online shopping carts, you also need to encourage purchases with offers and promotions. When you view your locator as a revenue generator, all your efforts will be focused on encouraging prospects to spend money on your business locations.
2. Achieve Online-Offline Conversions
Your company leveraged locators to harmonize the varying level of online presence across your physical stores. The platform allows you to create individual pages for each of your stores. This allowed the company to optimize each store for SEO.
As a result, your website's online traffic is increased, and the brand's visibility gets boosted. Locators allow you to increase the number of qualified leads you got. Furthermore, customers could send themselves a dealership's contact details via mail.
3. Save Your Business Time and Money
When you point customers to addresses nearest to them, they won't need to call your customer support team to make inquiries. Reducing inquiry calls saves the business time and money.
Consider implementing autocomplete functionality to help customers enter queries that give them relevant results. Additionally, you can also leverage location detection to ensure your location recommendations are accurate.
4. Increase Website Credibility
Customers and prospects can only trust a trustworthy business. To present yourself as a professional business, you need to update accurate information on your locator. Otherwise, customers will take their business elsewhere. An outdated locator puts the success of your business at risk.
Consider using useful filters to help customers find the most relevant content. The content and design elements of your locator should uphold your business' professionalism. Leave out any unnecessary information and include only what customers will find useful.
Final Thoughts
Store locators are valuable assets that help business connect the online world to the offline world. Providing customers with all the information they need encourages them to make a purchase. Ensure you use a geo-location locator that can recommend your nearest store based on an individual's geographical location. Store locators are revenue generators that allow multi-location business owners to make the best of each physical store. Contact us today to find out more about what locators can do for your multi-location business.