There are many lead generation tools available to modern digital marketing teams. If you use the right provider, your dealer locator can make an excellent addition to that toolset. Like most technology, the dealer locator has grown beyond a simple way to point customers to the location nearest them. In this post, we'll discuss some of the tools that high-quality dealer locators, like MetaLocator, have for marketers to drive more people into their sales funnels.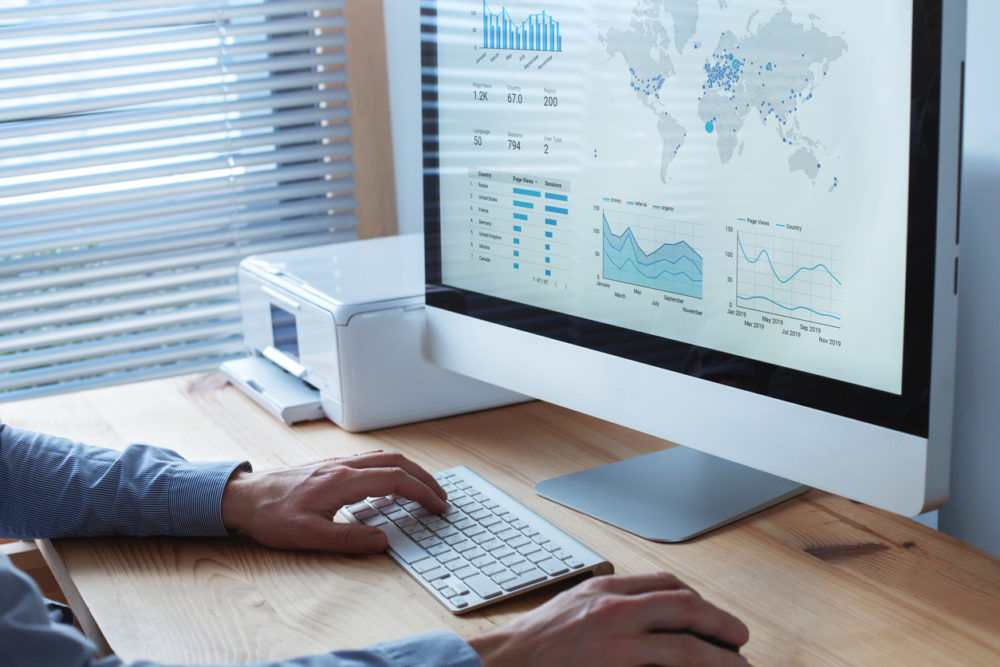 How Do Dealer Locators Work?
In terms of core functionality, all dealer locators function basically the same. Your customer will enter their location, and the locator will spit out the dealership of yours that's located closest to them. If you purchase one of the cheaper dealer locator scripts and install it onto your website, this might be all it can do. Frequent mapping API changes may even render it useless. Requiring you to update it in order to get that basic functionality back.
More complete dealer locator solutions like MetaLocator are different. Because MetaLocator runs on our servers, you always have the most up-to-date version. More importantly, you get a long list of features that go above and beyond simply spitting out a location.
Generating Leads with MetaLocator
As you may have guessed by now, one powerful class of features in MetaLocator has to do with lead generation. Lead generation in MetaLocator isn't an afterthought. A single feature tacked on to sell more products. Instead, it's an entire suite of features. Specially designed to give your marketing team all the tools that need to increase your sales leads and grow your business.
Take a broad look at the types of lead generation features your business will enjoy when you adopt MetaLocator as your dealer locator platform of choice.
Lead Generation
People have wildly varying preferences about how they wish to be communicated with. Emails, phone calls, and text messages are all options you should provide to them. MetaLocator understands that converting a lead starts with communicating using their preferred method. This is why it supports all of those. There's even a custom form builder that you can attach to each location. When submitted, the lead will also be attached to that location, making it easier for you to close the sale.
Lead generation isn't just about getting as many leads as possible. Some of them will be low-quality leads and some of them will be outright junk. The latter can be a big problem. Because someone can clog up your system by repeatedly submitting junk leads. That's why MetaLocator uses industry-standard Captcha verification. Helping to eliminate automated submissions and lead throttling to prevent people from manually clogging up your bandwidth. As for low-quality leads, MetaLocator's built-in lead scoring system will show you how engaged a user was before submitting their information. So your staff has a better idea of who is showing the most interest in making a purchase.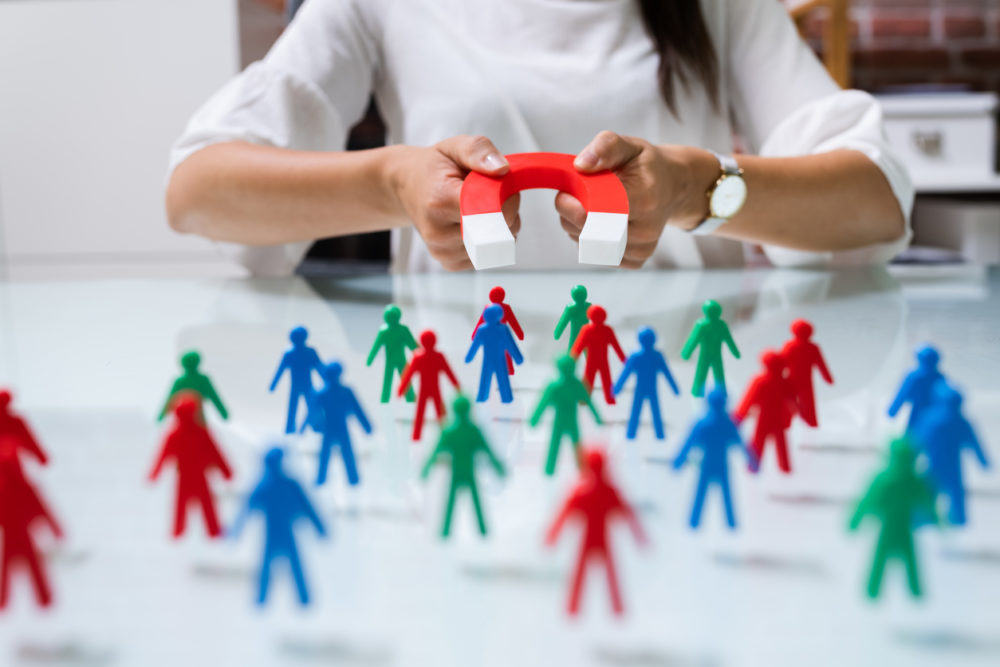 Lead Routing and Optimization
Lead generation tools are less useful when they entail a lot of manual work to get the lead where it needs to go. MetaLocator's lead generation tools are intelligent. You can have your leads go directly to the location that prompted the inquiry, to a master contact list that is shared by all locations, or to both. Once your lead has been sent off to a salesperson, you want to make sure that they've received it so your potential sale doesn't go ignored. MetaLocator doesn't give the contact information of a lead until the recipient acknowledges it. That way, unopened leads can be tracked and reassigned when they are not responded to promptly.
Of course, the most successful companies have integrated technology stacks. Intelligent lead routing can become a burden if the software doesn't play nicely with the other tools you are using. That's why MetaLocator has built-in support for HubSpot and Salesforce. In addition to being stored in our encrypted and secure database, the leads you generate will be automatically sent to your CRM. So it can do its job more effectively and your staff can save time on data entry.
Analytics
MetaLocator analytics can help your lead generation in a few ways. The most direct way is by using the analytics built into the lead generation tools themselves. These will track clicks, opens, and bounces for all lead emails that are delivered by the system. This will help your sales staff stay on top of who is engaged with your conversations and who is showing very little interest. If an email address bounces too often, MetaLocator can even automatically remove it for you. So you aren't wasting time trying to engage with a bad email.
The software will also collect analytics outside of the lead generation tools. These powerful analytics will tell you important information about the type of people who engage with your website. So your marketing staff has a clearer picture of who they are marketing to. The more data your marketing team has, the better they'll be able to target their efforts.
SEO
Waiting for people to come to you is only part of the lead generation puzzle. We've talked about how analytics can help you better target your marketing efforts. But there's another way to proactively put more eyeballs on your website: SEO. The better optimized for search your website is, the higher you'll rank in the search results and the more organic traffic you'll get. More traffic, of course, means more leads generated.
About MetaLocator
Lead generation tools are one set of features in MetaLocator. But they are hardly the only ones. Our custom dealer locator software includes over a hundred features that represent over a decade of experience creating dealer locator software. That experience allows us to adapt quickly to changes in mapping APIs. Or other hurdles that can slow down development for less experienced teams. Want a feature-packed dealer locator for your website? Interested in giving MetaLocator a try? Feel free to contact us at any time!