The MetaLocator store locator for WordPress can efficiently help you maximize your sales.
WordPress is used by nearly half of all websites on the internet, making it the most popular website platform to date. The MetaLocator plugin for WordPress gives users a simple way to build a store, product or dealer locator while retaining control of their brand and data. With one line of installation code, the MetaLocator interface can be up and running in WordPress in minutes.
MetaLocator's store locator software is feature-rich and highly-configurable. The software comes complete with integrated mapping and automatic geolocation. Mobile-friendly with full support for all languages and address systems. Analytics and business intelligence tools for full optimization and user-path visibility.
In an ever-growing e-commerce market, don't spend hours learning how to code, give MetaLocator's store locator plugin for WordPress a try for free for 30 days, no credit card required.
Complete Location Content Management. Include photos, links and custom fields.
Highly Configurable with Ready-To-Use templates leveraging sensible defaults.
Simple bulk import and export features.
Build a perfectly branded locator with point and click tools or dive into the HTML, CSS or API for ultimate control.
Over 300 features with extensive documentation and exceptional support.
Simple, 3-step setup
1
Import your data
Upload your data in CSV or many other accepted formats.
2
Configure your locator
Follow the easy steps to quickly make your locator.
3
Install on your Website
Simply paste one line of code to install your locator. Works with any website.
Video Transcribed:
"Hi everyone, in this tutorial video we are going to show you how to install MetaLocator on WordPress. The first thing you need to do is obtain the installation code for the locator that you are trying to install. To do that, log into MetaLocator, click "interfaces" and then, click the install button next to the interface that you want to install. That will present the installation code. Go ahead and copy that to your clipboard, and now switch over to WordPress. Everyone's WordPress is a little bit different, in this example we have started with a completely empty WordPress installation with a default template. The first thing we are going to do then is create a new page to host our locator. I am going to go under "pages" and then click "add new." That will give us an empty page I am going to call "Locator." Of course, you can call it whatever you like. Then, we are going to add a block and we are going to use the custom HTML block that will allow us to paste the code provided by MetaLocator directly into the page. It is important not to paste this code into the paragraph body like that, because the code will be translated as and interpreted as regular text, not code. Now that I have got the code inserted in a custom HTML block, I will go ahead and click publish and our page is now live. Let's take a look at what that looks like. Now, you can see that the locator loads exactly where we placed the code according to the design that we created in the interface builder. That's all there is to it. Create the interface, copy the code, paste it into WordPress, and you are off and running."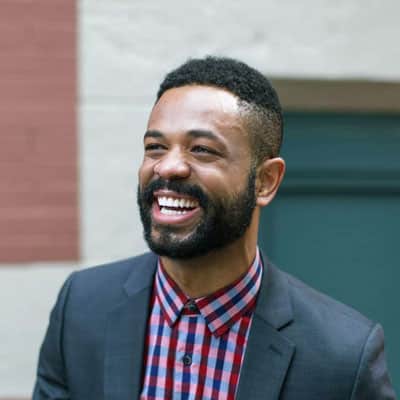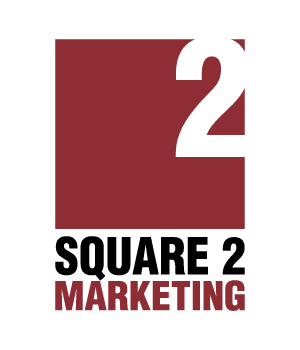 "I chose MetaLocator because it had all the features that I was looking for, and a very fair price. What I did not know at the time is how great the support would be. I highly recommend this tool."
James Friesen
Square 2 Marketing
Frequently Asked Questions
Is there a free trial?

The first 30 days are completely free. Cancel before 30 days and you will not be charged.

I'm not technical, will I be able to use this?

Yes. Our software is easy to use for technical and non-technical users alike.

I have more questions, can I talk to someone?

Call us M-F 9-5 MT at 1-800-231-6526 or schedule a meeting.

Will it work with my website?

Yes. MetaLocator installs with a one-time copy and paste of a single line of javascript code.

Can I upgrade or downgrade if I don't choose the right plan?

Seamlessly upgrade or downgrade at any time

What if I need help?

Contact our support team. We also have documentation, videos, and in-person training.