How it works
1
Send us a link to your Locator
Complete the simple request form and send the locator you would like our team to review.
2
We Analyize your Locator
We review your locator and assess its performance against 15 essential best practices in Lead Generation, UX, Performance and Data Quality
3
Receive your free report
We will generate a completely custom PDF and video review of your locator, including any issues we find with practical solutions on how to resolve them.
Report Features
The report summarizes the overall performance of your locator into a simple score.
Provides Full Details
Each component includes our evaluation of your locator, the description of the best practice and why it is important.
Decades of research
Each best practice is written based on our work creating thousands of locators for some of the largest companies in the world.
Video Review
We include a personalized video of each locator review, calling out specific problem areas and potential fixes.
No Obligations
Scheduling a session with MetaLocator doesn't come with any obligations or purchases needed.
Customized to your Brand Locator
The report is completely unique to your locator and is not a stock report.
Request your Free Report
MetaLocator experts will review your locator and provide a multi-point checklist of issues we find, including clear steps toward resolution. These steps can be implemented even if you do not use MetaLocator.
Questions? Contact our sales
and support teams today
Our support, design, and development teams are available and able to work seamlessly with your team to help get you up and running, or to design and build custom solutions. Schedule a session to tell us about how we can utilize the MetaLocator platform together to achieve your business goals.
Or call us at
800.231.6526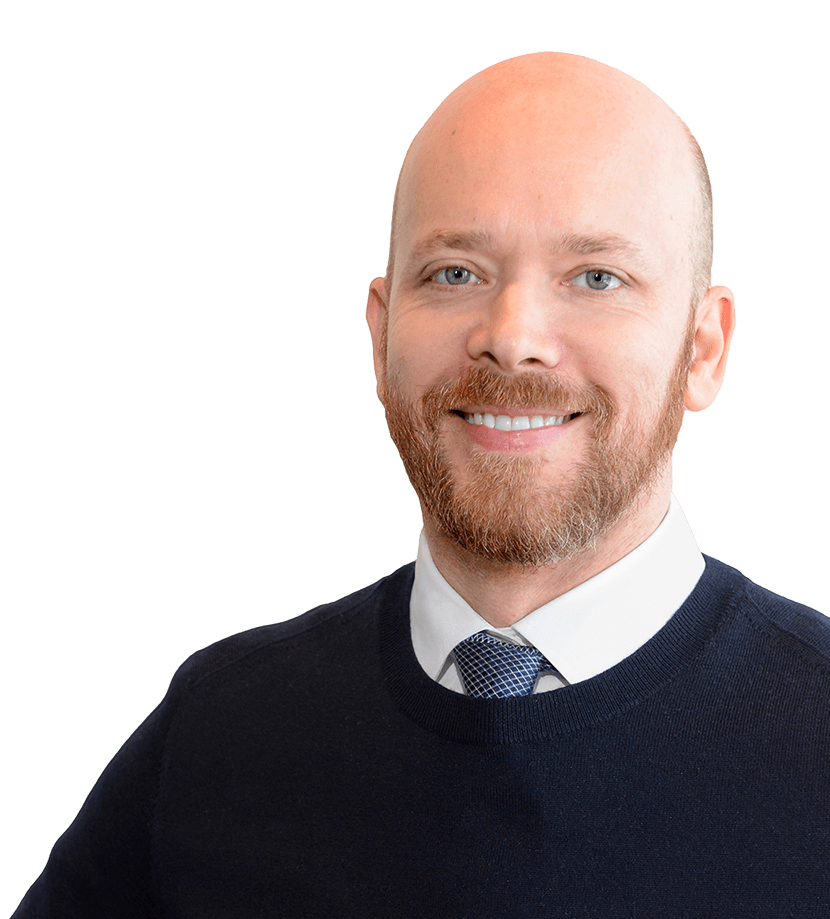 Mike Fatica,
Chief Executive Officer