How it works
1
Import Your Locations
Upload your locations one at a time or in bulk. Use a spreadsheet, Google sheet or add them using our Location Editor.
2
Choose A Locator Template
Choose from a variety of Locator Templates depending on your needs. MapTiler comes pre-installed.
3
Install On Your Website
Copy and paste one line of code to your Website and you're done! No API Keys or programming code necessary.
MapTiler Locator Features
MapTiler includes mulitple color schemes including Light, Emerald, Sky Blue and more to align with your brand colors.
Use the off-the-shelf map types, including terrain, streets and satellite
Fast Tile Serving
We use MapTiler's Vector maps for fast map tile service on mobile and desktop
Lower Cost
With MapTiler, no additional mapping charges are incurred.
MetaLocator offers multiple template options for users to find the format best suited for their needs.
Locations are detected automatically, allowing the user to find leads faster.
Import large quantities of data in bulk to get your locator up and running quickly.
MetaLocator's service is as simple as copying and pasting the provided code into any website service.
…and literally hundreds more. read the full list.
Create a free 30-day trial
Create your store locator with MapTiler using MetaLocator by starting with a free trial account below. Getting started is easy and our friendly support team is ready for your questions.
Contact our sales
and support teams today
Our support, design, and development teams are available and able to work seamlessly with your team to help get you up and running, or to design and build custom solutions. Schedule a session to tell us about how we can utilize the MetaLocator platform together to achieve your business goals.
Or call us at
800.231.6526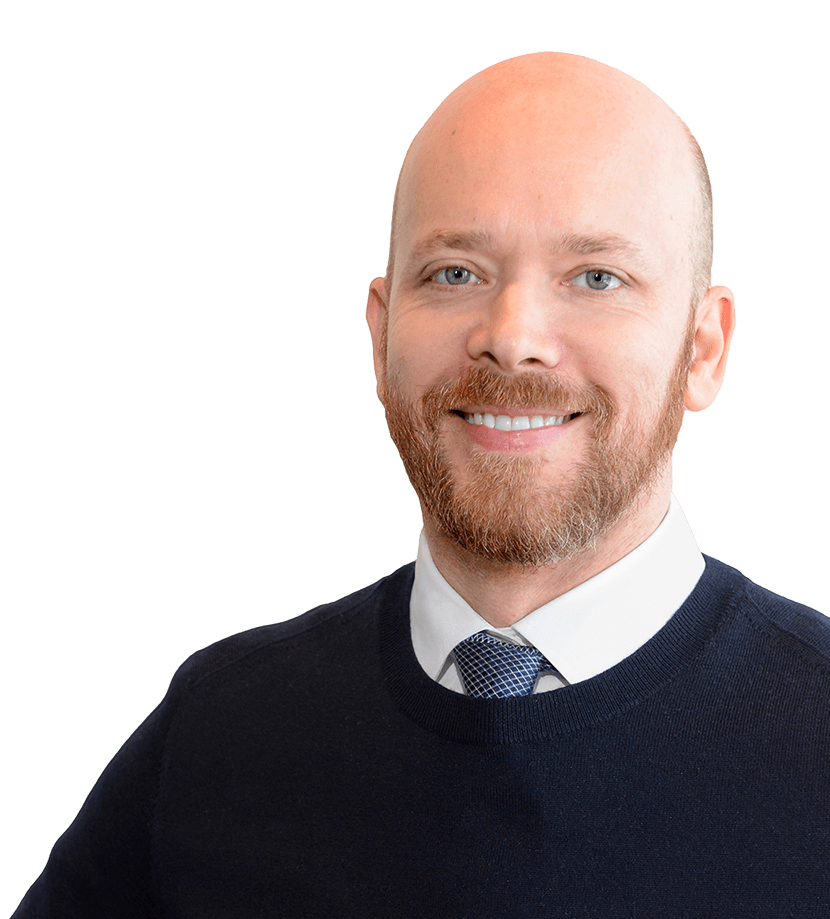 Mike Fatica,
Chief Executive Officer