Text your postal code for the nearest location.
Provide quick, actionable results via SMS text messages. Allow users to search your data via SMS.
Handle directions, hours and other common requests automatically

Reduce operational costs and save staff time

Backed by the same powerful MetaLocator search system

Offer a toll-free number or port an existing number to us

Promote location-specific offers and features.

Purchase a Common Short Code for calls-to-action such as "Text your zipcode to 65366 for the nearest location!"

CTIA & TCPA Compliance options & guidance
Highlighted Features
Provide a full zip code search over SMS Text Message

Text clickable links to phone and address details of your locations.

Backed with the hundreds of features already built into the MetaLocator platform

Use the same data, platform and search configuration for your Website and phone-based locator

View complete logs of caller phone numbers, locations, queries and volume.

Also provide a keyword-based SMS search. Reply with custom data from your database.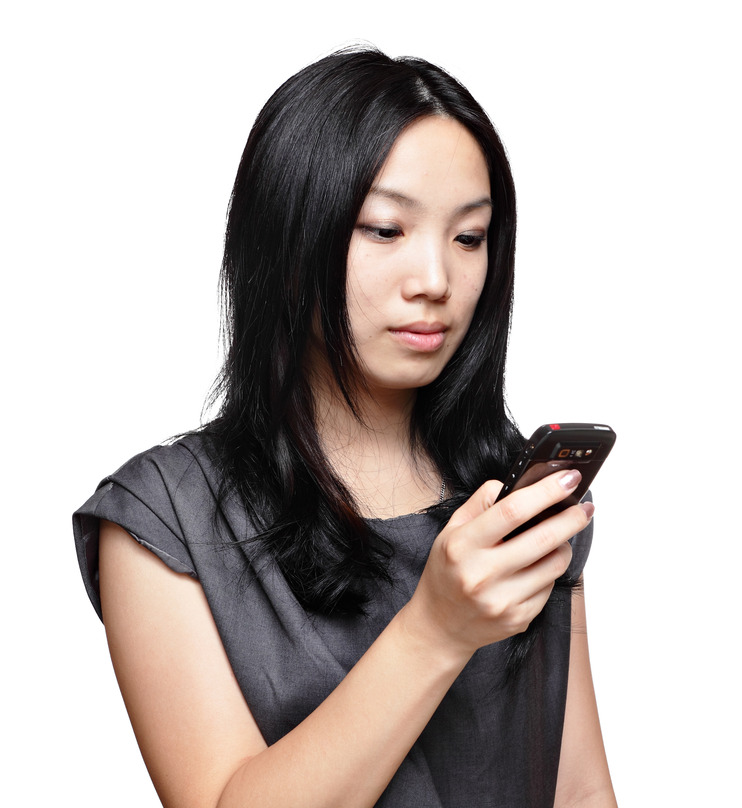 Deliver accurate results fast
Try A Live Demo - Text a postal code to (720) 548-2897
All text in the script can be customized via the dashboard. This is just one simple example. The data used here is every bank and credit union in the United States, approximately 100,000 locations.
Try texting 53202 or 80202.
By participating, you consent to receive text messages sent by an automatic telephone dialing system. Consent to these terms is not a condition of purchase. Messages are only sent in response to your search request. Message and data rates may apply.
How It Works – 3 Easy Steps
Import Your Locations
From Spreadsheets, CSV, SalesForce, our API and more!
Import Your Data
Use our API for custom integrations
Configure Your Search
Configure your location search.
Configure Your Search
Use the sensible default search options and language or dive into the 300+ options.
Publish Your Number
Publish the provided number or port an existing number to us.
Publish Your Number
Dedicated toll free and local numbers available.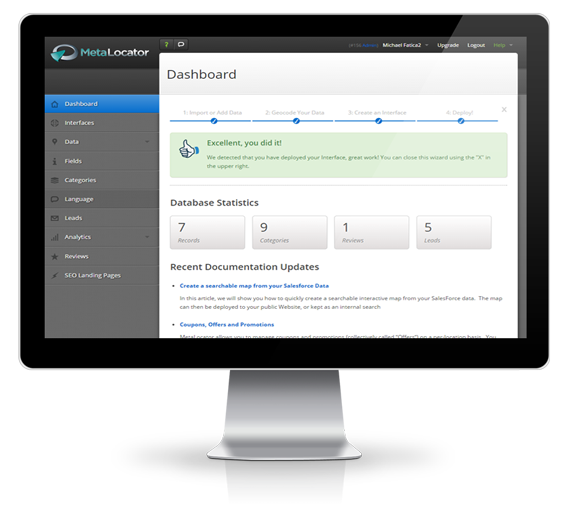 Everything you need, directly from our dashboard.  The simple, wizard-driven interface guides you through essential processes like uploading data and creating our search solution.  Dig deeper using our tutorials and documentation.  Don't worry, if you get stuck, we're here to help.