Build your IVR locator in minutes
No code to write.  No phone system requirements.  Dedicated phone number.
Key Benefits
Handle directions, hours and common requests automatically

Reduce operational costs and eliminate hold time

Backed by the same powerful MetaLocator search system

Offer a toll-free number or integrate with your existing phone system

Promote location-specific offers and features.
Highlighted Features
Provide a full zip code search over the phone

Connect your callers directly to your locations.

Deliver automatic text messages with location details to your callers' phone.

Backed with the hundreds of features already built into the MetaLocator platform

Use the same data, platform and search configuration for your Website and phone-based locator

View complete logs of caller locations, queries and volume.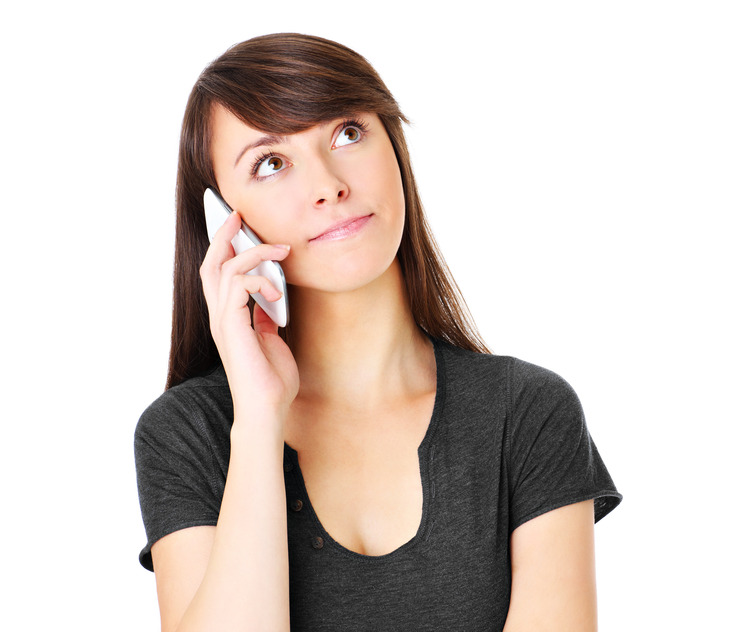 Reduce Hold Times and Stacked Up Call Queues
Try A Live Demo - Call (720) 548-2897
All language spoken in the script can be customized. This is just one simple example. The data used here is every bank and credit union in the United States, approximately 100,000 locations.
Try searching for 53202 or 80202.
How It Works – 3 Easy Steps
Import Your Locations
From Spreadsheets, CSV, SalesForce, our API and more!
Import Your Data
Use our API for custom integrations
Configure Your Script
Write your own call script, or use the included default call script
Configure Your Script
The software comes pre-configured with a working phone postal code locator script. Modify if needed.
Publish Your Number
Integrate your dedicated number with your phone system or publish on your Web site
Publish Your Number
Dedicated Toll free and local numbers available.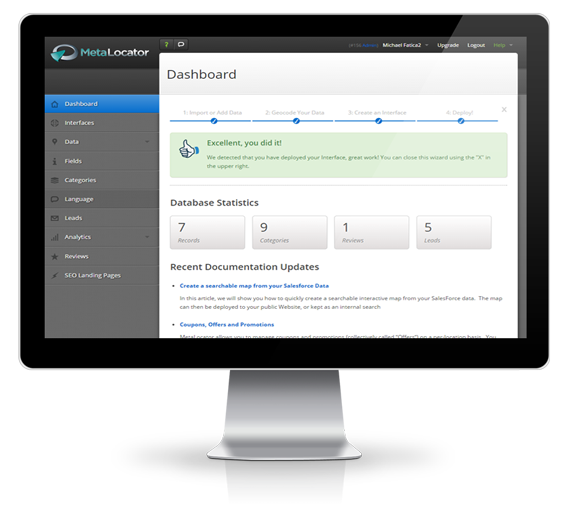 Everything you need, directly from our dashboard.  The simple, wizard-driven interface guides you through essential processes like uploading data and creating our search solution.  Dig deeper using our tutorials and documentation.  Don't worry, if you get stuck, we're here to help.