MetaLocator includes a full lead generate suite that allows locators and location pages to become a powerful business generation tool. MetaLocator is the first conversion-focused locator platform and lead generation is an essential part of any local marketing strategy.
Leads can arrive in many ways, including email, Web forms, calls and text messages. This article outlines the the various features related to MetaLocator's lead generation capabilities.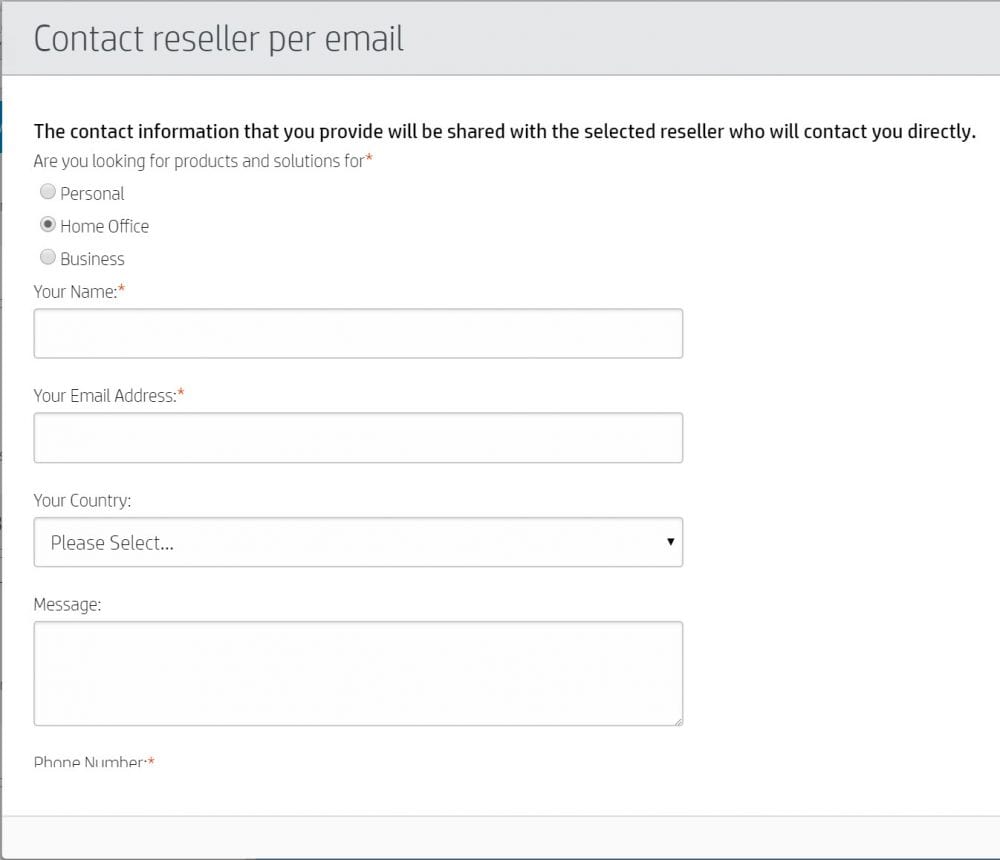 Custom Forms
Build custom lead capture forms for display on your locator. Leverage the standard lead capture form or add custom fields. Launch the contact form from any location and the lead will be linked to the location record.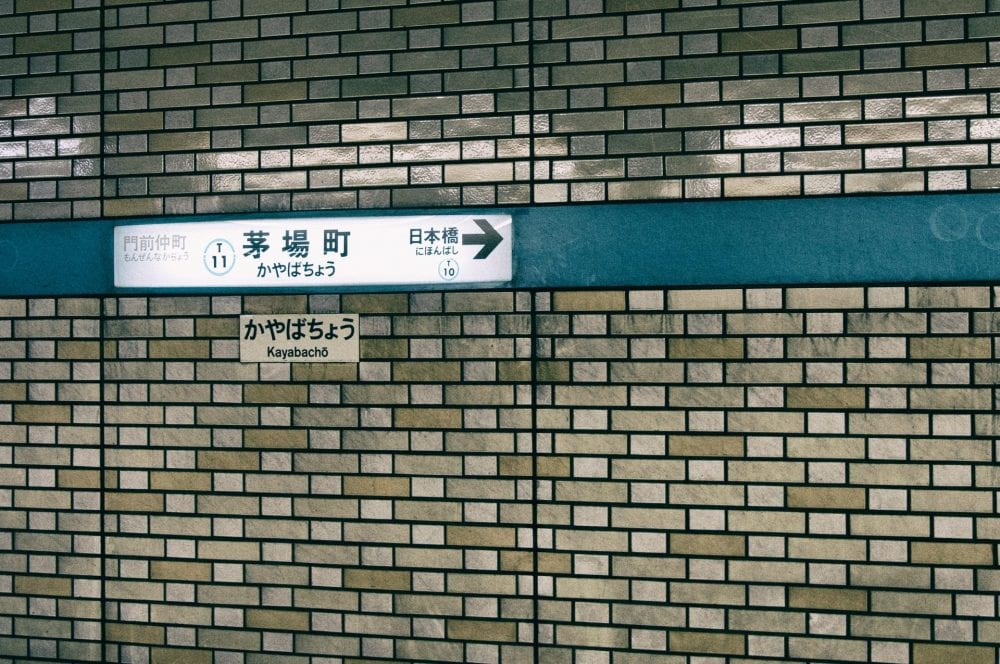 Intelligent Routing
Deliver leads directly to location contact lists, a master contact list or both. Track lead opens by withholding lead contact information until recipients acknowledge the lead. Automatically re-assign unacknowledged leads via round robin. Optionally send a lead notification only and leverage the requirement of engagement to let motivated partners reap the benefits of fast, responsive customer service.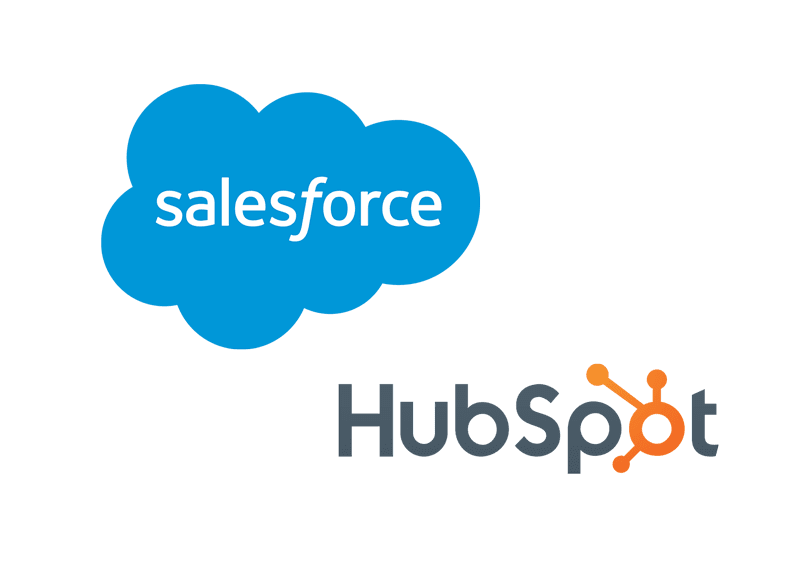 Integrations
MetaLocator can submit your lead data directly to Hubspot and SalesForce alongside storage in our secure, encrypted database.
Lead Analytics
Track clicks, opens and bounces for all lead email deliveries. MetaLocator can automatically remove emails that repeatedly bounce and flag them as invalid. MetaLocator includes MailGun Integration for proactive email validation during data import, update or upon request.
Lead Block Lists and Spam Prevention
MetaLocator can block lead sources by email, IP address and more. We also include industry-standard CAPTCHAs to block automated submissions. Our lead system also includes lead throttling which can block users who abuse the directory by manually submitting multiple leads.
Lead Scoring
Automatically include the number of actions the user took before submitting the lead, allowing for a measurement of how active the user was before submitting the lead. This can show engagement and interest or lack thereof.
Customization Options
MetaLocator lead emails include complete control over the HTML, formatting and content of the lead messages and notifications. Other options include:
Add multiple lead recipients per location
Optionally CC a master list of contacts
Send the lead to Hubspot or SalesForce
Control all language of the email and lead form, including support for multiple languages.
Add a custom privacy notice to ensure compliance with GDPR.