Data Management API
Use the Data Management API to integrate external data system updates, inserts and deletes with MetaLocator.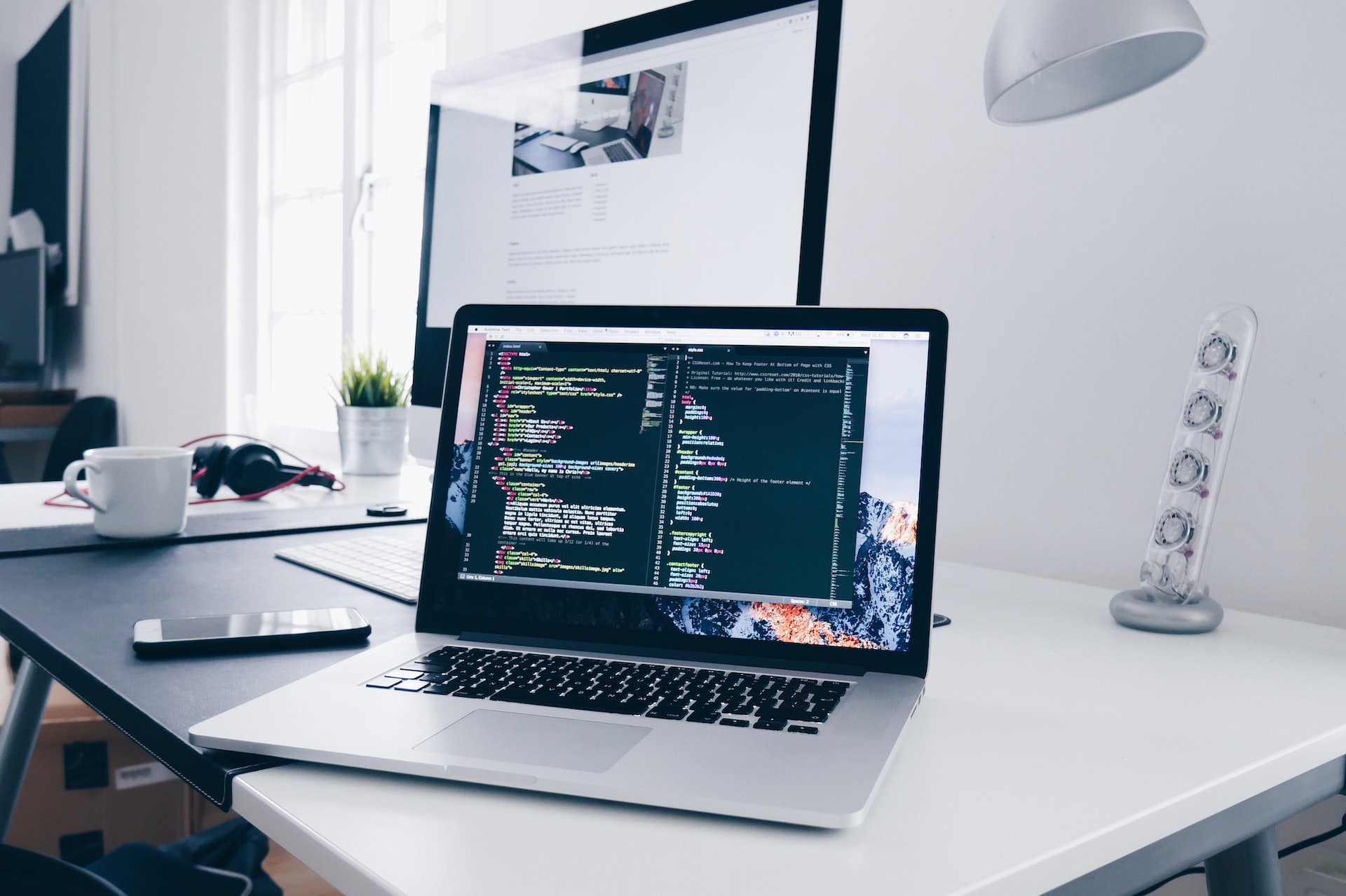 PaaS API
Use the Platform as a Service API to provide locator search functions directly in a mobile app, Website or embedded application.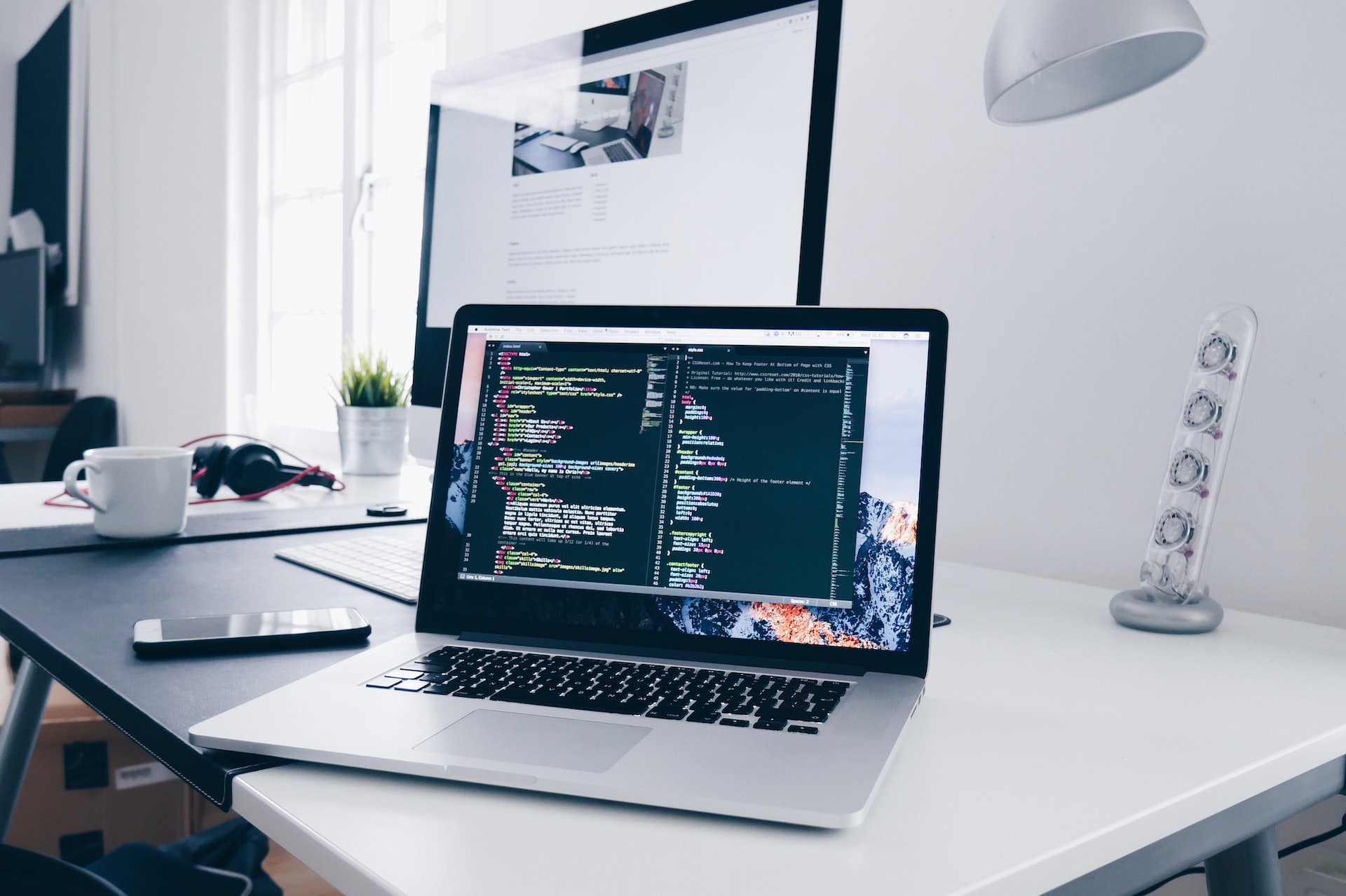 Analytics API
Use the Analytics API to request custom analytics exports for use in a reporting platform or custom application.