Generate Content from your Users
Build a "crowdsourced" database on your website with MetaLocator. Allow users to claim locations, profiles or any record type in in your locator.
While users browse your locator results, they can be presented with a call to action to claim the result as their own, and request permission to submit content including photos, links and narrative.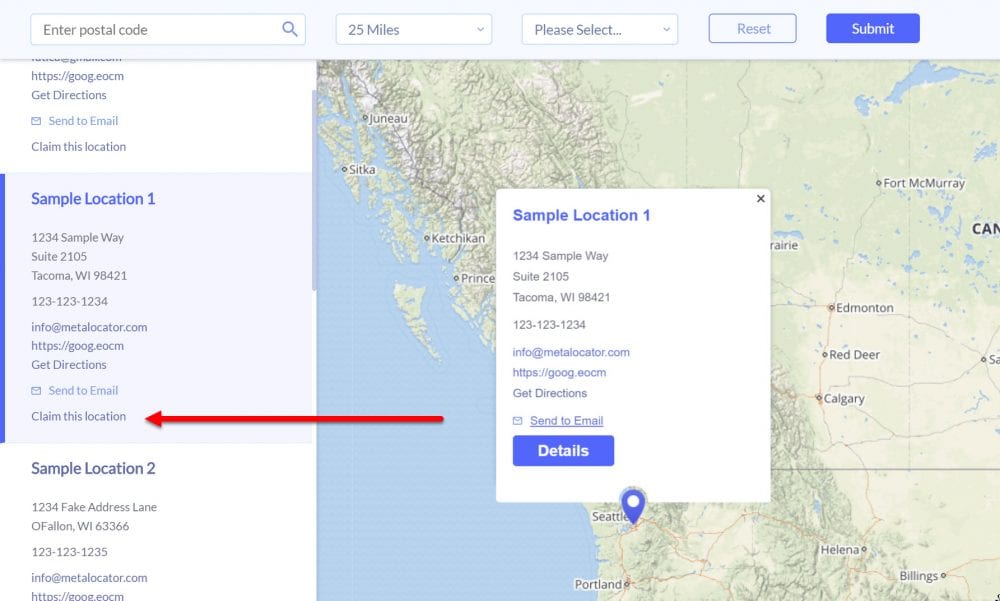 Once the clicks the claim link, they can request permission to manage the location. In this example, we are showing a store location, however, this could be a person's profile, dealer profile or any other record type.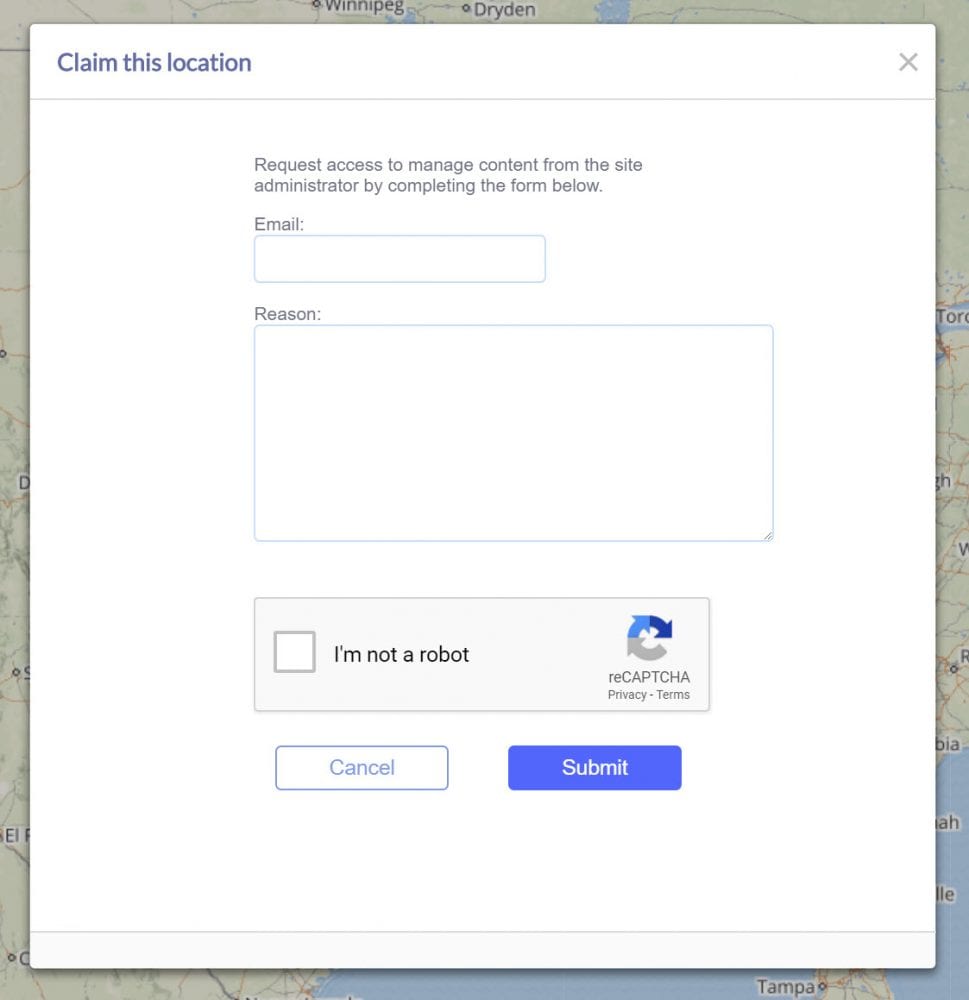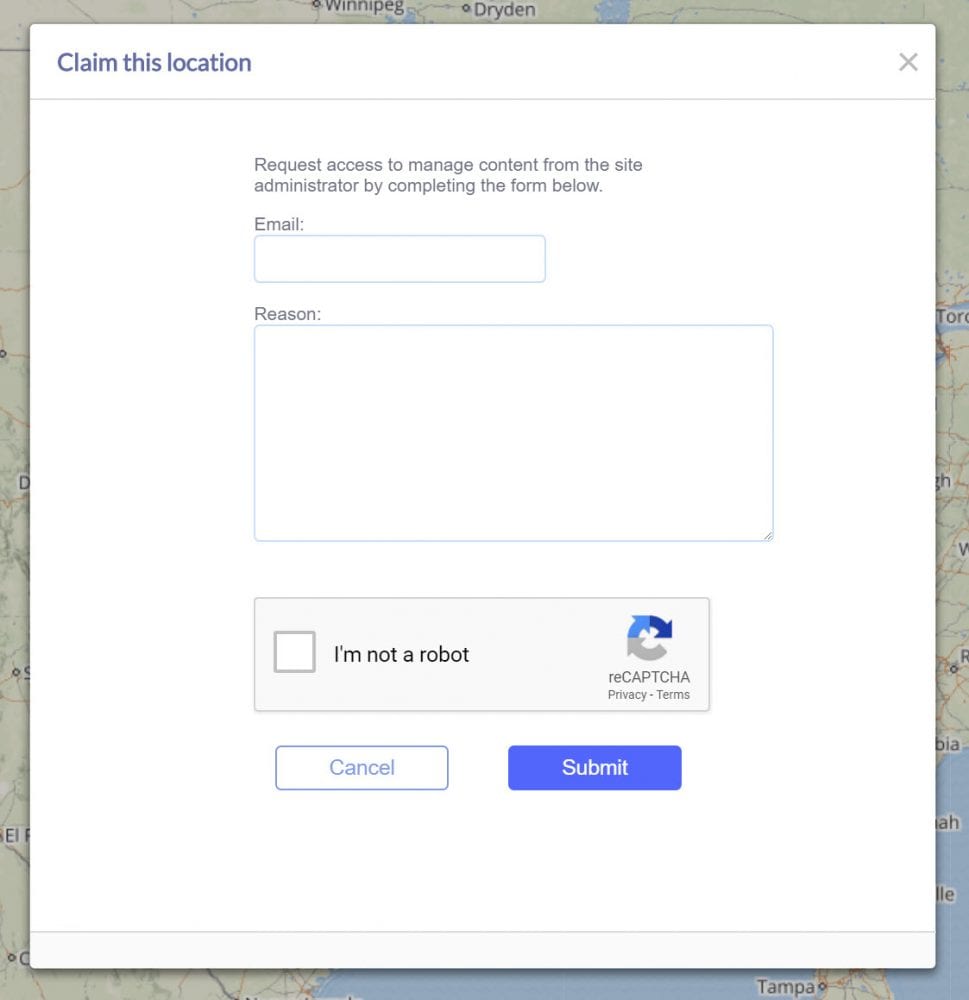 Once the request is submitted, an alert will be delivered to the account administrator, where the administrator can then review and optionally approve access as shown below: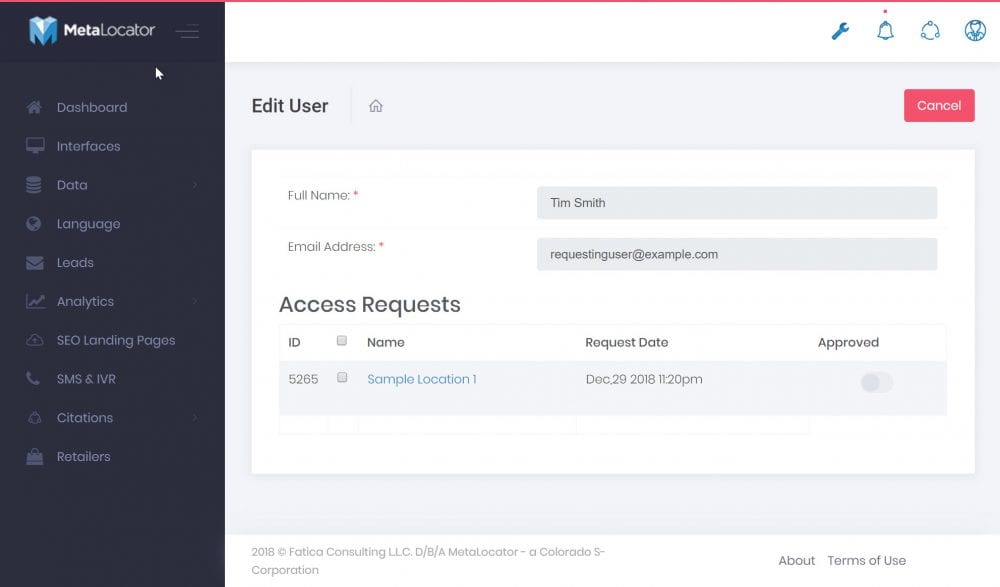 The requesting user will receive an email notification when the access has been approved. When they log in, they will see a significantly limited dashboard, which shows only the records they have approval to manage. Approval can be added and removed by the administrator as required.

This summarizes the workflow of a crowdsourcing user. Other crowdsourcing features include:
Control all language, email content and formatting of the "claim" experience.
Optionally allow crowdsourcing users to manage content without approval
Automatically approve users with with access to the email addresses on file for your locations
Getting Started
Follow the steps outlined in the support article below to add Crowdsourcing features to your MetaLocator account