Enterprise companies trust MetaLocator to deliver sales results
Bullseye can't show you what happens after leads leave your website
Bullseye doesn't measure the entire journey from visitor to purchase. This translates to lost sales for dealers and a poor brand experience for your buyers. With Bullseye tracking, you can't:
Route leads to your top-performing dealers
Capture reviews, response time and outcomes directly from leads
Improve lead follow-up via text and email notifications
Track online or in-store conversions at third-party retailers
Increase conversions based on real-time data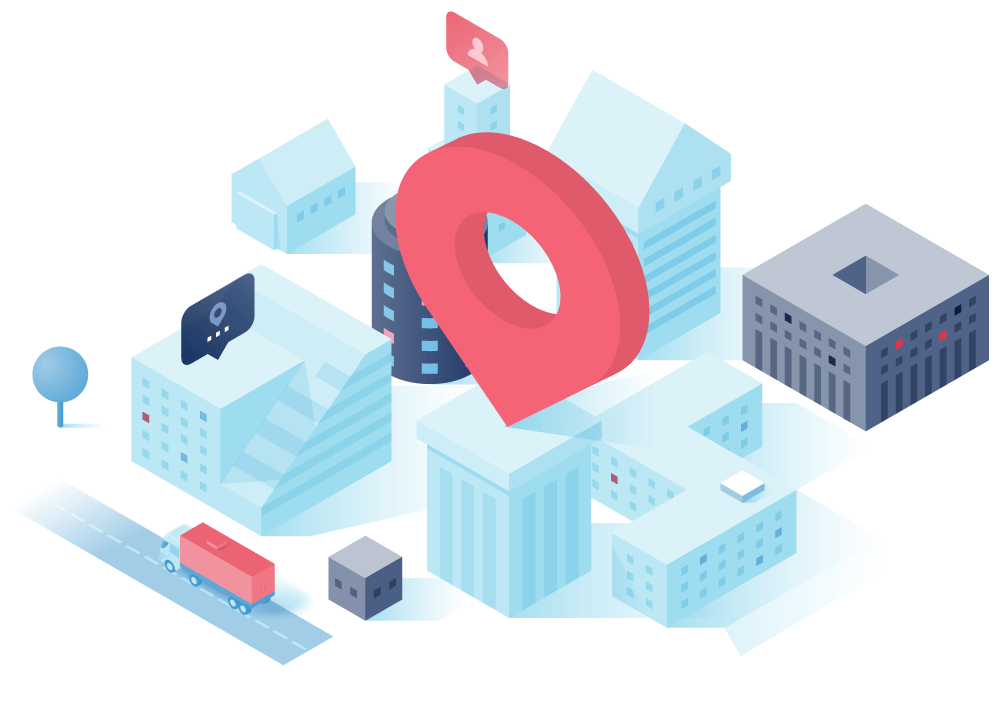 MetaLocator connects buyers with the most likely-to-convert dealers
Track leads from website visit to actual purchase. Ensure customer inquiries are received and quickly responded to. Measure the outcome for both customers and dealers.
Track the entire customer journey
Don't lose sight of leads once they send an email. Nurture prospects via SMS and email with response-time tracking.
Send buyers to the right partner, not just the closest one
Avoid losing money due to ignored leads. Prioritize dealers with faster response times and higher ratings.
Track lead outcomes
Capture sales and customer satisfaction with automated follow-ups to customers and dealers.
Capture purchases at third-party retailers
See in-depth conversion data including SKU, stock status and pricing information.
MetaLocator optimizes sales at every step of the store discovery journey
Self-healing listings
Prioritize results that maximize revenue
Reward dealers with faster response times, higher engagement rates and positive reviews. Identify and contact unresponsive dealers to improve customer satisfaction and partner relationships.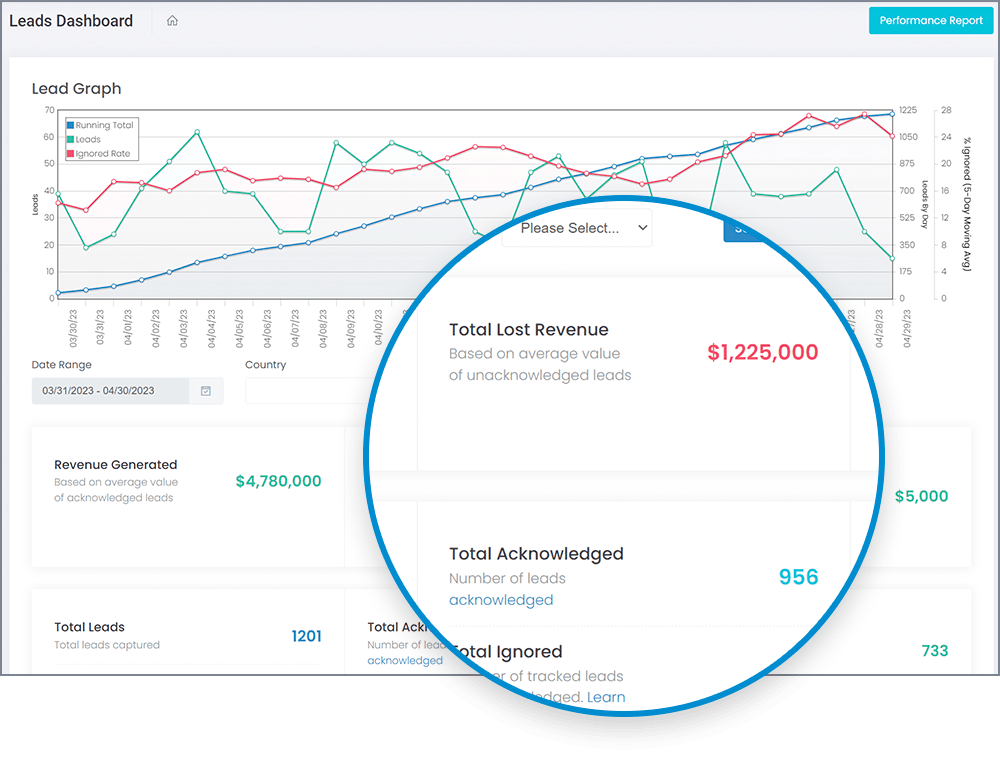 Where to Buy
Help customers buy the way they prefer, online and offline
Add a 'Where to buy' button to connect visitors with options to buy on your website, in-store, 3rd party retailers and more. Unify online and in-store shopping in a single place.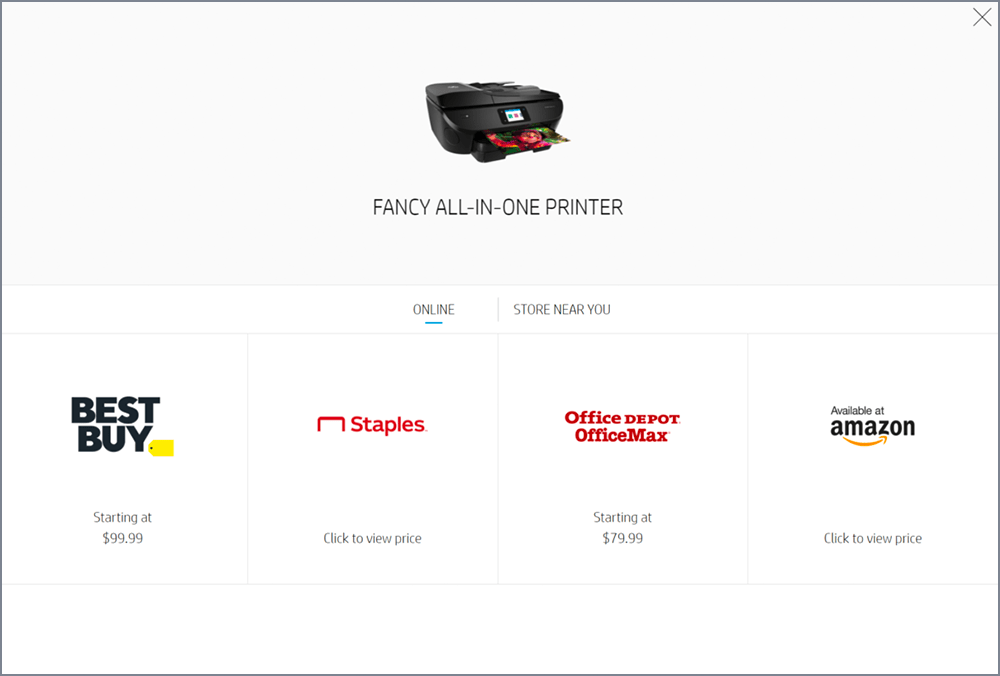 Lead Recovery
Re-assign ignored leads to responsive partners
Ignored leads can cost you millions in lost revenue. Avoid losing ready-to-buy opportunities by automatically routing unanswered leads to your top performing vendors.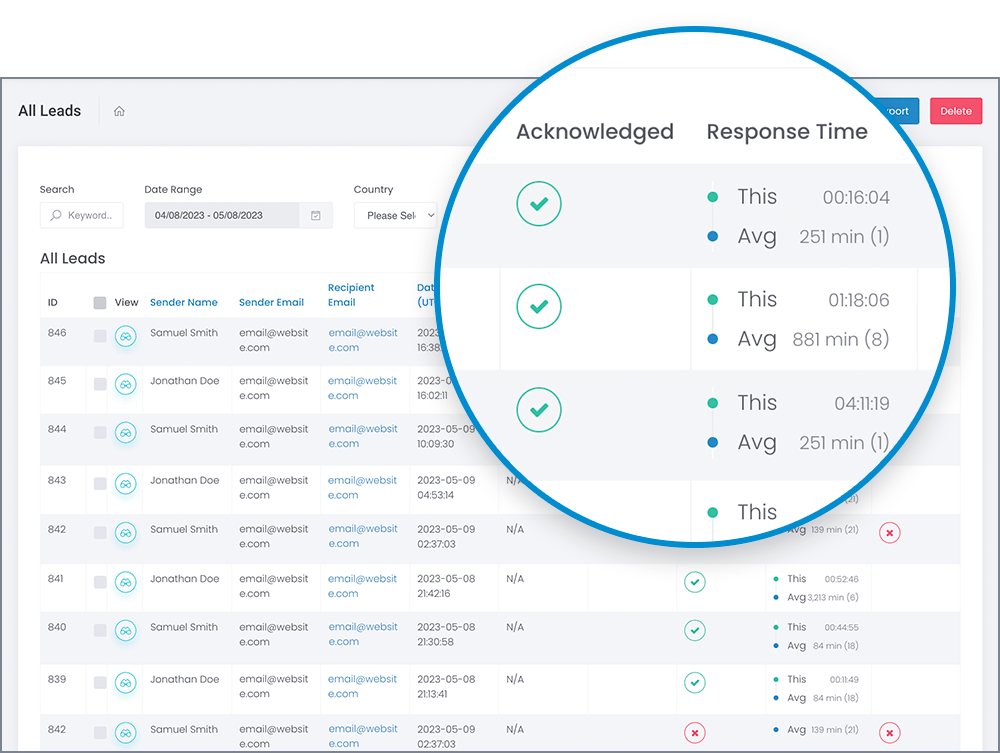 ROI Reports
Assign a dollar value to leads and track your ROI
See how much revenue is coming from your dealer locator. Find out if you are leaving money on the table due to unattended leads — spoiler alert: you probably are.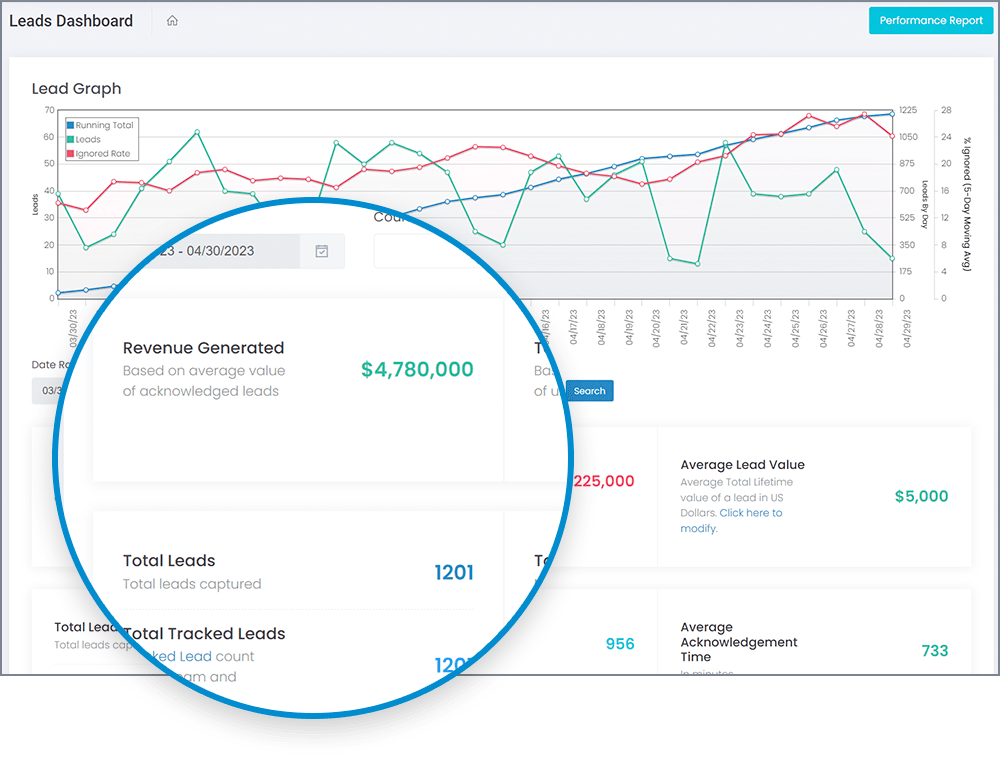 CRM Sync
Sync with Salesforce, HubSpot or a custom CRM
Route leads using your favorite CRM tool. Simplify how you keep partners' data updated and bring it into your website with recurring bulk imports from your CRM.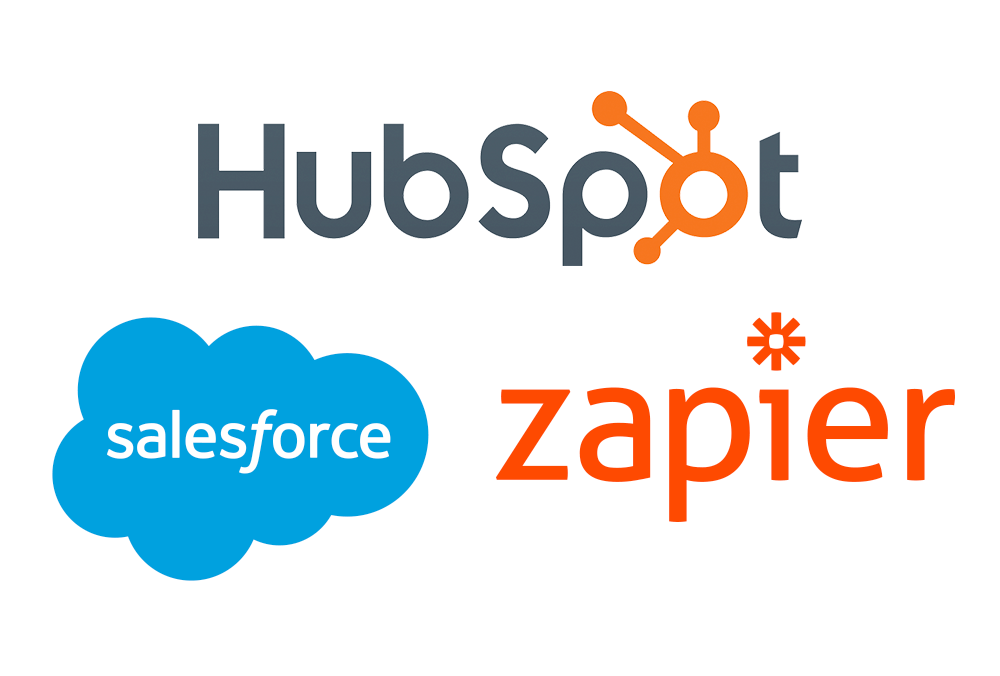 Crowdsourcing
Keep data accurate by getting it directly from dealers
Allow dealers to update their contact details, report sales and reviews. With Bullseye, partners login and see Bullseye's branding. MetaLocator gathers content from your partners in a dashboard that looks like your brand.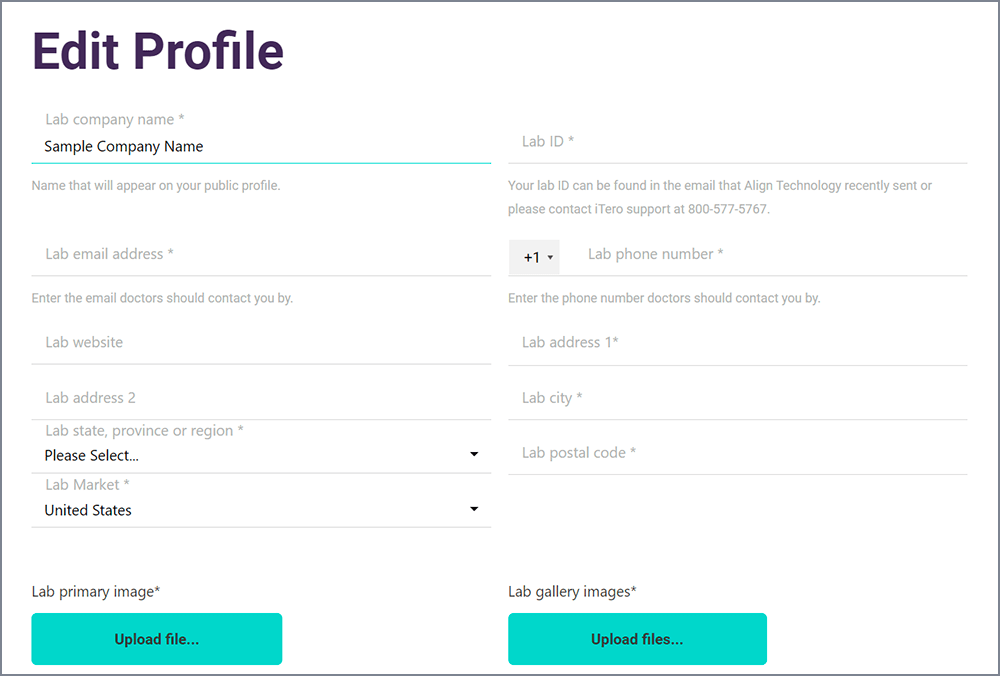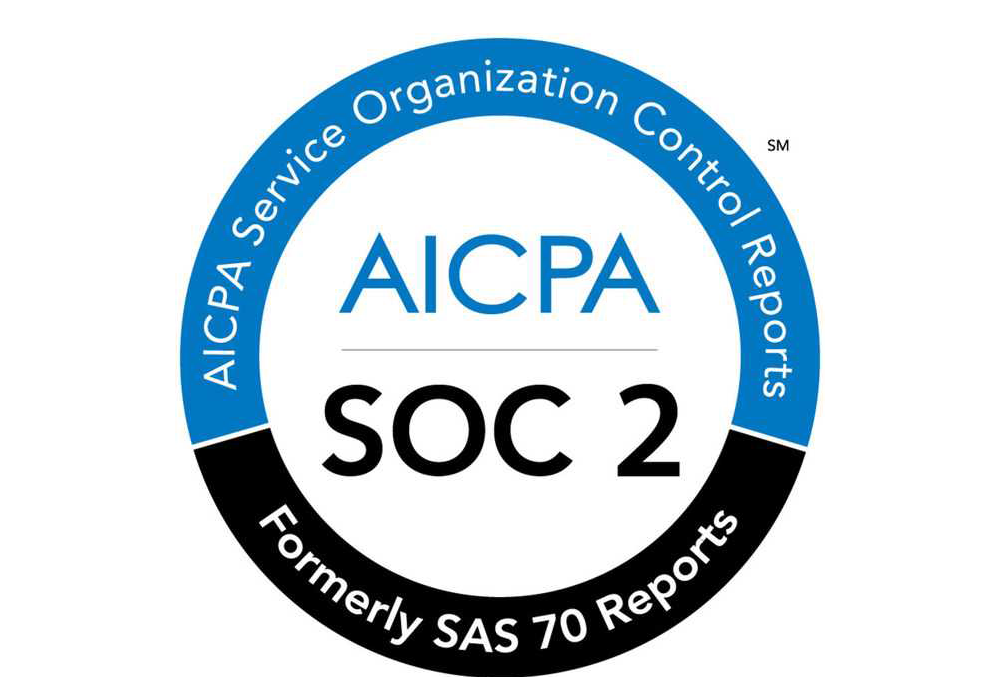 MetaLocator is SOC2 certified and enterprise-ready
Choose MetaLocator to ensure sensitive customer data stays safe and compliant with enterprise standards.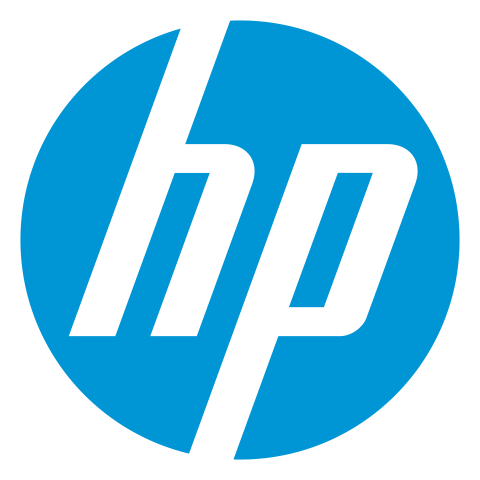 Big thanks to your team. When we send something we get a response very quickly. That's really helpful for us, because we have so many users with different languages and countries using different aspects of MetaLocator.
Philippe Schmit
Project Manager (SAFe, PMP) at HP
Get in-depth insights, greater customization & collaboration features with MetaLocator
Bullseye
MetaLocator
ANALYTICS
Custom reports
Segmentation

Track searches, clicks and other interactions on a per locationbasis

Google Analytics

Send events to Google Analytics by pasting your ID

Google Tag Manager

Capturing events with Google Tag Manager

Lead notifications via SMS

Send dealers New Lead alerts via SMS

Track lead outcomes

Follow-up with leads and dealers to track outcomes

Track 3rd-party conversions

See revenue by each third-party retailer

Lead value

Assign a dollar value to leads and track ROI

INTERFACE BUILDER
Ease of use

TEXT-BASED Customize your locator form a fixed list of settings

POINT AND CLICK Customize your locator with a visual builder

Templates
4
6
Real-time preview

See how your locator looks as you build it

Marker set up

Fixed to address data

Drag and drop marker on the map, if needed

Multi-language support

Standard translations can't be customized

Freely translate every string of text in your dealer locator

Supported languages

EN, SP, FR, IT, GER

All languages

COLLABORATION
Teams

Unlimited independent teams of users, data, leads and analytics basedon brand or division groups

Crowdsourcing

Dealers login to a Bullseye dashboard

Dealers login to a fully branded dashboard

SECURITY & COMPLIANCE
GDPR
SOC2
CCPA
VCDPA
COPAA
PCI-DSS
Get started with MetaLocator for a fraction of the cost
(pricing shown is per month)
Bullseye
MetaLocator
Entry plan

$225

'Find'

$19

'Entry'

Mid-level plan

$1250

'Connect'

$29

'Standard'

$49

'Professional'

$199

'Platinum'

Highest plan

Starts at

$5,500

'Optimize'

Contact us for Pricing
Switch from Bullseye Today
White-glove installation for The enterprise
Need a custom integration, app development, or just want to get up and running quickly? Contact a MetaLocator specialist for a free assessment.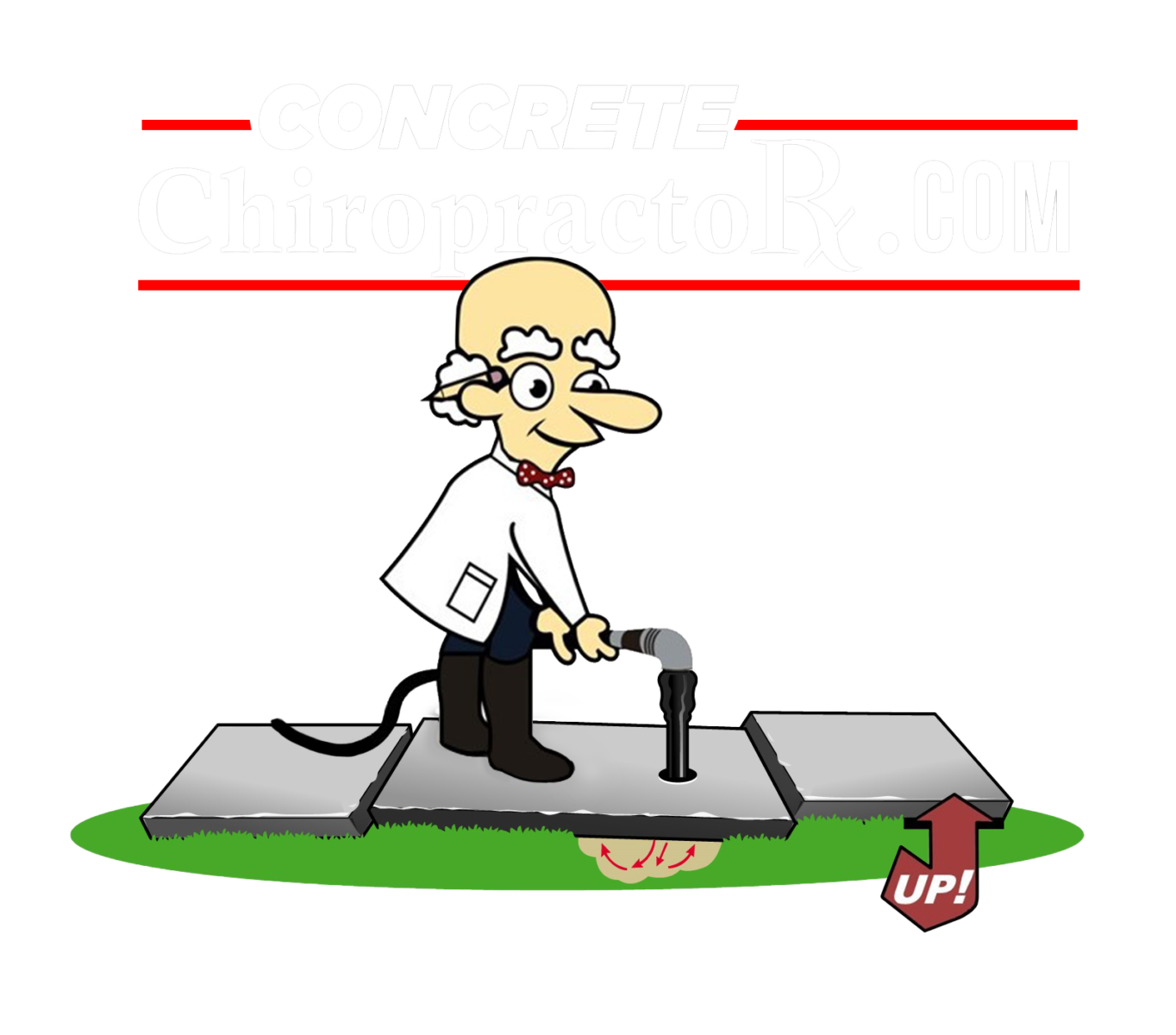 MetaLocator is several steps ahead of the competition – when you really need a high end, superior support, and highly customizable solution, MetaLocator is the way to go.
Kris Winters
Concrete Chiropractor
Turn more visitors into buyers
Get full control of your leads and boost sales with MetaLocator's analytics & collaboration tools.
30-day free trial. No credit card required.
Frequently Asked Questions
MetaLocator is a store locator software that primarily serves large-scale enterprises across all industries. Some of our clients include Amazon, HP and Toshiba. However, we also provide solutions intended for smaller businesses.
A dealer locator or store locator software like MetaLocator can be a great addition for small businesses working with multiple vendors or partners, as well as companies with premises or selling-points in different locations. You can use the store locator software to advise potential buyers where to buy your products and track their actions through the entire conversion journey.
Absolutely yes! One of the things that set MetaLocator apart is its point-and-click interface builder, which allows full customization with no coding required.
Using MetaLocator can increase sales in stores in multiple ways. You can track the effectiveness of your locations and drive leads to your top-performing vendors. That way, you can minimize the risk of leads getting ignored. You can improve response times to make sure leads get acknowledged as fast as possible and re-assign customer inquiries that haven't been answered to more responsive partners. Finally, you can improve data quality to ensure your leads get to the right person.